When it comes to finding the only resource that uses consumer and industry data to help people shop the best products online, Rank & Style rules supreme. Its super chic founders, Jamie Chandlee, Dalton Young and Beth Zerdecki are savvy and stylish women who are leading the charge to empower your shopping decisions. Here, they join our Lance Avery Morgan, who gets up close and personal with the trio in this expanded edition style profile, about what is inspiring these business dynamos the most these days.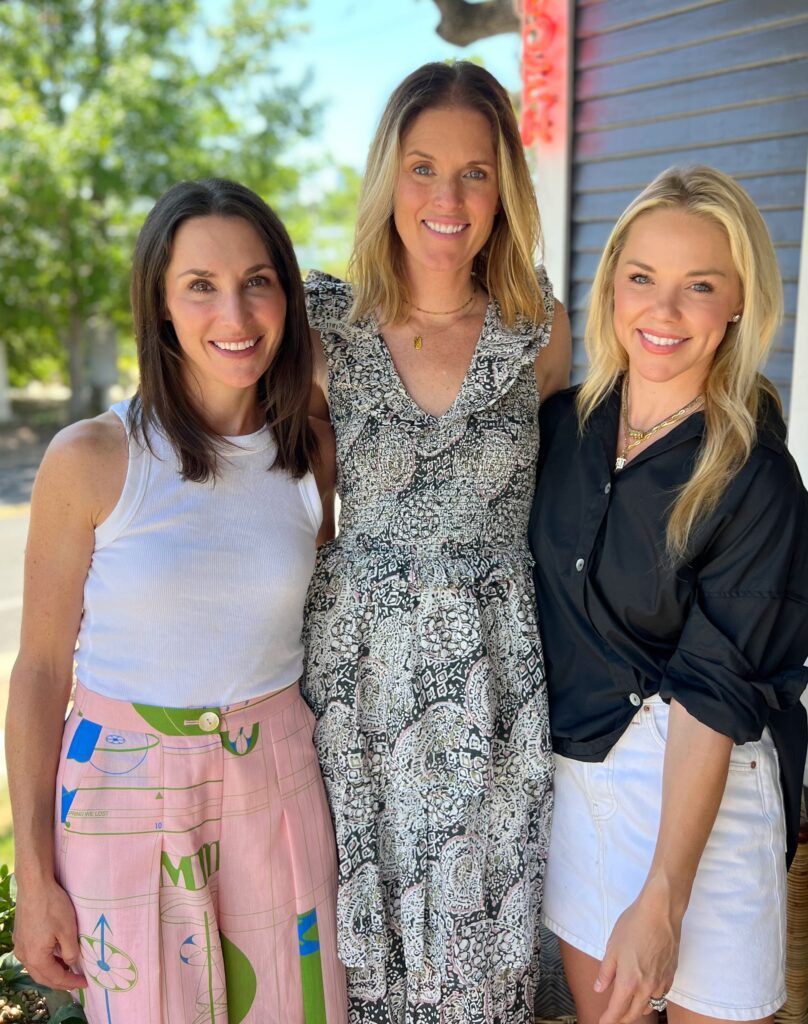 The best career advice I've received is…
Jamie Chandlee: Embrace the unknown.
Dalton Young: Always show up.
Beth Zerdecki: Trust your gut… listen to it and take action accordingly.
Three qualities that got me where I am today are…
JC: Grit, enthusiasm, and a go-getter mentality.
DY: I am analytical, practical, and have a sense of humor.
BZ: While I wouldn't call myself a workaholic, I do work hard and I'm not afraid to put in the time to do so. That, combined with my love of fashion and data analytics, got me to where I am today.
Easiest career decision I ever made is…
JC: That's easy: the Rank & Style acquisition with my two business partners.
DY: Partnering with Beth and Jamie on Rank & Style.
BZ: Acquiring Rank & Style. It truly encompasses everything I love into one amazing business, so it was an easy decision to make when the opportunity arose.
Change I'd like to see in my industry…
DY: More women in leadership roles in female-targeted digital media properties.
BZ: I think commerce publishers are getting squeezed from both sides of the business financially. I would like to see quality content be rewarded for the brand awareness it drives as well as the conversions. We're starting to see a few brands take the lead on this type of partnership, but it needs to be the standard for all commerce publishers to truly succeed.
How I made my first dollar… 
JC: Holiday gift wrapping at Parkdale Mall in Beaumont, TX.
DY: Summer camp counselor.
BZ: My first job was working at the cutest ice cream shop on Main Street in my home town. It was a great experience working with a female entrepreneur at such a young age.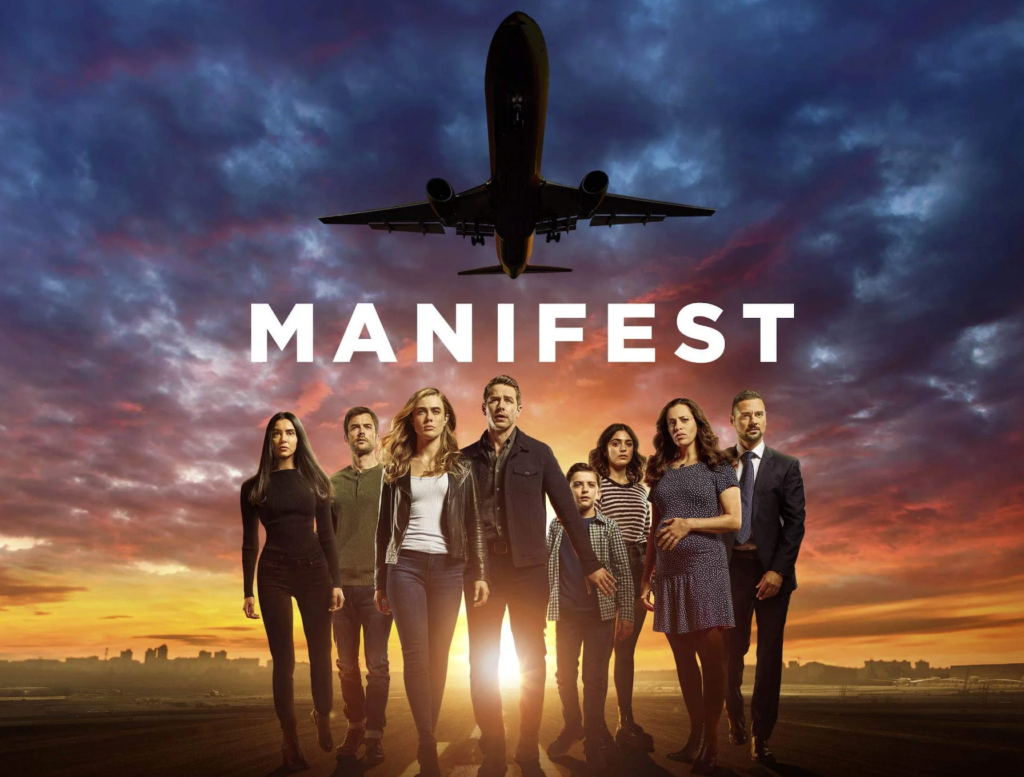 Last thing I binge/marathon watched…
DY: The Bear, Season 2.
BZ: I'm currently stuck on Manifest on Netflix and it's taking up all of my time.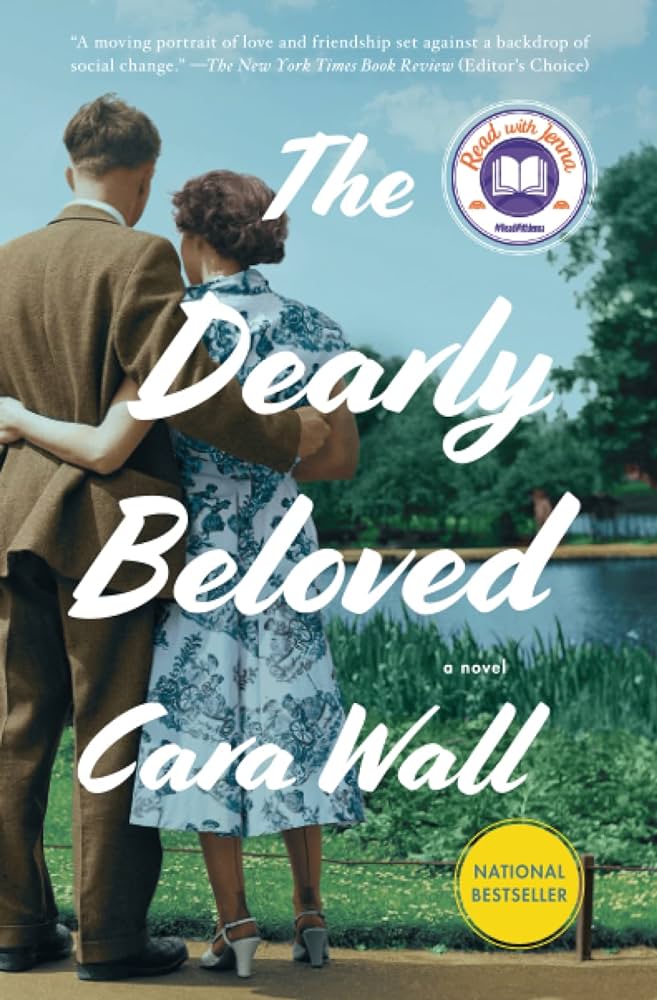 Book that left a lasting impression on me…
JC: The Alchemist by Paulo Coehlo.
DY: George Saunder's Lincoln in the Bardo.
BZ: The Dearly Beloved by Cara Wall.
First album I bought…
JC: New Kids On The Block.
DY: Cyndi Lauper's Girls Just Wanna Have Fun.
BZ: Nirvana's Nevermind.
If I could live in a foreign city it would be…
JC: Paris, all day every day.
DY: London, even in the winter.
BZ: Paris, please.
What everyone/woman should try in their lifetime is…
JC: Take a big risk.
BZ: Travel alone to a foreign city—even if for just a few days.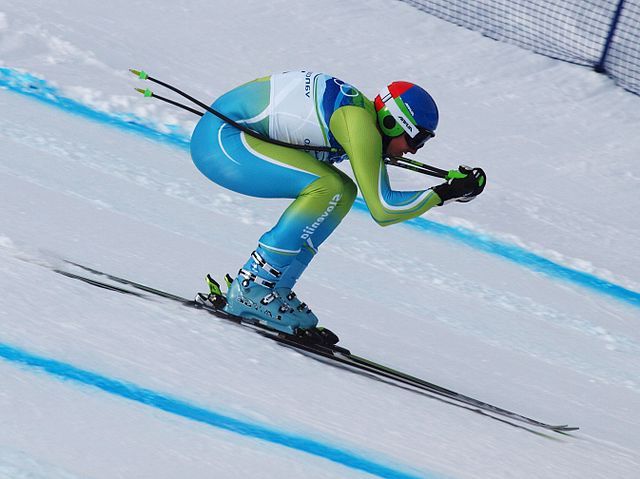 If I could compete in an Olympic sport it would be…
JC: Gymnastics. A girl can dream.
DY: Short track speed skating. I think I missed my calling.
BZ: Downhill skiing, all. day. long.
If I weren't doing what I do I would…
DY: Be a lawyer, which is much less fun.
BZ: I would probably be a fashion merchandiser, which is where I originally started my career. I do love working with the product directly, since something you don't get in the digital media space.
The beauty essential you'd have to pry out of my cold, dead hands is…

JC: Anastasia Beverly Hills Brow Wiz.
DY: Chantecaille Le Camouflage Stylo.
BZ: Weleda Skin Food.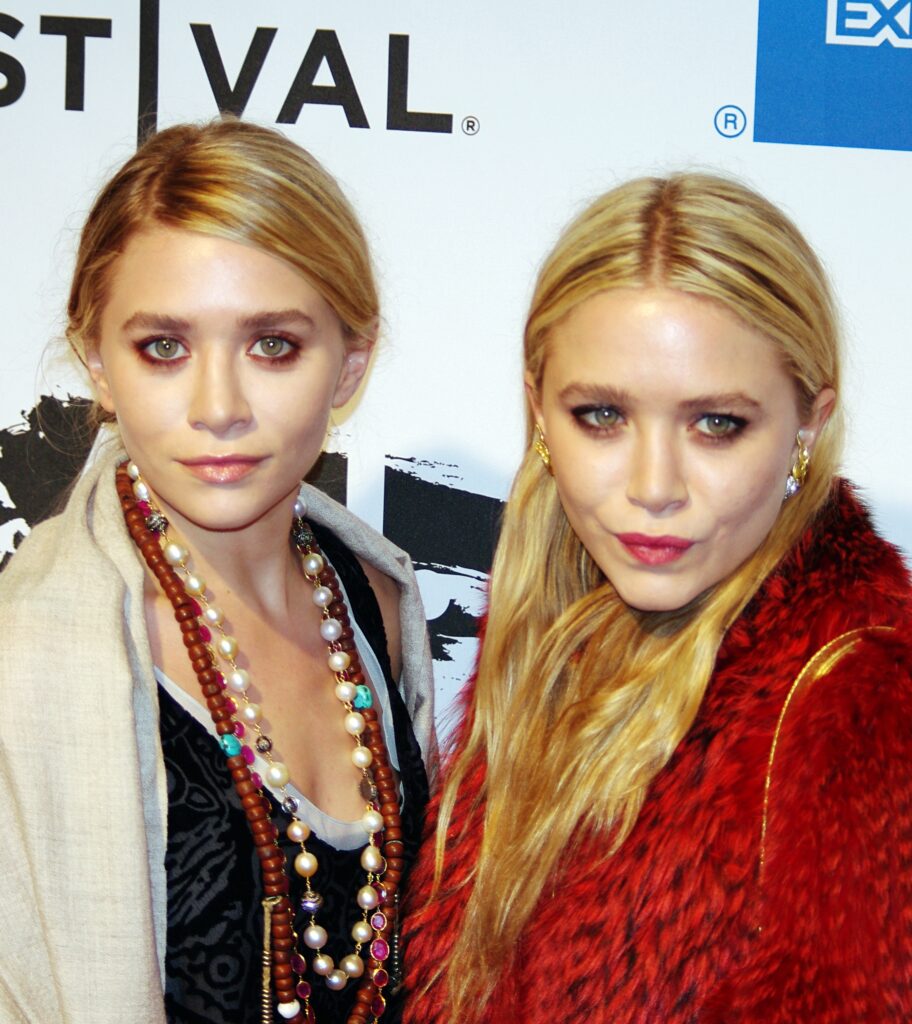 My style icon is…
JC: Morgan Stewart or Lauren Santo Domingo.
DY: Mary-Kate and Ashley Olsen.
BZ: This changes constantly but right now, I would probably say it's Gwyneth Paltrow.
My personal style signifier is…
JC: A button down.
DY: A puff sleeve.
BZ: I don't have one… but maybe I should.
Classic designer I wish was still designing today (and why) is…
JC: Coco Chanel. Her influence would continue to shape the industry. Her keen eye for detail, impeccable craftsmanship, and dedication to quality would inspire contemporary fashion trends. Moreover, her unwavering commitment to empowering women through fashion would continue to resonate with a new generation of designers and consumers.
DY: Yves Saint Laurent because he was such a genius.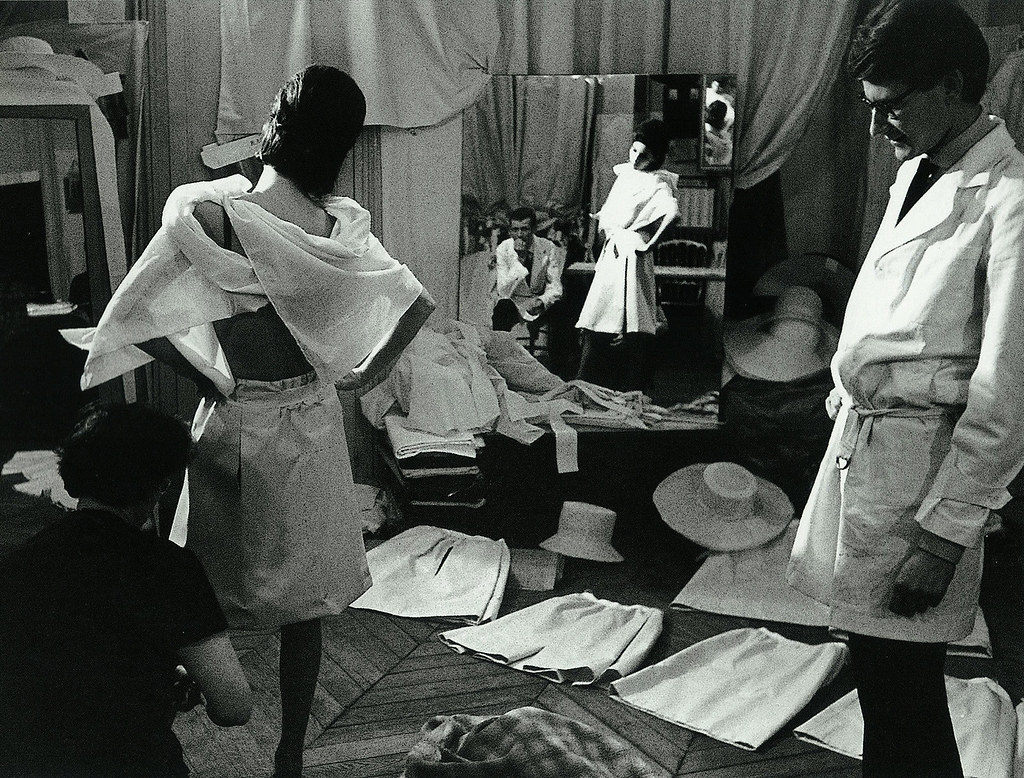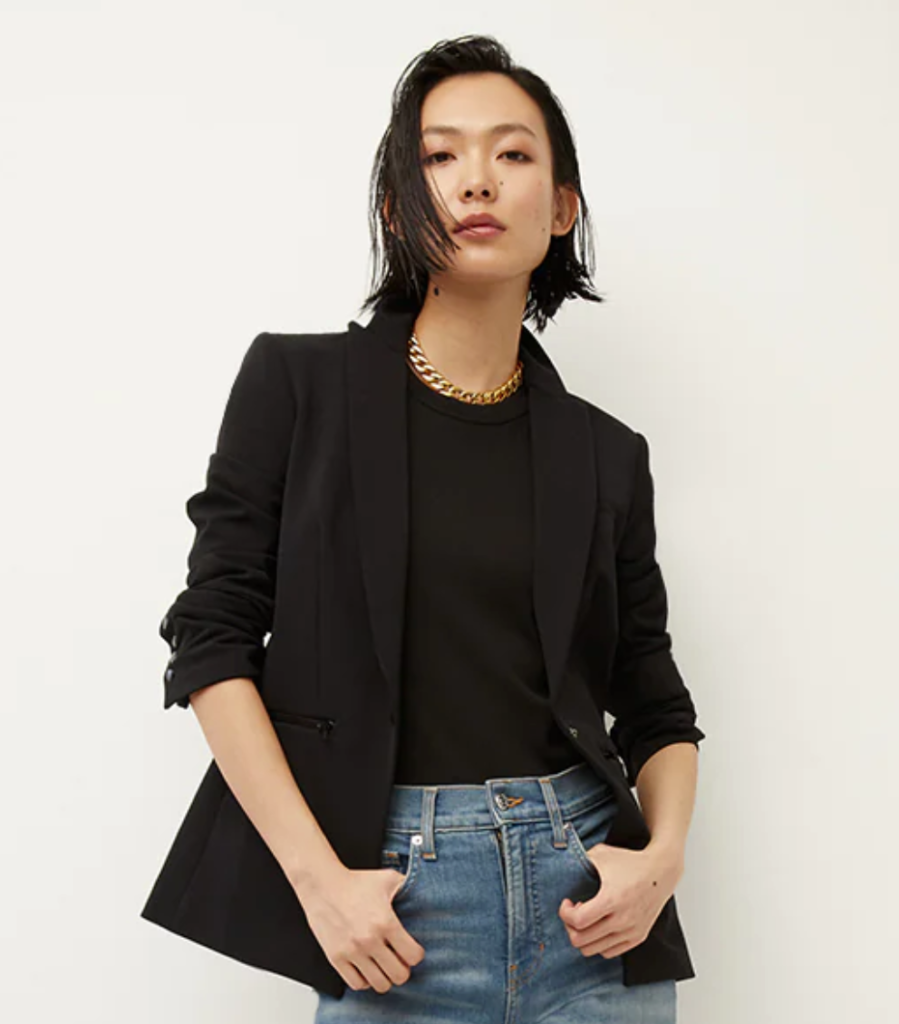 The thing I am eyeing next is…
JC: An investment worthy trench coat for fall.
DY: Speaking of Saint Laurent, I have my eye on a handbag.
BZ: The Veronica Beard Iconic Scuba Dickey Jacket.
The last meal that truly impressed me was…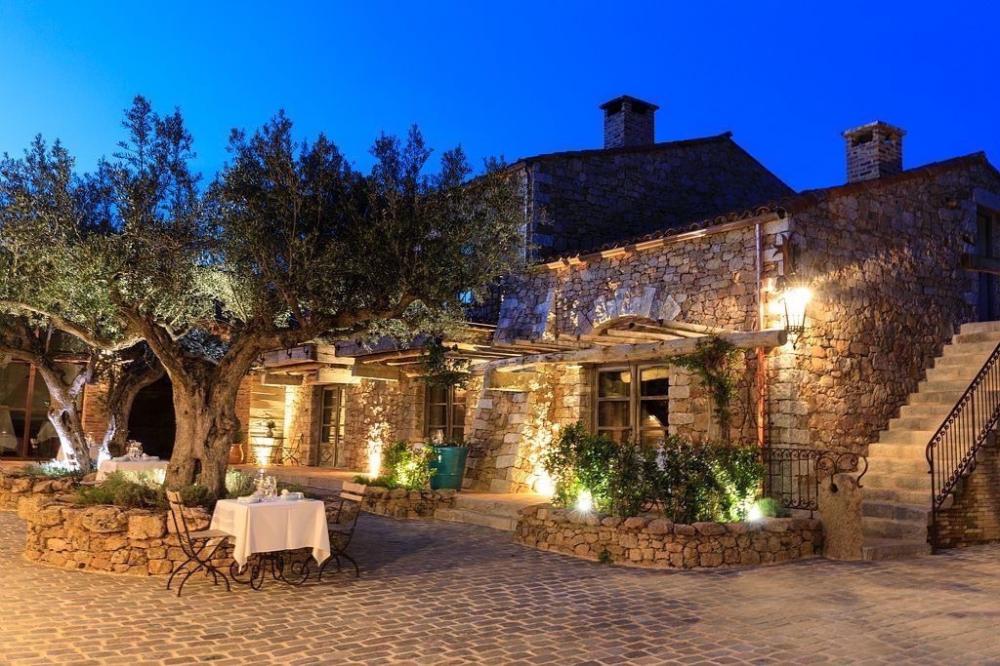 JC: Dinner at Domaine de Murtoli in Corsica this summer. Unreal.
DY: Esov, a new Israeli restaurant in Austin that is delicious.
BZ: La Piscina at the Austin Proper Hotel.
If I had to limit my shopping to one neighborhood in one city…
JC: Just drop me off at Le Bon Marche in Paris.
DY: Soho in New York.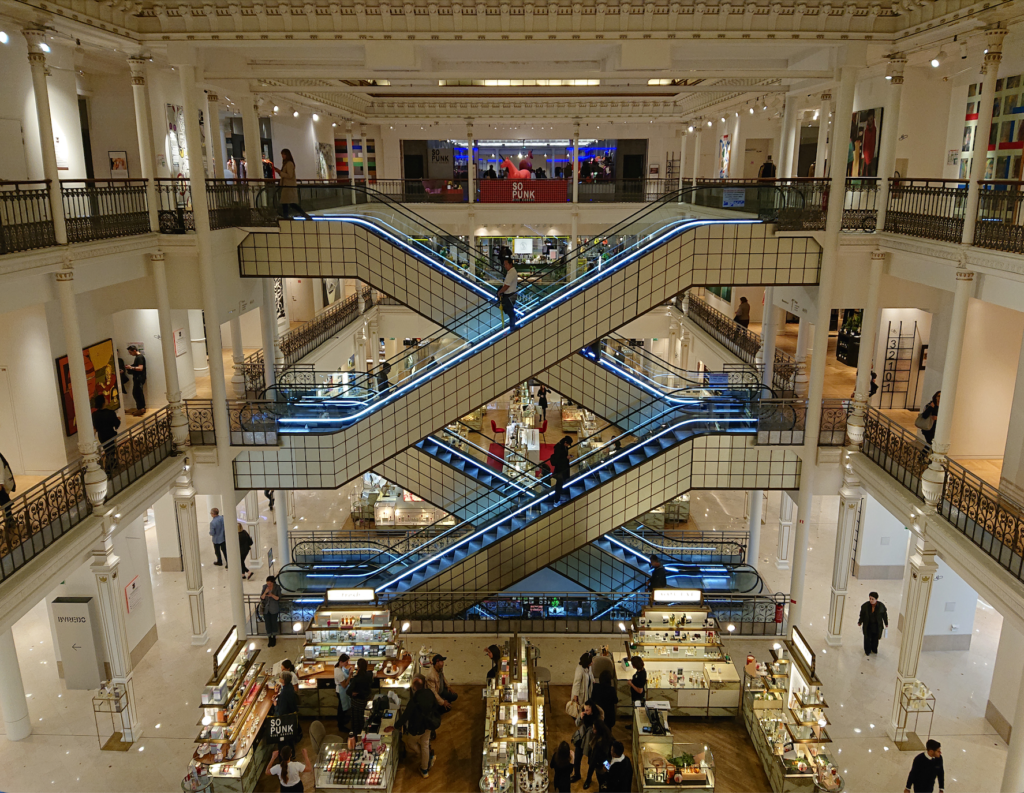 An artist whose work I would collect (or like to collect) is…
DY: Hadieh Shafie, who is an incredibly talented Iranian-American female visual artist.
In my fridge you will always find…
JC: Pickles.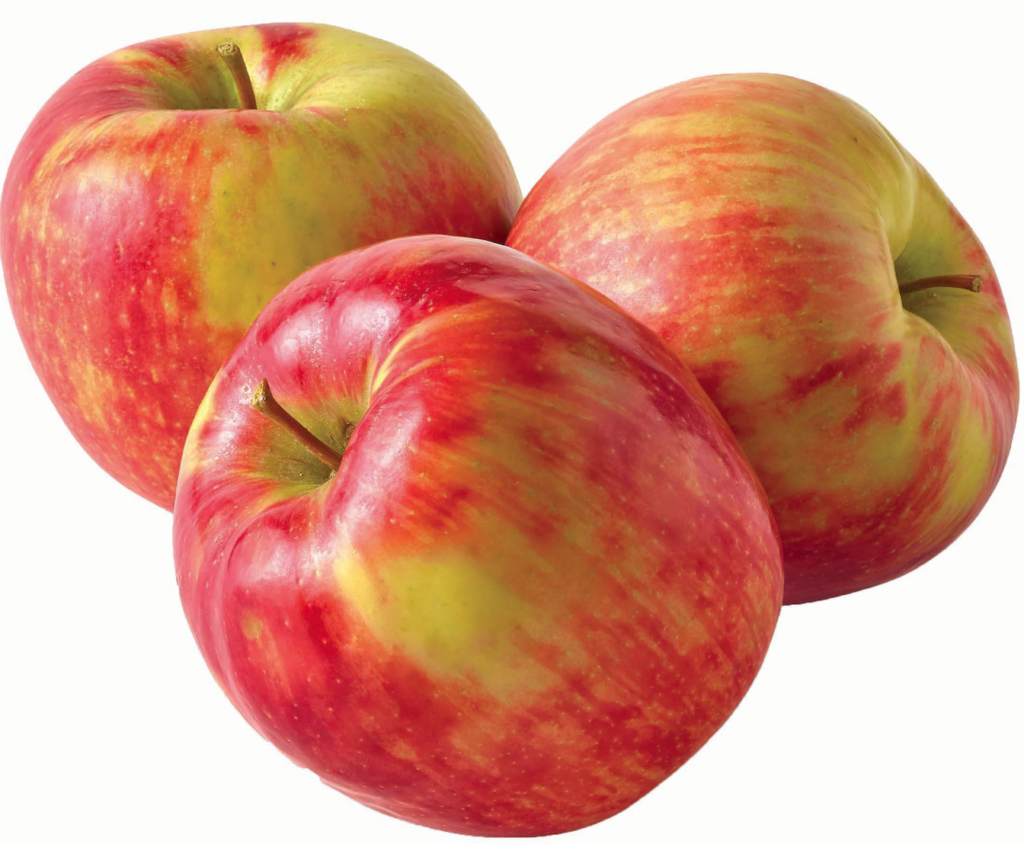 DY: A Honeycrisp apple.
BZ: Fresh fruit, HEB's guacamole and their flour tortillas.
My perfect day would end…
JC: On a boat on Lake Austin.
DY: In bed early with a really good book.
BZ: Oceanside, watching the sunset with a glass of amazing wine in my hand.