JAMIE CHANDLEE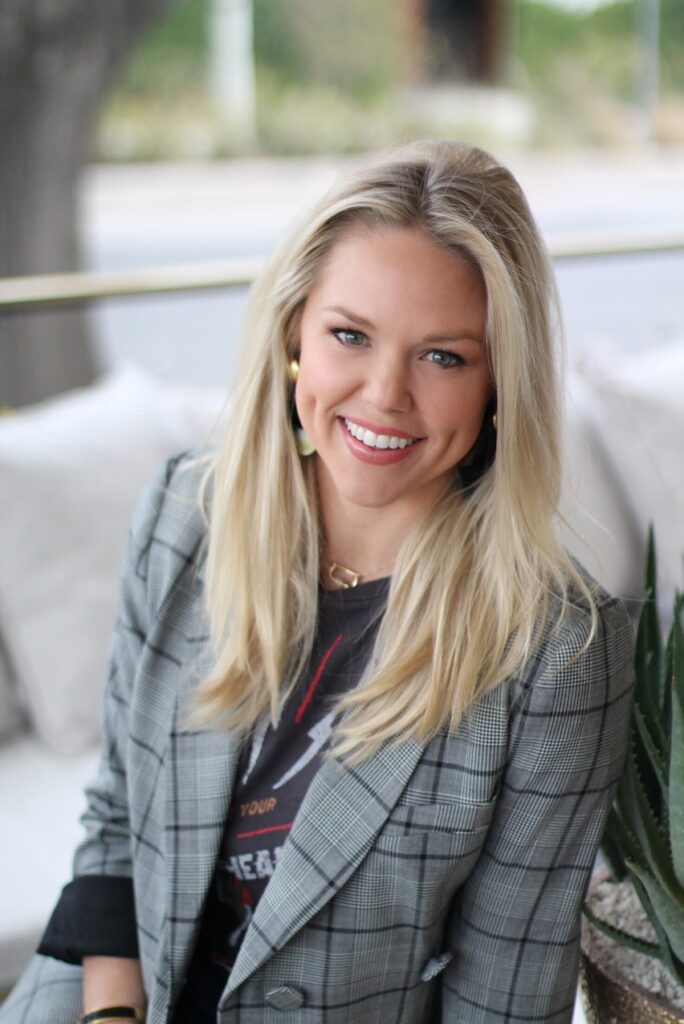 As a busy working mom of two, Rank & Style CEO Jamie Chandlee developed a strong passion for technologies that simplify consumer experiences, so people have more time for the parts of their lives not behind a screen. She and her team contribute with their vision for Rank & Style, which is to give people back the time they waste digging through endless fashion resources to find the products they like. Chandlee is a graduate of The University of Texas at Austin and is grateful to be able to help people outside the office through her participation in numerous socially impactful organizations.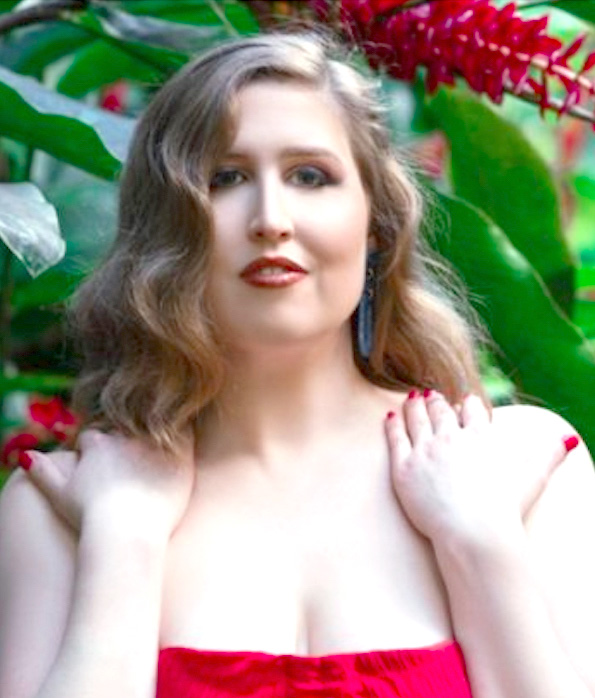 ASHLEY DOBSON
A Native Texan, Ashley Dobson is constantly inspired by the world around her and is passionate about sharing her inspirations through words. In her day job, Dobson works as a public outreach consultant, and after hours, you can find her planning her next trip. When not traveling the world, Dobson lives in Alexandria, Virginia, with her husband, Cameron, and their Westie, Lizzie. She is a proud graduate of Southern Methodist University with a degree in journalism. She writes about the best of the best of her travels wide and far
LORI DURAN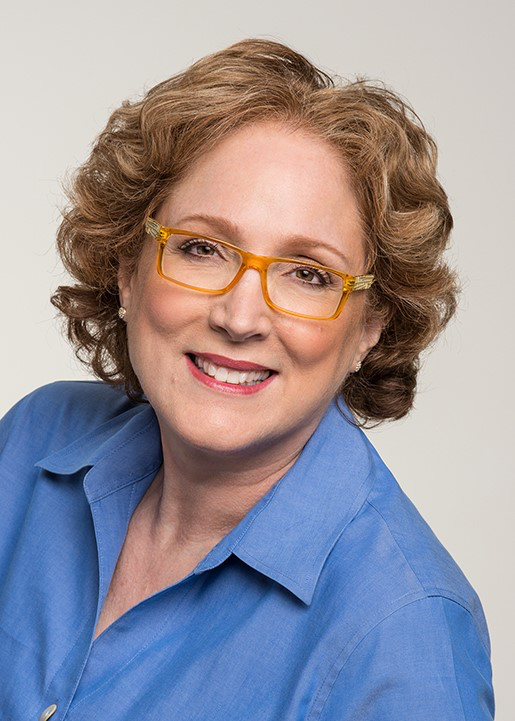 Lori Duran has had a diverse career and currently researches interesting historical stories of social change. This has been her life-long passion. Duran serves on the board of directors for the Austin History Center Association, where she is involved in coordinating volunteers and helping the Oral History Committee. She also writes articles for Society Texas and other publications and recently authored the book Austin's Travis Heights Neighborhood. She has released her second book, The University of Texas at Austin: The First One Hundred Years.
KRYSTAL DE LISI & ELLEN MASON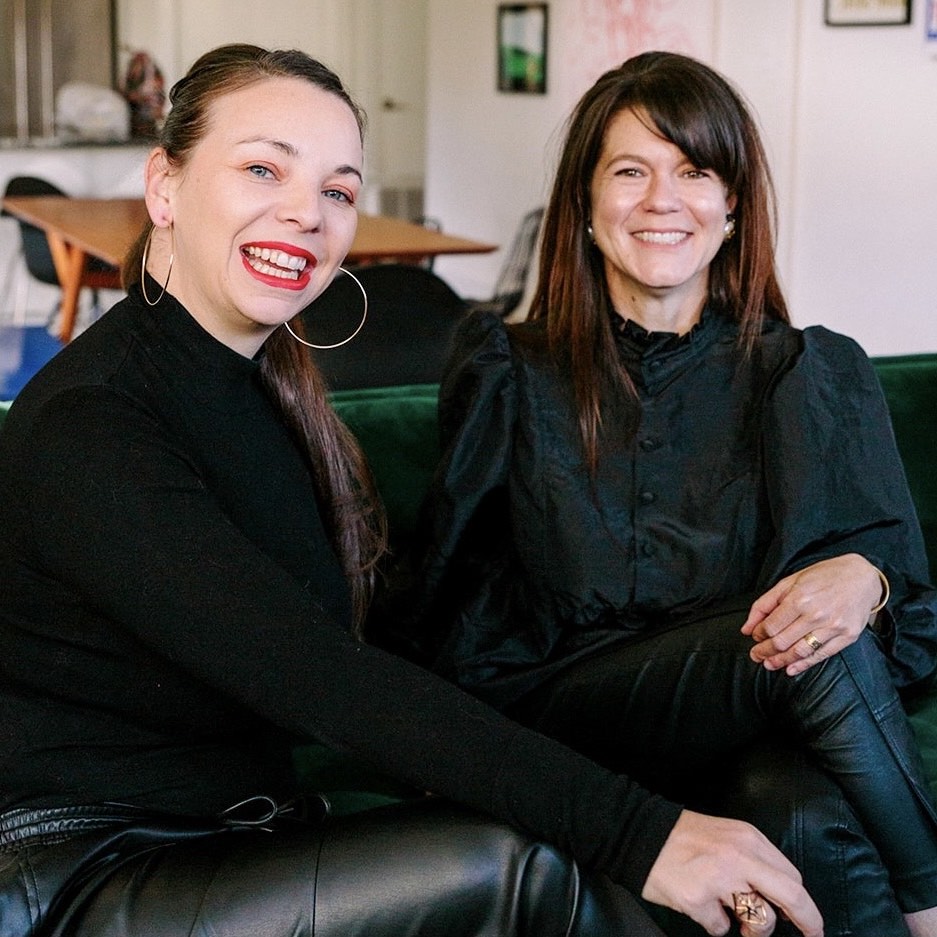 As seen in the Trends section, analyst and founder of THE EDIT ADVISORY, Krystal De Lisi, spent 15 years as Associate Vice President of Design at Victoria's Secret PINK, where she oversaw all facets of the design strategy and development process, from concept to delivery. Vice President of Marketing & Business Development, Ellen Mason, has 25 years of experience working with some of the best-known brands in fashion and music, including Kenneth Cole Productions and Gibson Musical Instruments. THE EDIT ADVISORY provides fashion entrepreneurs with the inspiration and insight they need to develop, produce, and market their brands sustainably and authentically. For more info, visit TheEditAdvisory.com.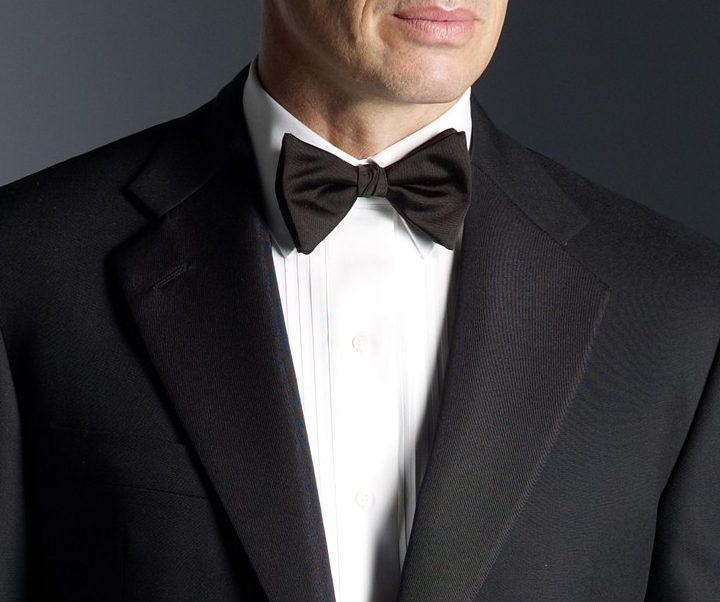 Whether finding the best restaurant in Rome overlooking the Colosseum…or taking a private tour of the Queen's art collection at Buckingham, our cultural enthusiast and arbiter Jake Gaines, a native Texan, is always on the go. Our very own international man of mystery James Bond on the social scene, he will gladly wield his saber to pop open a bottle of Champagne before advancing into a masked ball. His motto? Bring your passport and wear the tuxedo since one never knows what can happen. He's a beloved guest at any dinner party and is known for his disappearing tablecloth trick. When in doubt, he recommends everyone into the pool for a midnight game of what else? Marco Polo.
ROB GIARDINELLI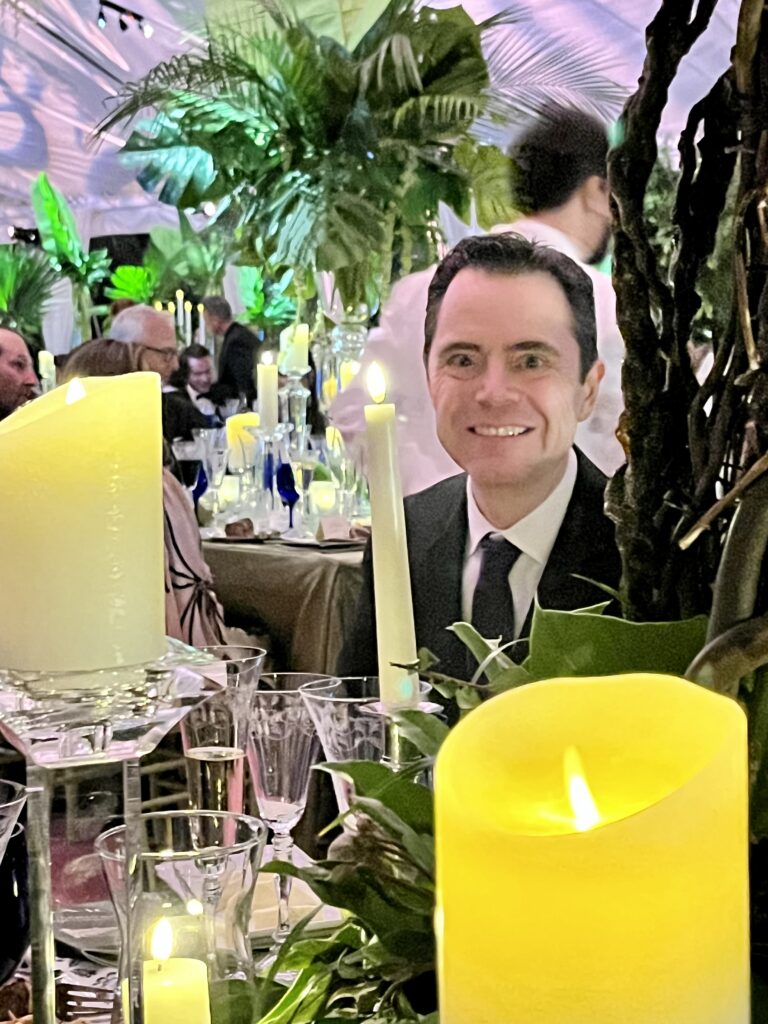 Certified professional coach and branding expert by day, social commentator by night, Curated Texan Co-founder Rob Giardinelli is a man of many interests. He loves being a part of any room where social Texans exude their larger-than-life essence, whether cooking a meal at home for a small group of friends or being part of a non-profit gala for over a thousand guests. Most of all, as he has shared in his contributions for Brilliant, The Society Diaries, and Society Texas magazines, he appreciates how Texans so generously and passionately give back and relishes weaving his social commentary to showcase those who work tirelessly to raise awareness of important causes in the state of Texas and beyond.
ANA BRIBIESCA HOFF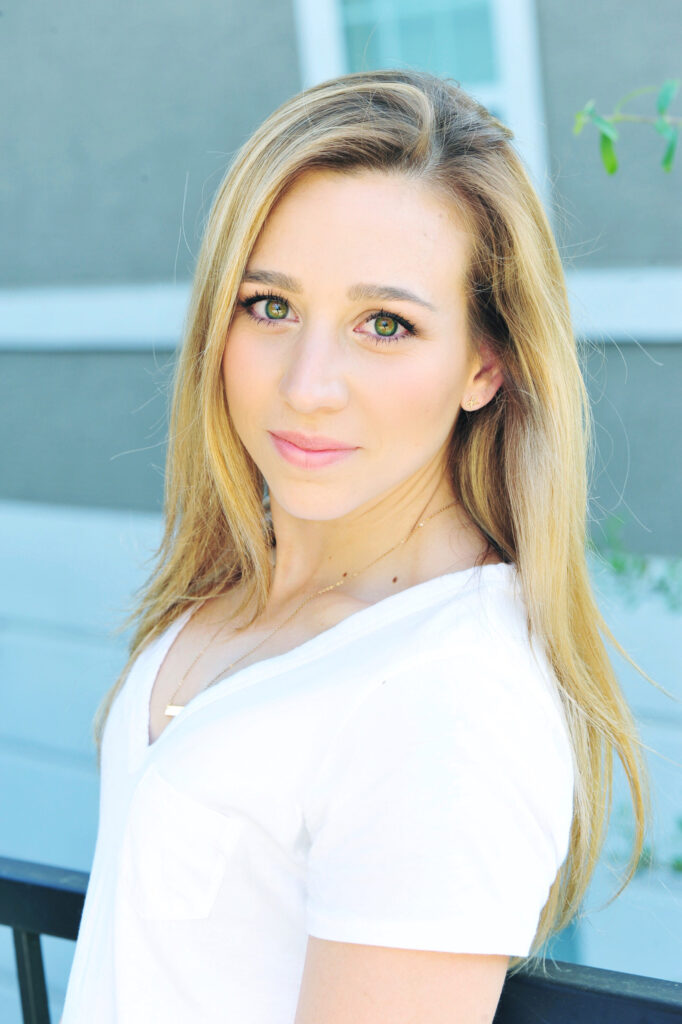 Writer and enthusiast of all things beauty, fashion, travel, and healthy living-related, our beauty contributor Ana Bribiesca Hoff is currently working in the higher education non-profit sector and has also launched AnaBribs.com. In this new lifestyle blog, she shares her passions, experiences, and special tips along with sneak peeks inside her life while also hoping to share large doses of inspiration. In this issue, she reveals the most alluring winterbeauty secrets yet.
GORDON KENDALL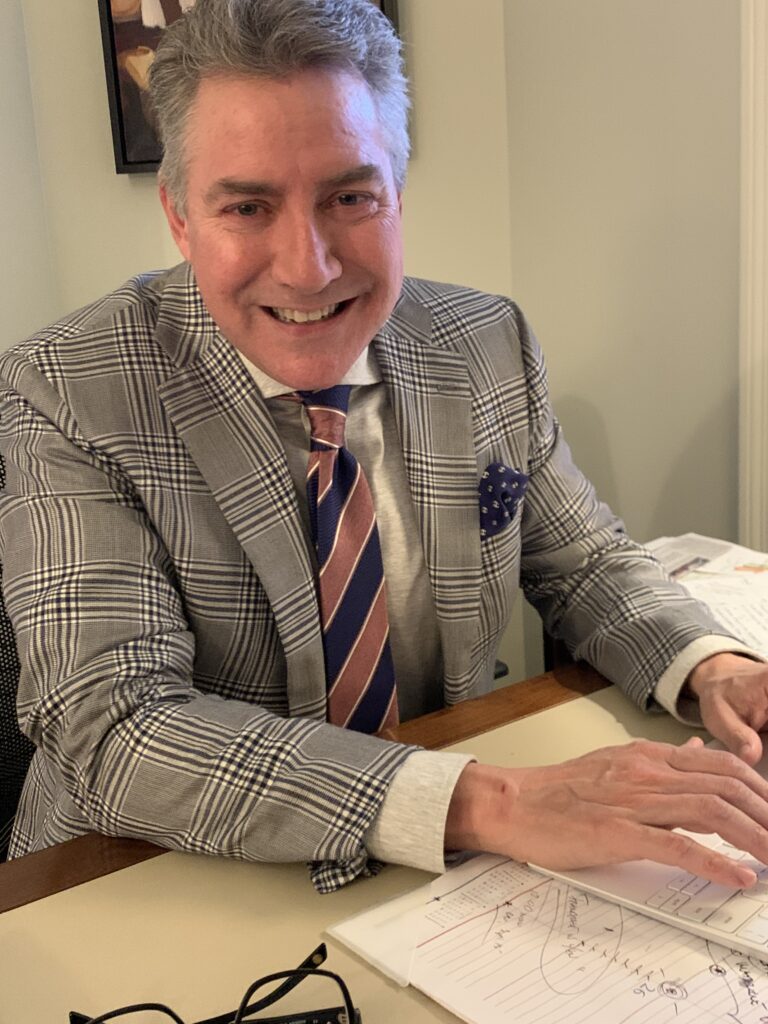 Our very fashionable Texan-turned-New Yorker-turned-eternal-Southerner contributor Gordon Kendall is always on the go and on the scene. He is a freelance fashion author and educator. He is also an executive member of the Fashion Group International/New York, a board member of The National Arts Club, and a member of The Couture Council, and The Museum at F.I.T.
ANGIE McCOURT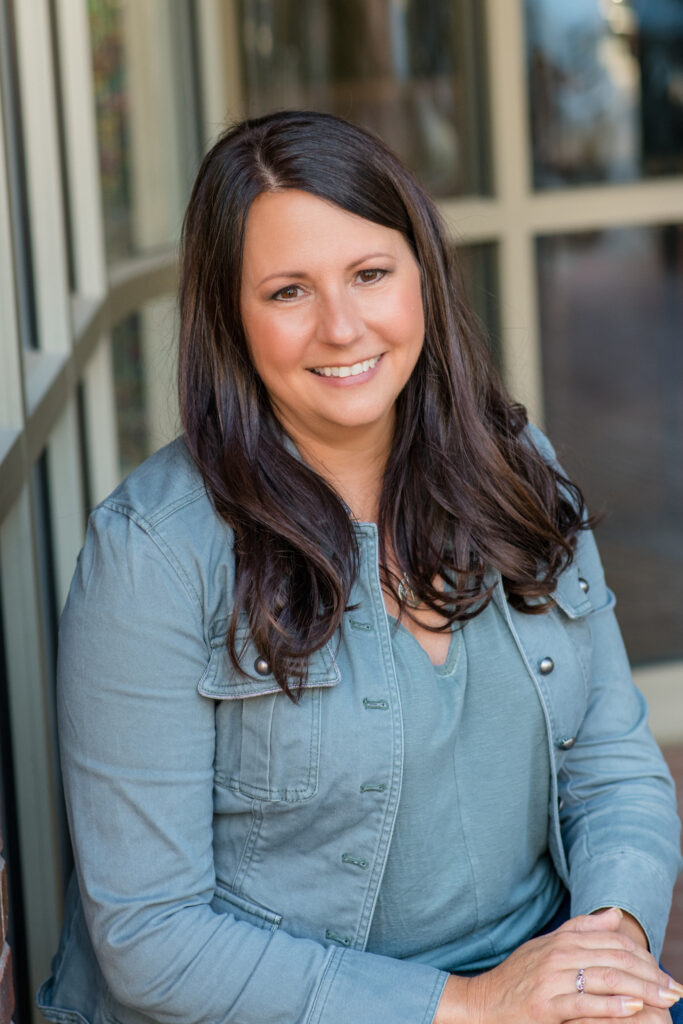 Angie McCourt is a Success + Mindset Coach and the founder of Authentic ME Revolution, where she helps her clients discover their elevated gifts, be true to themselves, and find joy through mindset shifts and actions to create the life they want to live. She is the author of the new transformational non-fiction book, Love Your Gifts: Permission to Revolutionize Authenticity in the Workplace, which offers guidance on activating and using our elevated gifts. McCourt also hosts the podcast, Shifting Inside Out, which features guests who have challenged the status quo and brought their authentic selves to work along with the vulnerability of their journeys for others to model and learn. McCourt's book is available on Amazon.com, and she can be found at AngieMcCourt.com.
LANCE AVERY MORGAN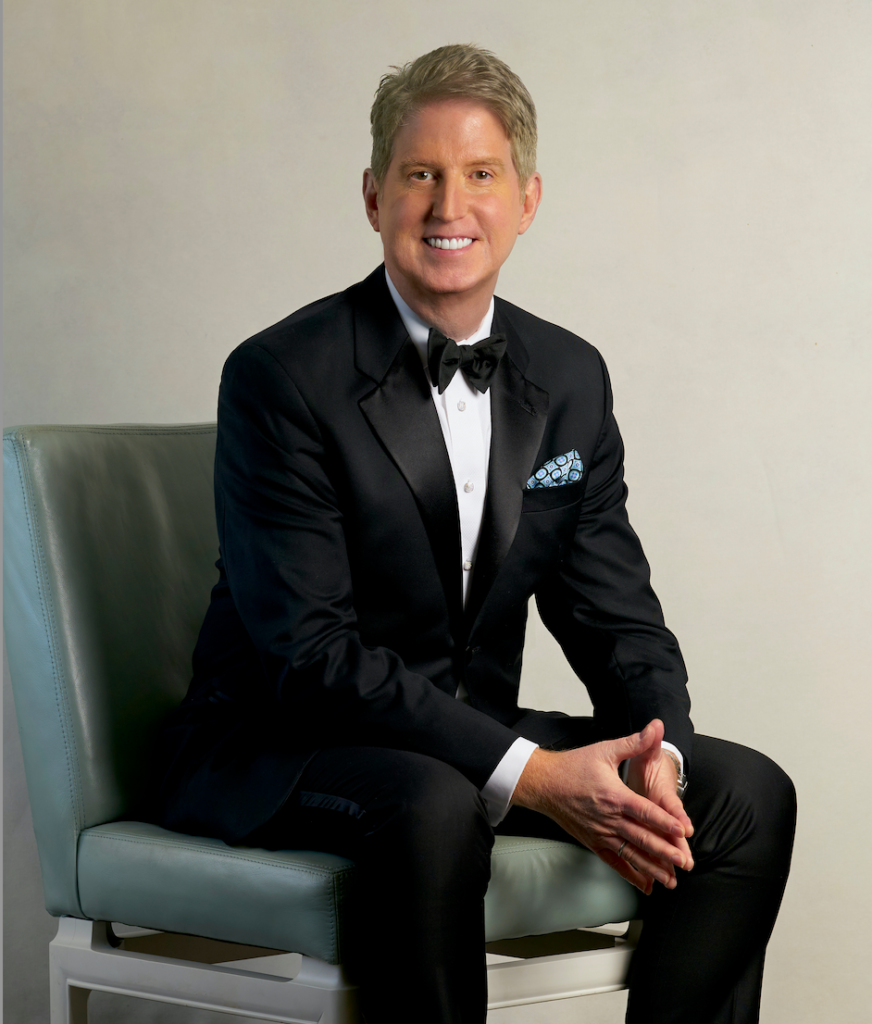 Curated Texan Co-founder Lance Avery Morgan, a media executive and co-founder of Brilliant, The Society Diaries, and Society Texas magazines (and as an editor for many more), takes pride in being a sixth-generation Texan. Starting his career in media in Los Angeles set the stage for creating hundreds of hours of television programming, representing some of the world's brightest stars, and honing his craft of connecting the social dots at a high level. Morgan is also the founder of Texas Luxury Consultants, a consulting firm created to liaise five-star brands with the five-star Texan. (Portrait photography by Romy Suskin)
STEPHANIE PUENTE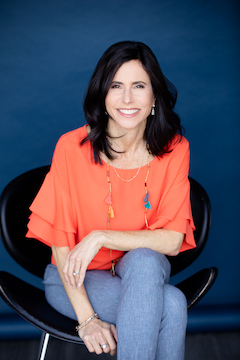 Stephanie Puente is the founding president of CoreFactor Transformative Coaching and is a certified coach and practitioner of life success principles. Her 25+ years of study and experience working with transformational mindset tools has helped hundreds of people reshape their lives and discover their inherent ability to create and live a full-spectrum life they love. In between teaching and coaching, Stephanie also offers dynamic in-person and virtual presentations, retreats and workshops to help corporations, organizations and groups gain greater clarity on their vision and learn strategies to help propel their growth and success forward in business and in life.
LEANNE RAESENER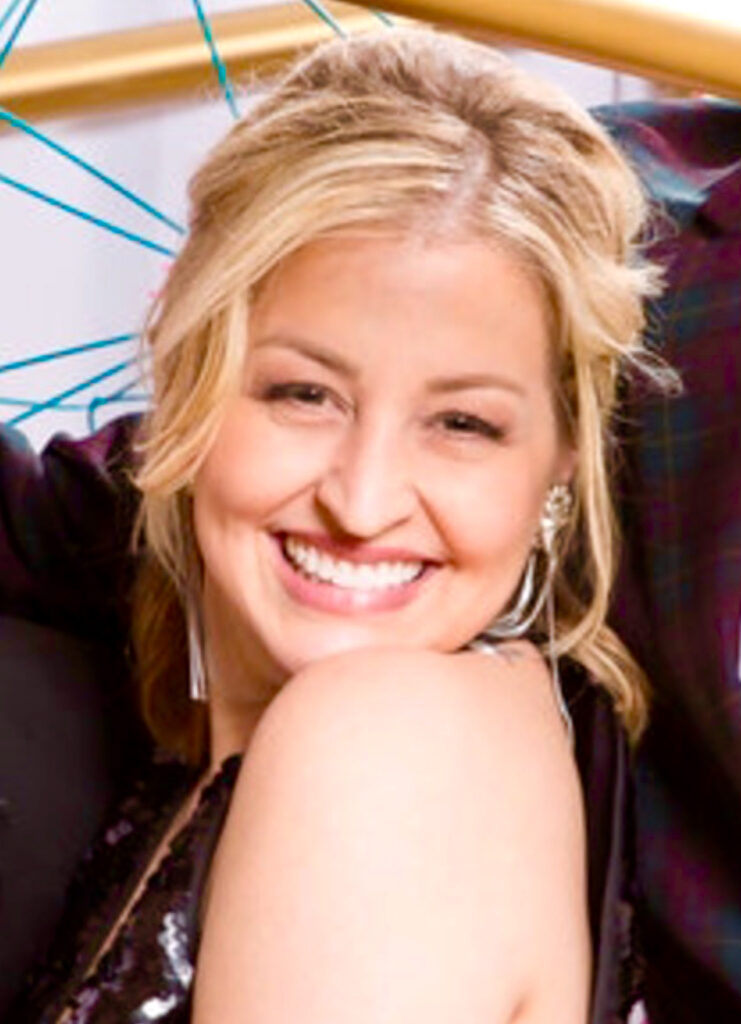 Leanne Raesener was formerly the city editor Brilliant ,The Society Diaries and Society Texas magazines. A fifth-generation Texan raised in Austin; she spent most of her career in Manhattan before we were fortunate to have her back in the Lone Star state. After working at Goldman Sachs in Charitable Giving for many years, it only deepened her interest in philanthropy. She supports many charities but holds most near and dear to her heart, her brother, Jack Frederick Raesener's Scholarship Fund, Ballet Austin, and NYU FACES. Her love of life, generosity, creative style, and word-smithing are a winning combination.
JAY REMER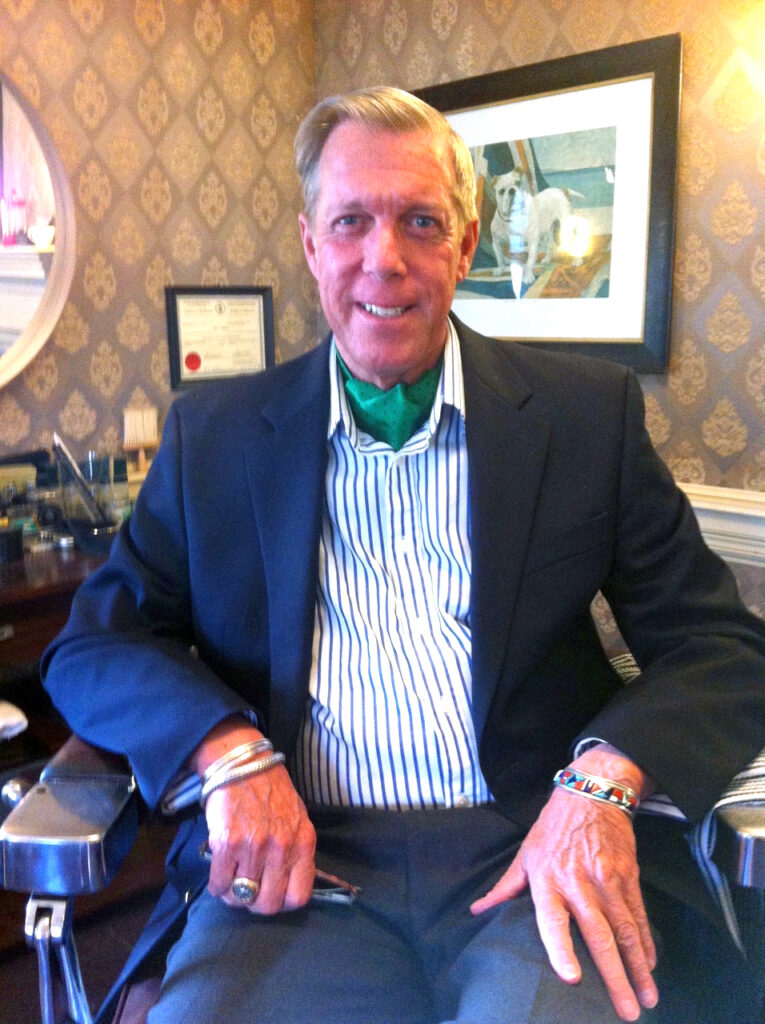 Our etiquette columnist, Jay Remer, Canada's Etiquette Guy, catered his first dinner party at the age of 14 and hasn't looked back since. Raised in Wilmington, Delaware, Remer emigrated to Saint Andrews, New Brunswick, Canada, where he owns and operates The Windsor House, an 18th Century residence. Remer produces several shows, which can be viewed on YouTube, for CHCO-TV, New Brunswick, Canada's only community channel. His bi-weekly newspaper column is published in the Telegraph-Journal in Saint John, NB, Canada. Remer also happily speaks, writes, and teaches civility. His book, The Six Pillars of Civility, is scheduled for release this year.
JENNIFER ROOSTH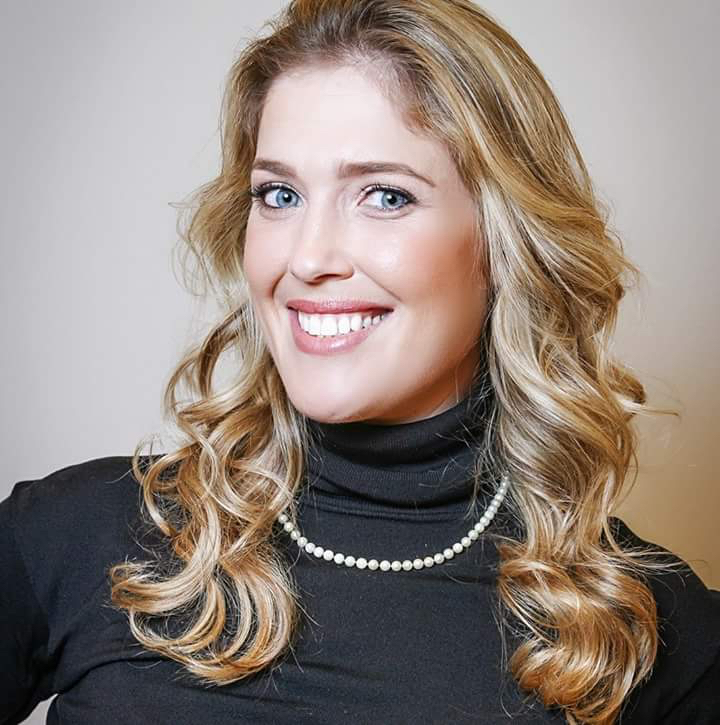 The talented and terrifically connected Jennifer Roosth is a Houston-based writer who never ceases to be amazed by the wonderfully generous spirit of the Houston philanthropic community. "It's nice to live in a city where so many are excited about giving back," she says. "In the process, they throw some mighty fine parties."
JENNIFER SATTERFIELD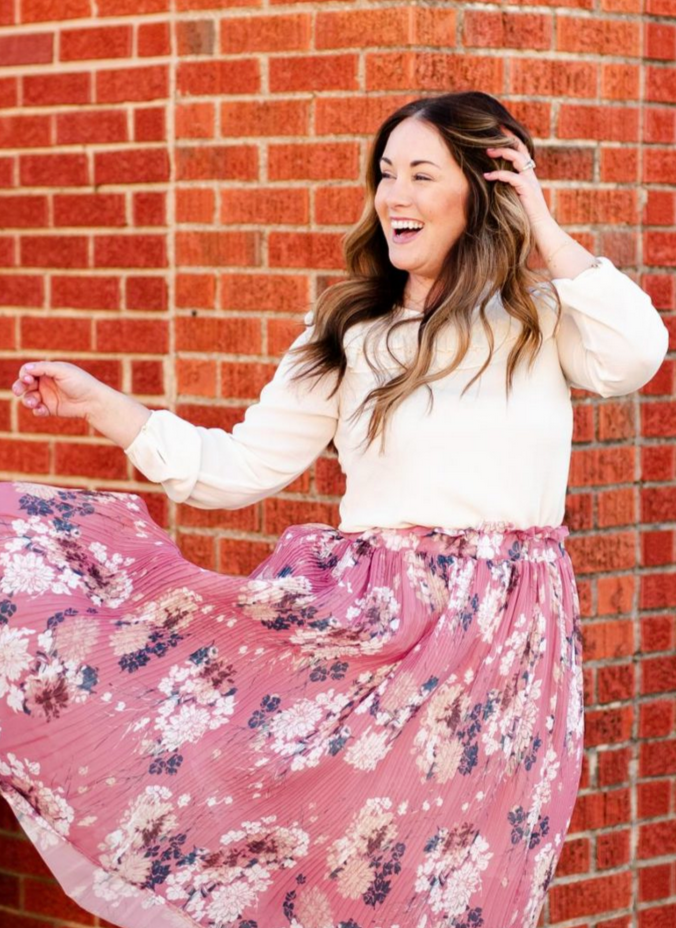 Curated Texan Co-founder Jennifer Satterfield is also the creator of Growing Up Texas, a southern lifestyle digital magazine, featuring hospitality, entertaining, and travel advice. Find inspiration for your next gathering or special occasion through her colorful stories as she shares her passion for entertaining and connecting people. Satterfield is also a contributor to seven Brazos Valley and Texas-based publications. The lifestyle articles range from how to start a home renovation project to the best travel destinations in Texas to wedding planning advice, and beyond.
MICHAEL SATTERFIELD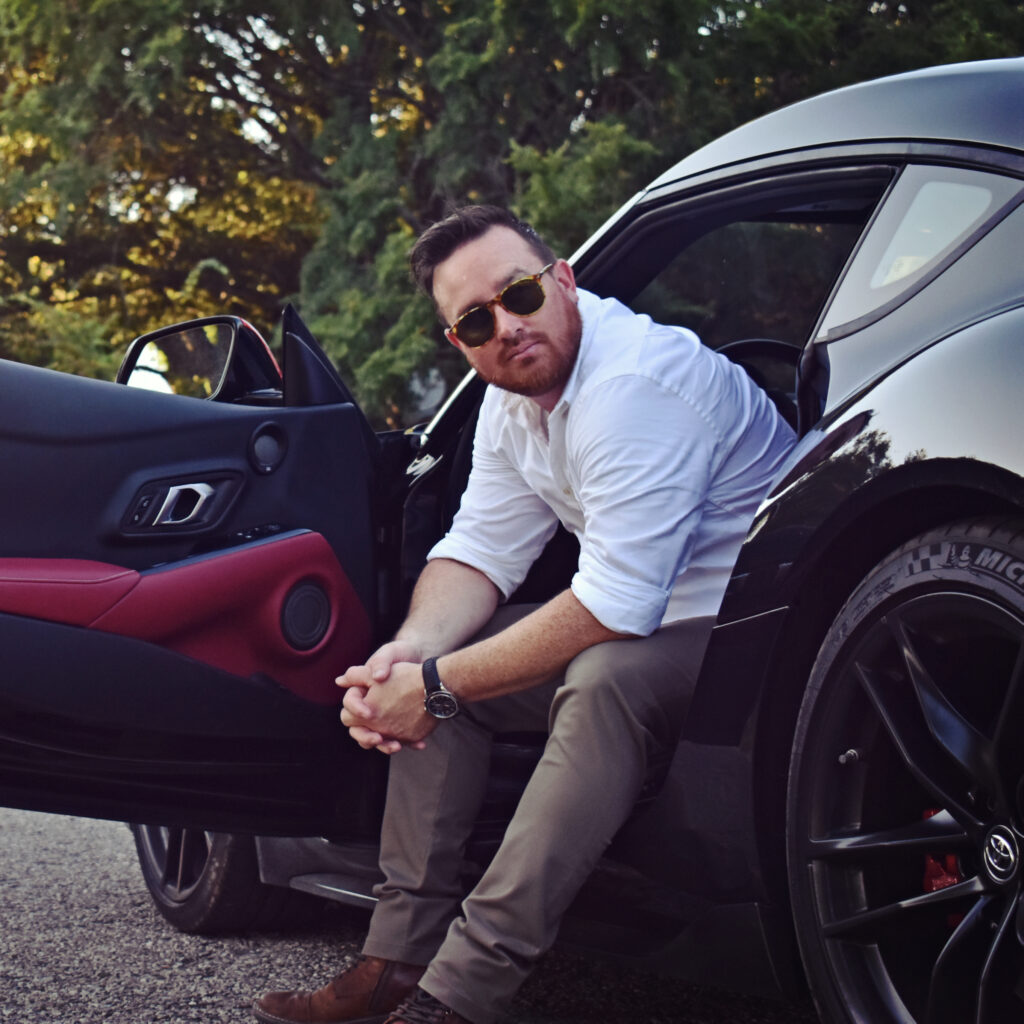 Curated Texan Co-founder Michael Satterfield is an award-winning journalist, traveler, photographer, and lifelong automotive enthusiast who has been featured in Forbes, Hot Rod Magazine, A-Cars, Easy Riders, and many other publications. Satterfield founded the popular men's lifestyle site, TheGentlemanRacer.com, as a blog in 2002, which has grown to become an online and print magazine reaching hundreds of thousands of readers every month.
MARY SCHNEIDER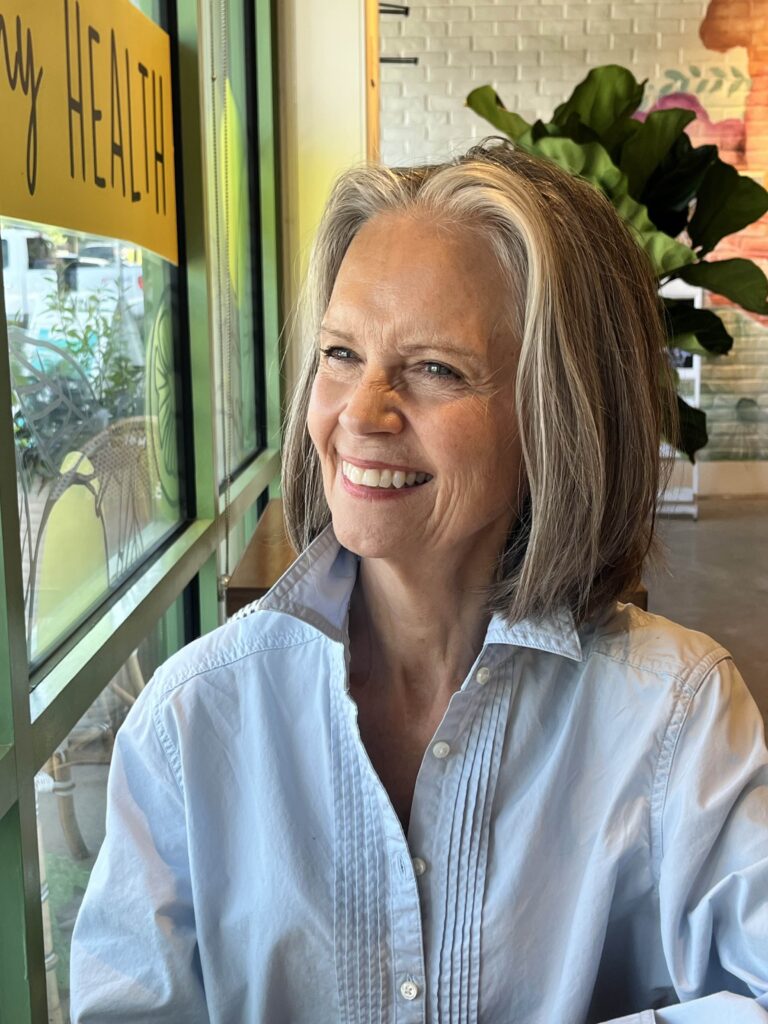 Mary Schneider, who contributes our Thrive column, has been a student of energetic medicine for 30 years. She has been a Certified Resonance Repatterning Professional in private practice in Austin for the past 20 years (RePatternIt.com). Schneider is also an ordained minister and has studied numerous alternative modalities such as homeopathy, the Chinese 5 Element Acupuncture System, Ayurveda, and the Chakra System, to name a few. She loves regularly speaking in the community about how we heal.
CYNTHIA SMOOT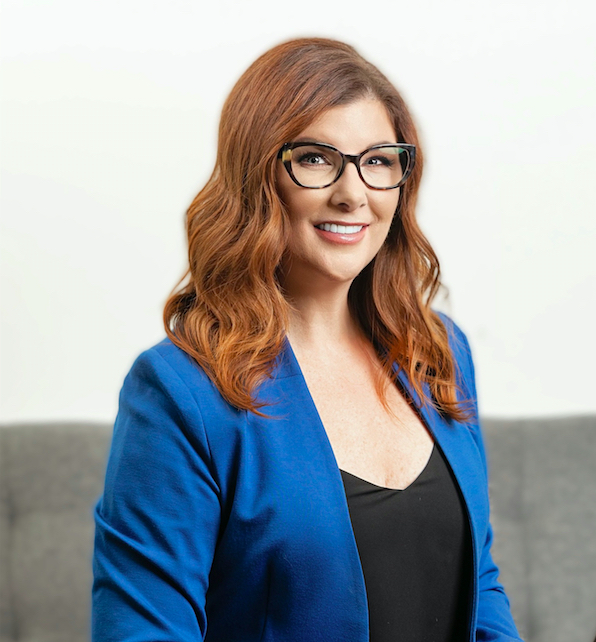 Meet Cynthia Smoot: publicist, freelance lifestyle and travel writer, Dallas influencer, and Southern Belle. Her passion is being a connector, and whether it's through her role as a Publicist for Gangway Advertising, social media, or her freelance work, she loves to shine a spotlight on the people, places, events, and services that give Dallas its flavor. Connect with her on all social media platforms @OhSoCynthia.
DUSTIN WARD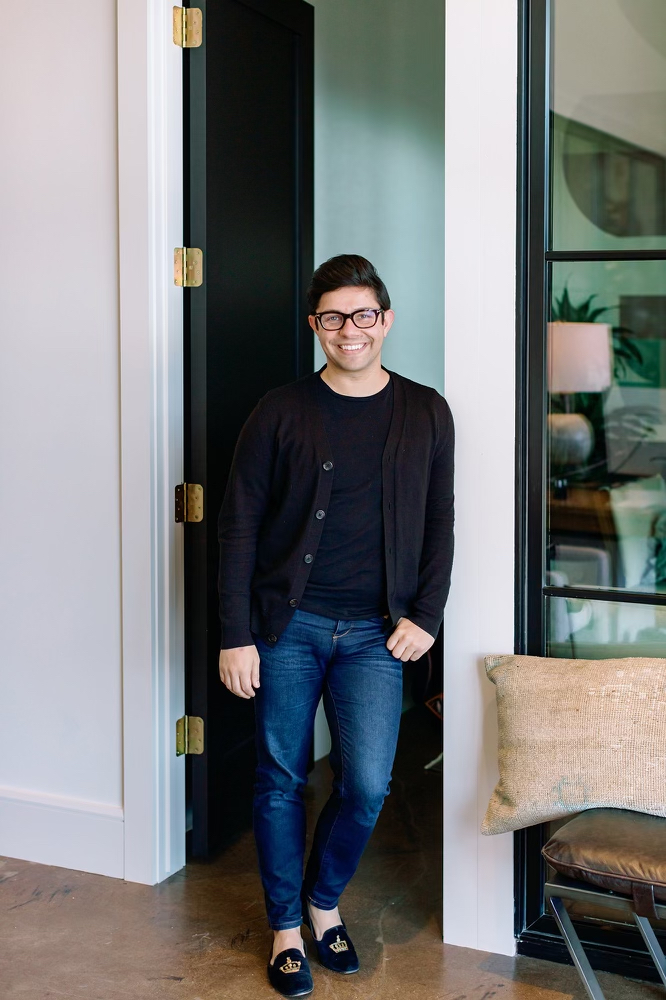 Dustin Ward is a native of the Texas Panhandle. After a decade of managing a law firm for two amazing lawyers in Amarillo, Ward made a career pivot into interior design. The pursuit of beauty and knowledge is at the core of what driveshim to experience culture, style, and education while consistently finding sanctuary in the people and the dachshund he loves. Ward is employed with Angeline Guido Design in Dallas and loves sharing his point of view on Curated Texan.
ROSE BETTY WILLIAMS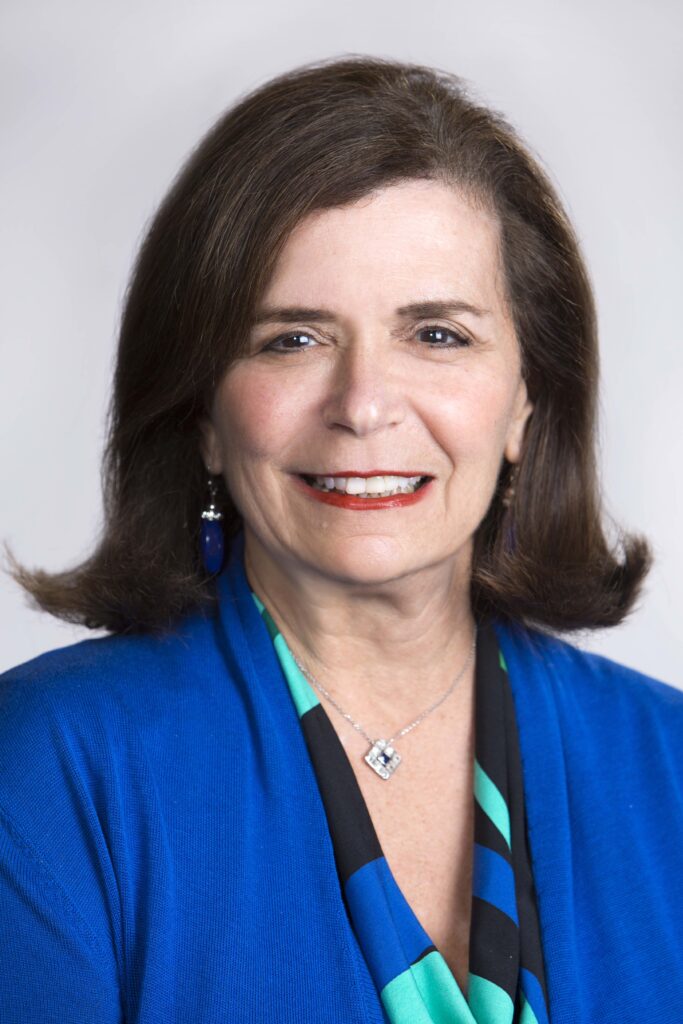 Wherever there is a wonderful party, there is usually Associate Editor and social chronicler Rose Betty Williams. She also leads symposia, plans events, serves on boards, and supports organizations from OperaAmerica to the Helping Hand Home for Children. Williams also facilitates networking for project and product development. Williams is a longtime Austin resident, freelance writer, and photographer with a passion for fine art, music, wine, books, tennis, food, and life…as well as a deep love for her family and community.