Although it might feel a tad premature, initiating your Christmas preparations well in advance can pave the way for a holiday season without the usual stress and rush. By jump-starting your holiday preparations now, you can sidestep the eleventh-hour frenzy and fashion a joyful and unforgettable holiday experience. Our very own Jennifer Satterfield, of Growing Up Texas shares her timeless advice that provides insights and suggestions on how to kick off your holiday preparations early, ensuring a seamless and spirited festive season.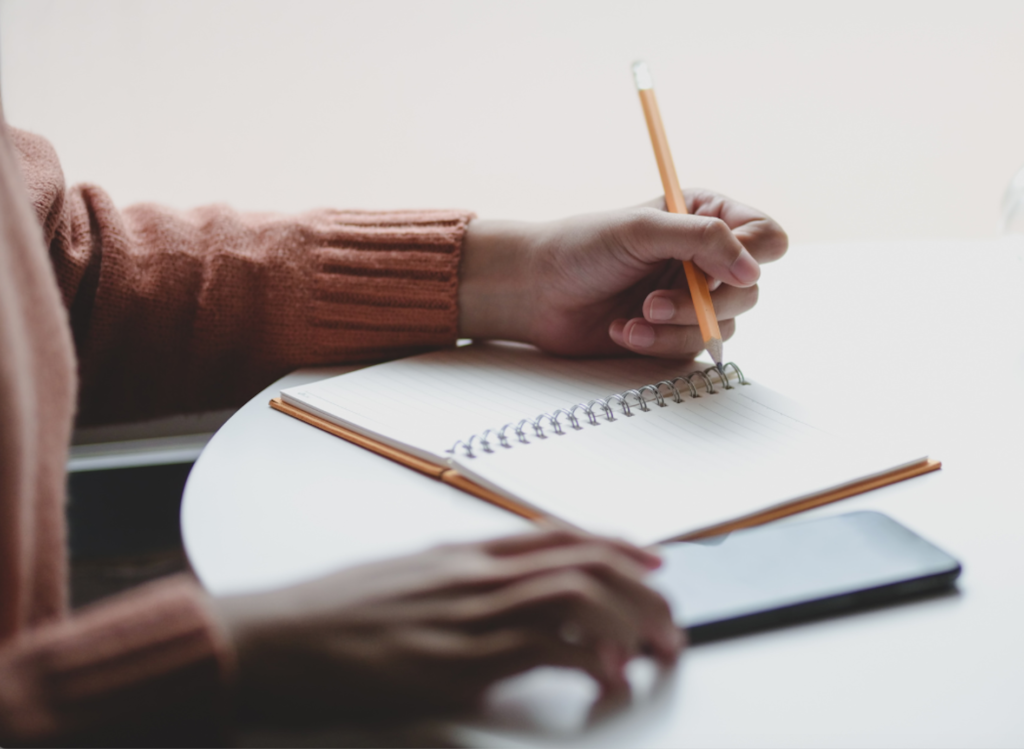 Craft Your Christmas Planner
Commence your holiday preparations by constructing a comprehensive Christmas planner. This tool will help you organize your to-do lists, gift concepts, budget projections, and meal blueprints. The planner will act as your central hub for all things holiday-related, steering you in the right direction throughout the season. Devote sections to shopping lists, decoration brainwaves, and important scheduling to ensure no detail slips through the cracks.

Formulate a Budget and Initiate Savings
Forge a budget for your holiday expenditures, encompassing gifts, decorations, culinary delights, and travel expenses. Planning ahead enables you to allocate funds over several months, effectively avoiding financial strain. Mull over the idea of establishing a dedicated savings account exclusively for Christmas costs, contributing consistently. Make the most of summer sales and bargains to amplify your budget's reach, circumventing those last-minute splurges.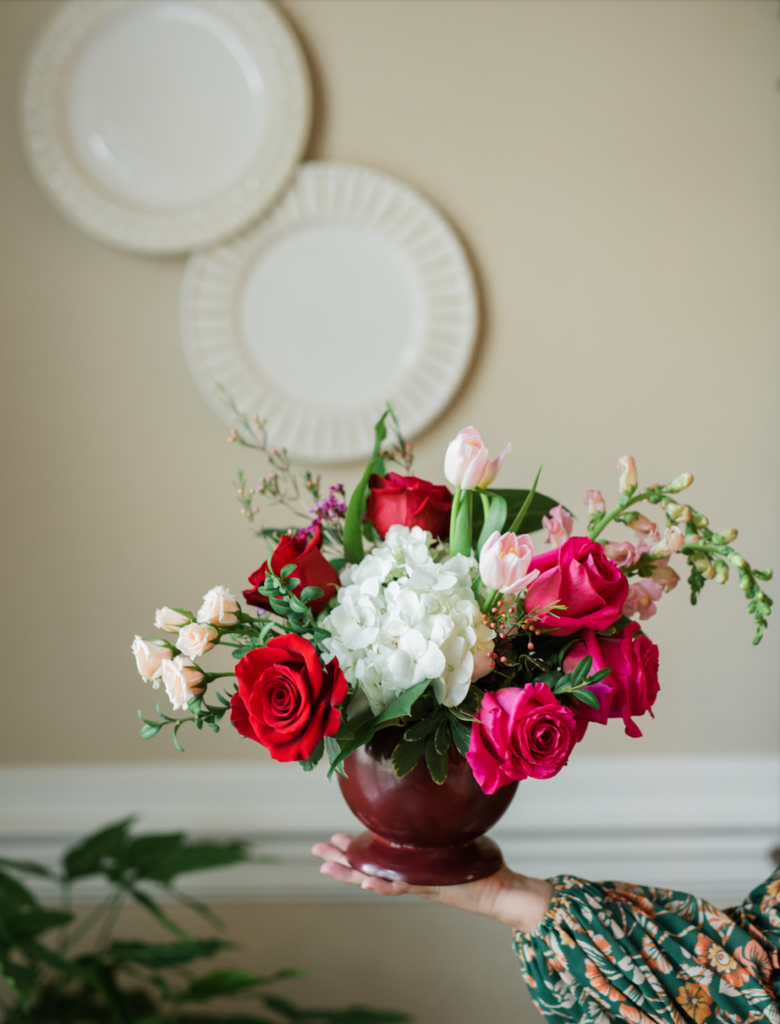 Chart and Tackle Gift Acquisition
Embark on the process of brainstorming gift ideas for your loved ones and compile a list. Leverage online wish lists or note-taking apps to keep tabs on gift preferences as the year unfolds. Seize the opportunity presented by summer sales, clearance extravaganzas, and local craft exhibitions to procure distinctive and thoughtful presents. By spreading out your gift gathering over several months, you can dodge the bustling stores and secure the perfect gifts!

Engage in DIY Embellishments and Craftiness
Harness your artistic flair by initiating work on handcrafted embellishments and creative projects. Contemplate the creation of ornaments, wreaths, or personalized stockings. Get your family involved in crafting sessions to create new memories and one-of-a-kind decor pieces. Seek inspiration and tutorials on platforms like Pinterest or craft websites. Starting early affords ample time to relish the creative process and guarantee a magnificently adorned abode for the holidays.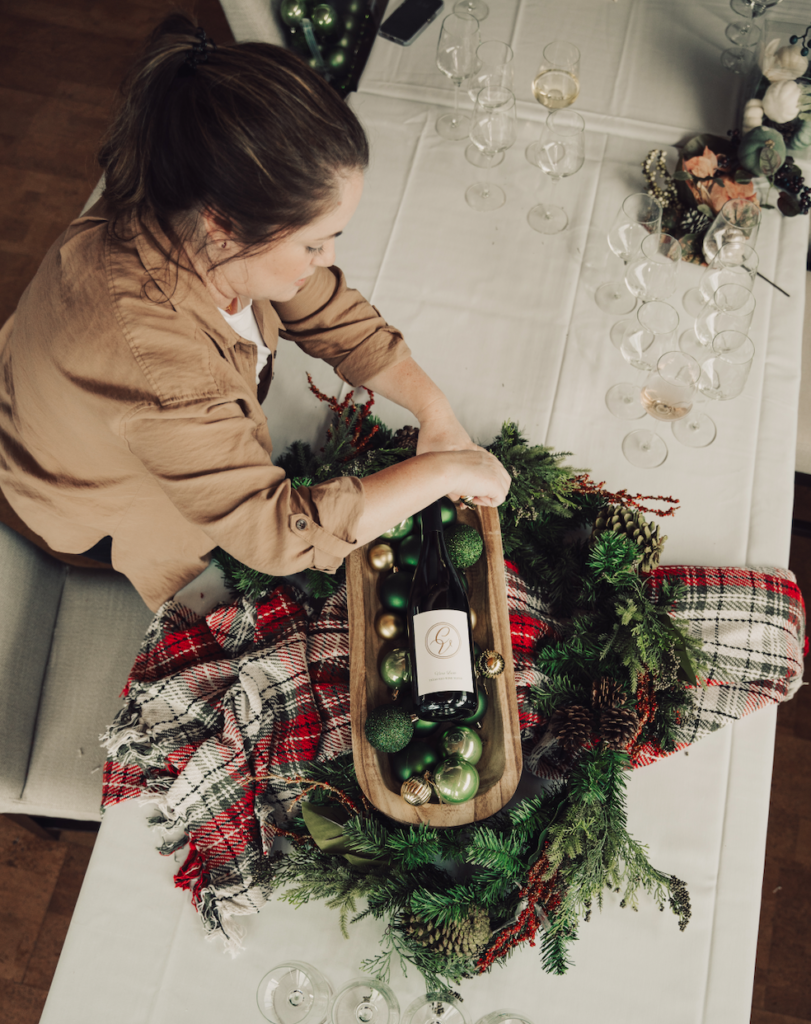 Coordinate Festive Engagements and Happenings
Conduct research into local holiday events, concerts, and activities in your vicinity. Secure tickets or mark pivotal dates on your calendar. Entertain the idea of hosting a holiday-themed gathering, perhaps a Friendsgiving party or a cookie exchange, to unite family and friends. By planning well in advance, you can secure reservations, dispatch timely invitations, and design a calendar brimming with joyful encounters throughout the holiday stretch.

Streamline Your Holiday Recipes
Aggregate your treasured holiday recipes and commence organizing them within a dedicated folder or digital recipe manager. This approach will save you precious time when orchestrating menus and embarking on grocery runs. Consider experimenting with novel recipes during the Fall to discern new flavors and favorites. Make a note of ingredients requiring replenishment or any special equipment essential for your culinary endeavors.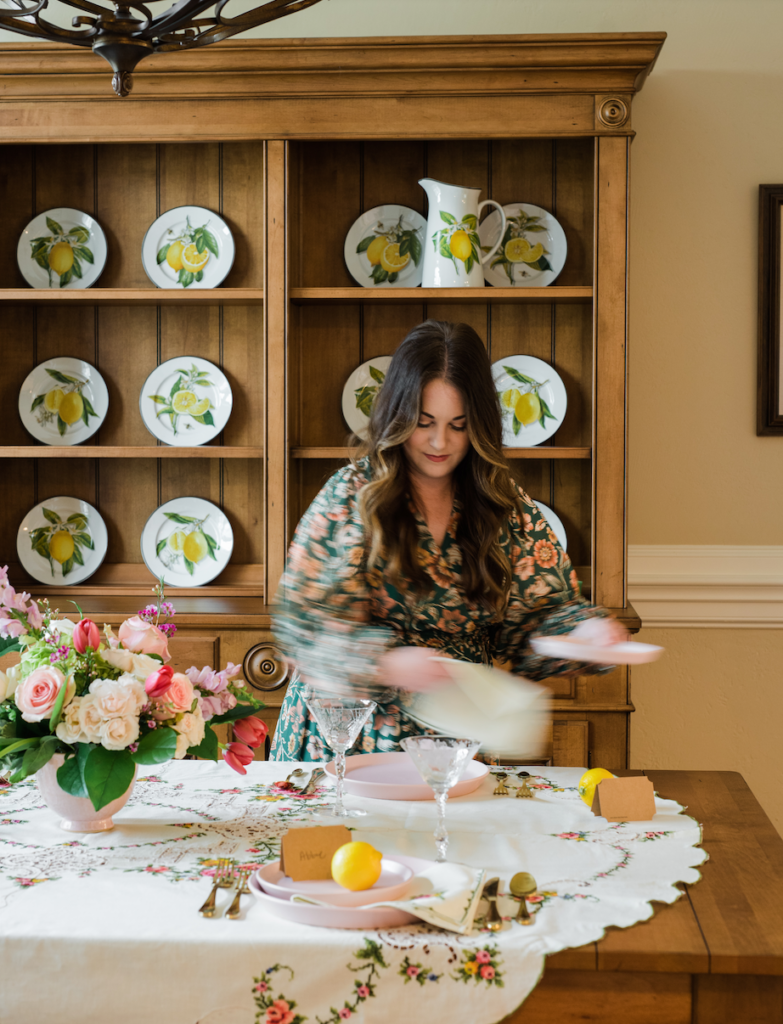 Arrange for Home Repairs
Leverage the warmth of the summer months to tackle household maintenance tasks and conduct a thorough cleaning. Schedule any essential repairs, carpet revitalization, or painting undertakings well ahead of time. Declutter and systematize your storage spaces to create room for holiday decorations. By expediting these tasks, you'll be rewarded with a pristine and inviting home that's primed for the festivities.

Blueprint Your Charitable Contributions
In the context of planning your philanthropic endeavors during the holidays, identify causes and organizations that align with your principles and passions. Research charities and their mission, ensuring that your donations yield meaningful impacts. Devote a budget exclusively to charitable giving, earmarking funds every month as the holiday season approaches. This strategy empowers you to make substantial and considerate contributions to the causes dear to your heart. Budgeting for your end-of-year gifts paves the way for more impactful community support. As early as October, end-of-year campaigns will begin to inundate your mailbox. If you have perennially supported the local food bank or your church's rummage sale, include these in your overall budget now for smoother and more impactful giving.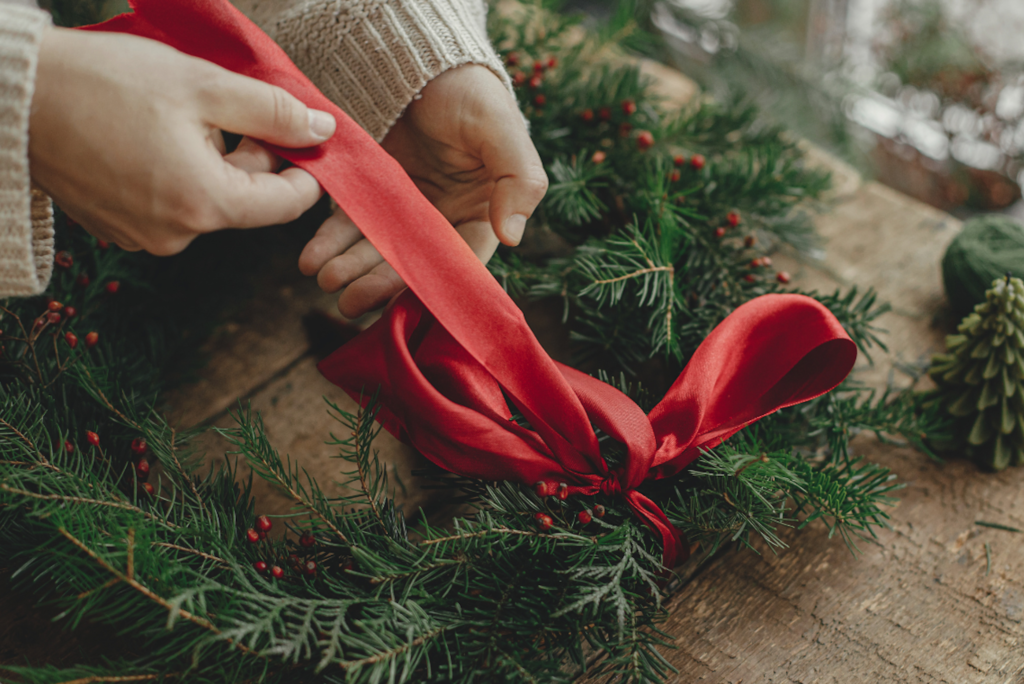 Embarking on your Christmas preparations early might seem unconventional, but the rewards are abundant. By crafting a Christmas planner, devising a budget, compiling gift ideas, indulging in craftiness, plotting festive activities, systematizing recipes, and executing home maintenance, you're establishing the foundation for a holiday season free from strain and brimming with joy. Embrace the Christmas spirit in early and take the lead in creating unforgettable memories.