Houston native-turned Los Angeleno-turned Austinite Kelly Frye is taking the world by storm. Her personal style, complemented with a main of stunning red hair, has this actor creating a stir while starring in her latest series, Disney Channel's Secrets of Sulpher Springs. Our Lance Avery Morgan caught up with her to learn more about her secrets to success.
Portrait photography by Eddie Brakha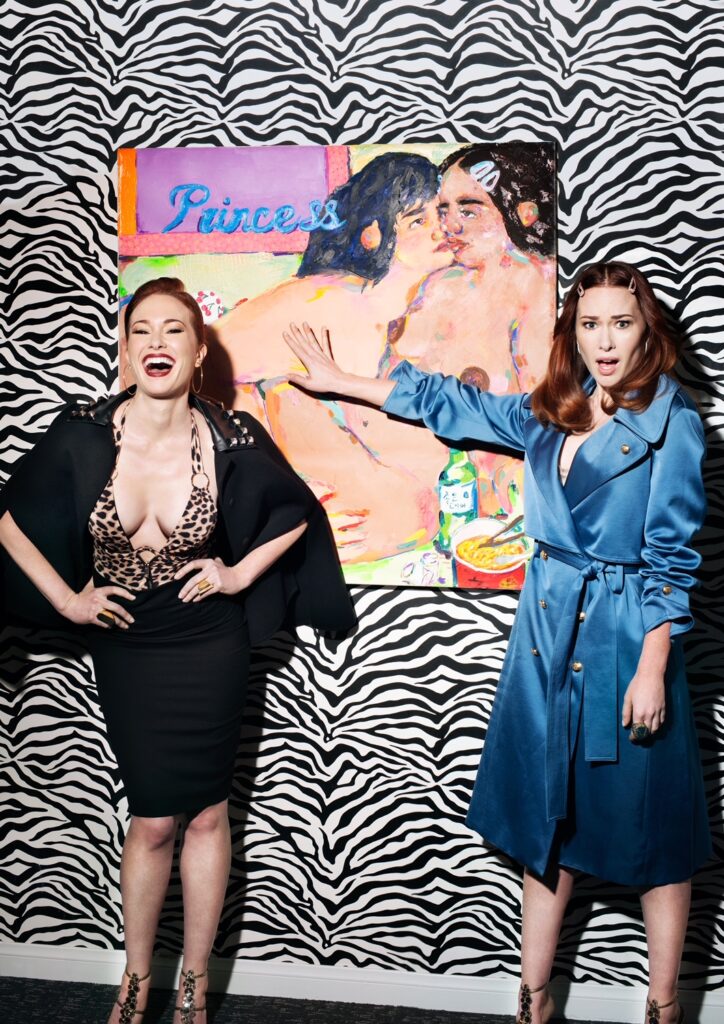 My favorite iPhone wake-up song is…Ludovico Einaudi's Nuvole Bianche. It's what I like to start my day with, and it was playing when I walked down the aisle at our recent Rothko Chapel wedding. Such a moving song.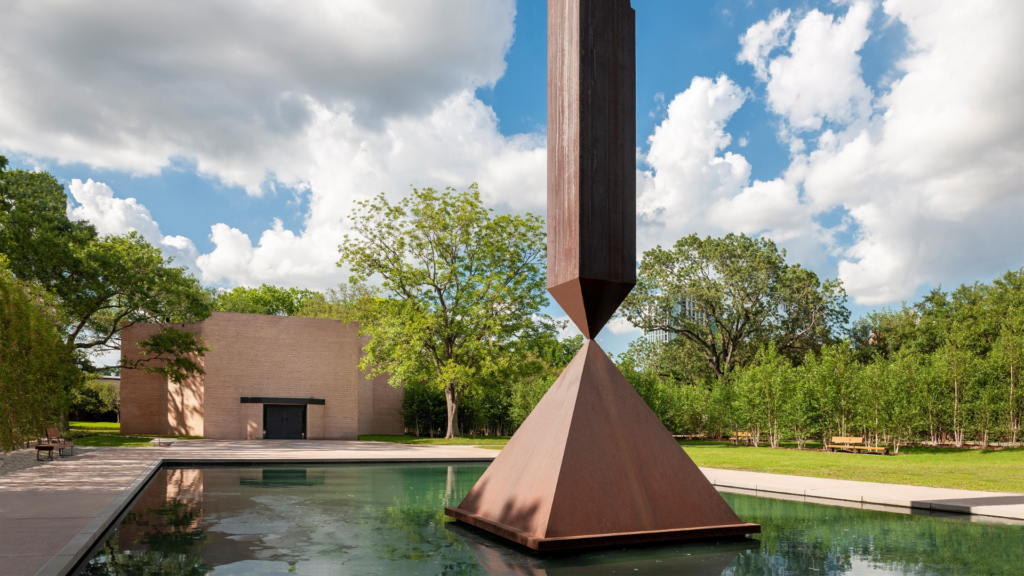 Best career advice I've received is…shy doesn't work. Expect the very best out of the situation you're walking into, and smile. And always pay it forward.
Three qualities that got me where I am today are…joy, a positive outlook, and resilience.
I made my first dollar by…appearing in a Titleist commercial with Sergio Garcia in Houston when I was 16. I earned my SAG card on that job, and it was my first taste of Hollywood and a professional set.
Book that left a lasting impression on me…the book I constantly recommend to people is Patti Smith's Just Kids. Her writing is absolutely beautiful, and the storytelling about New York in the 80s transported me there with her.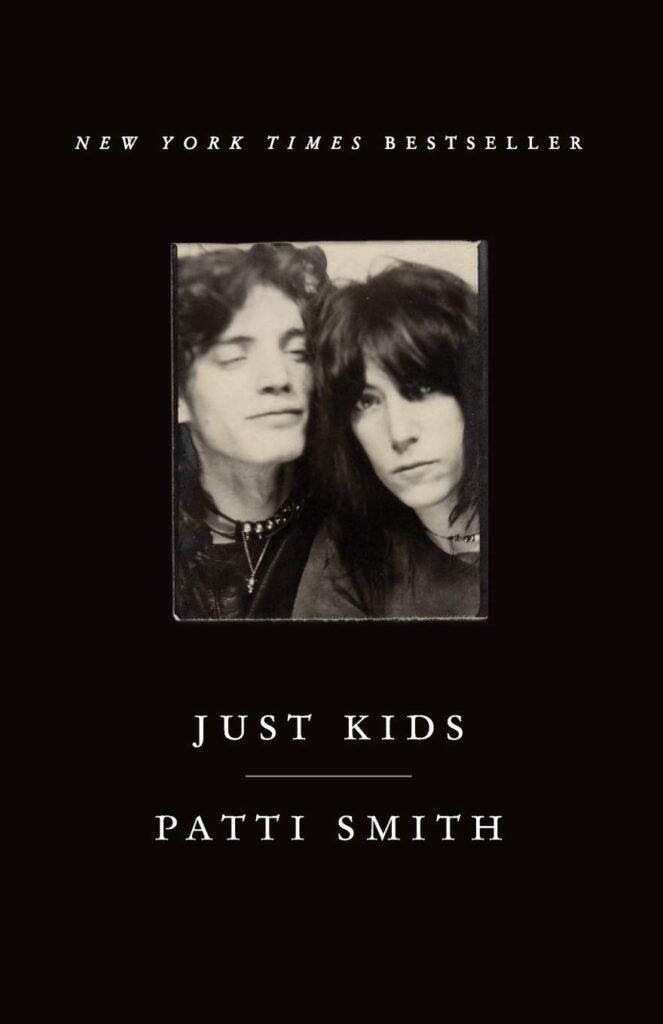 First album I bought was…Alanis Morissette's Jagged Little Pill.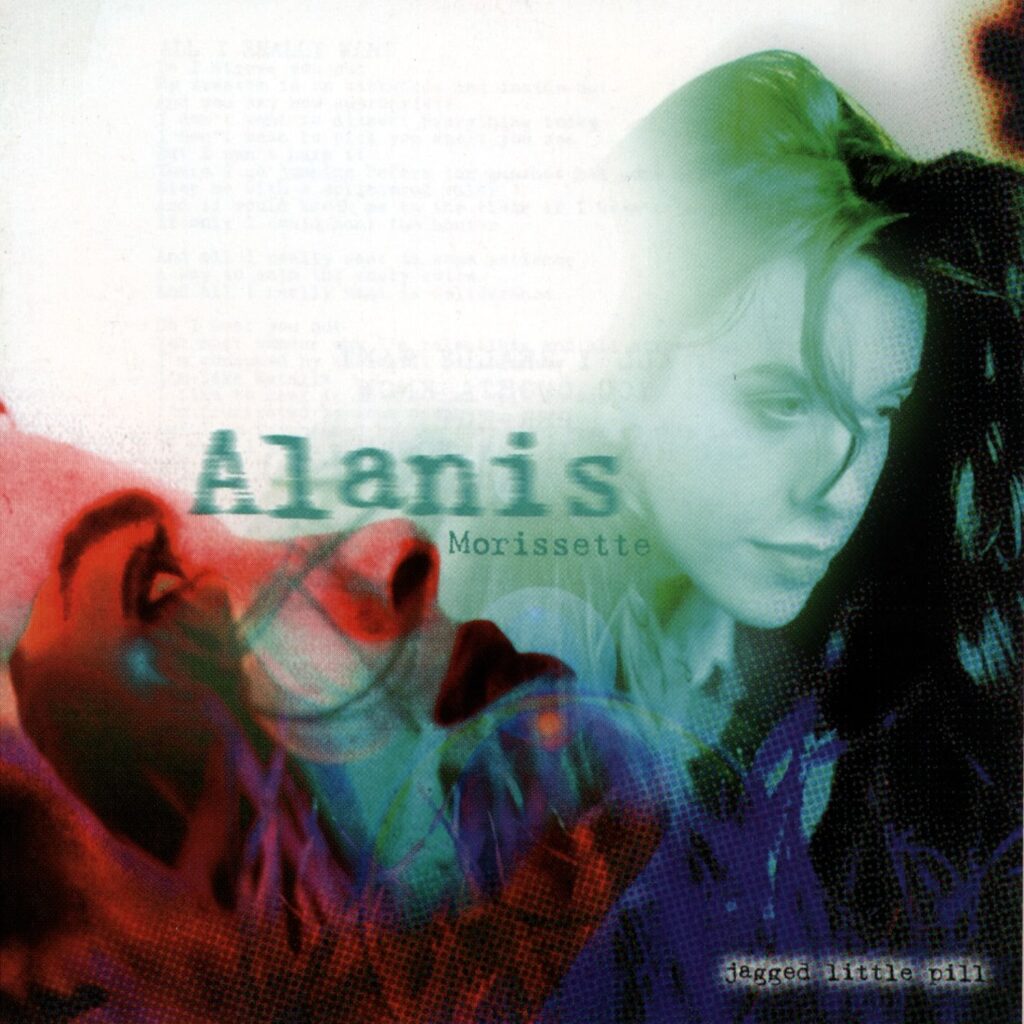 The beauty essential you'd have to pry out of my cold, dry hands is…Koh Gen Do aqua foundation- the best in the game. NARS pure radiant tinted moisturizer for no-makeup days. And you will never see me without fresh sugar rose lip balm.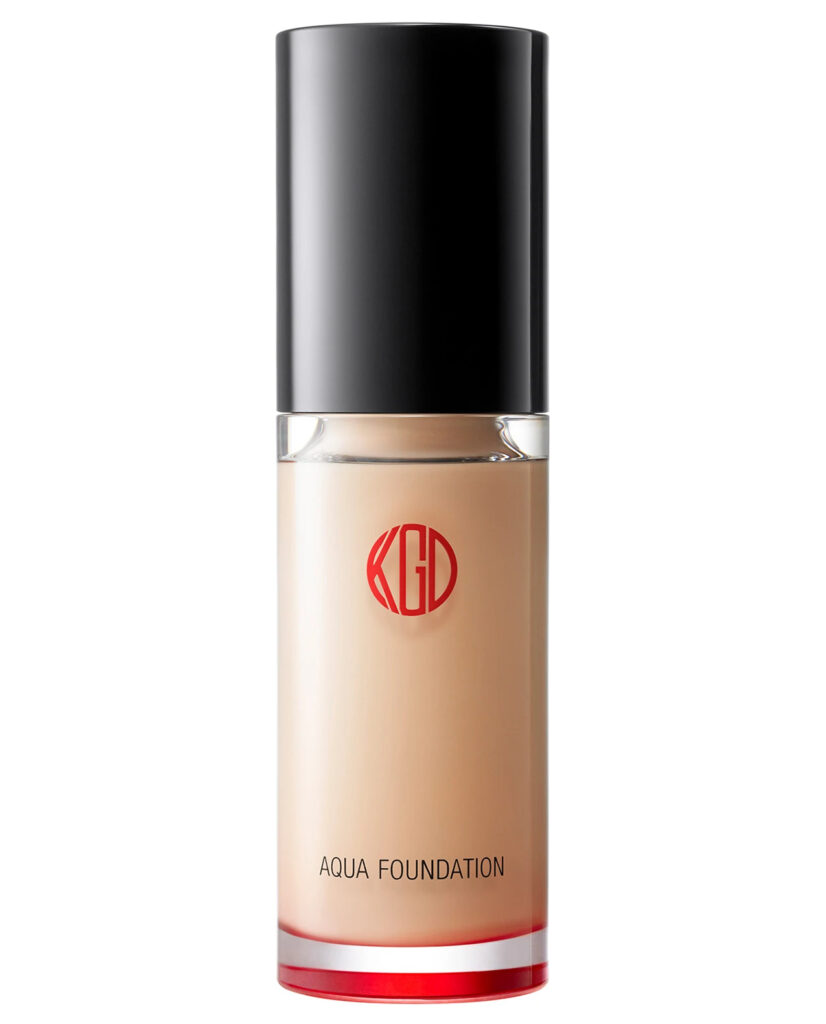 My style icon is…Audrey Hepburn. Her style is timeless and classic. Present-day, I love what Zendaya has been putting out there. Her style is fun, classic, and bold.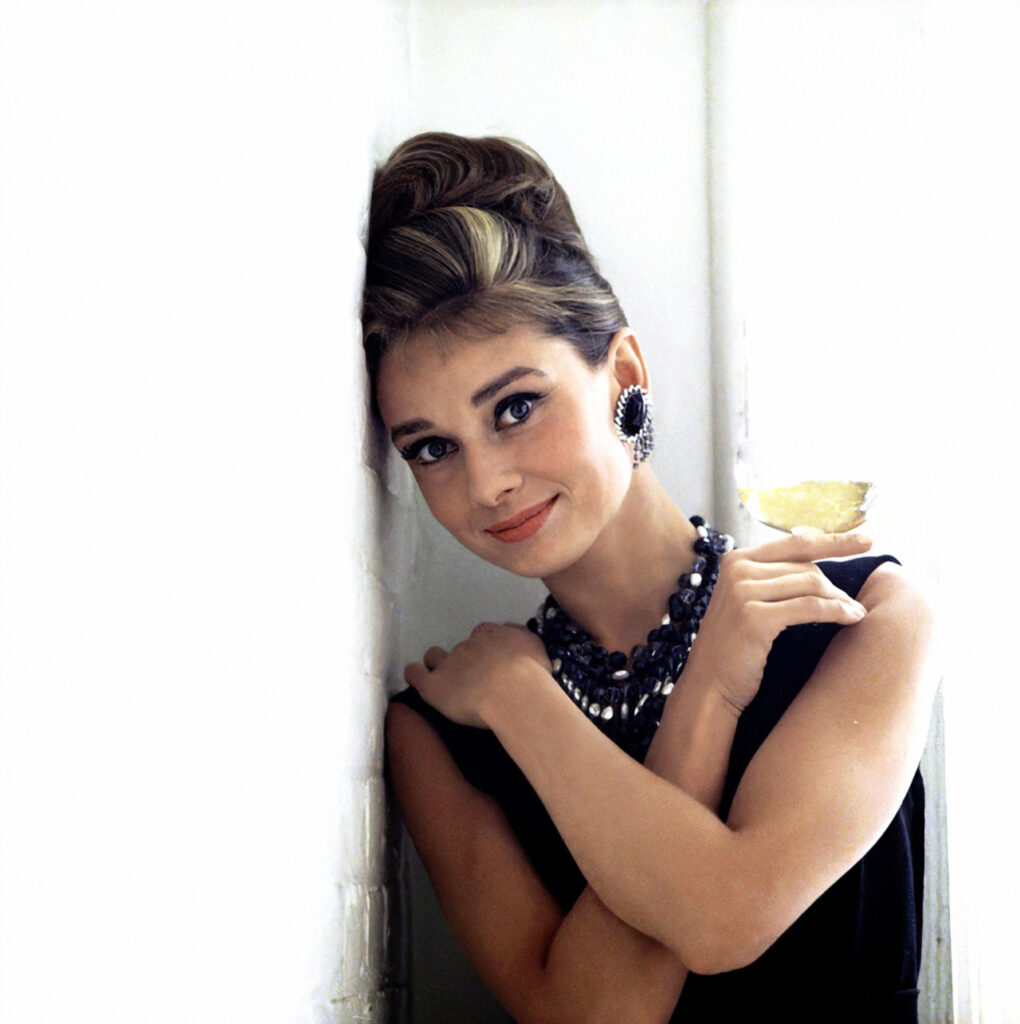 My personal style signifier is…my hair. The red hair got me teased as a child, but it's my super-power as an adult. For clothing, I love statement shoes and handbags with skinny jeans and a tied-up silk button-down. That's my go-to day-to-day look.
In my fridge, you will always find…emergency champagne for celebrations. I love anticipating happy moments to celebrate.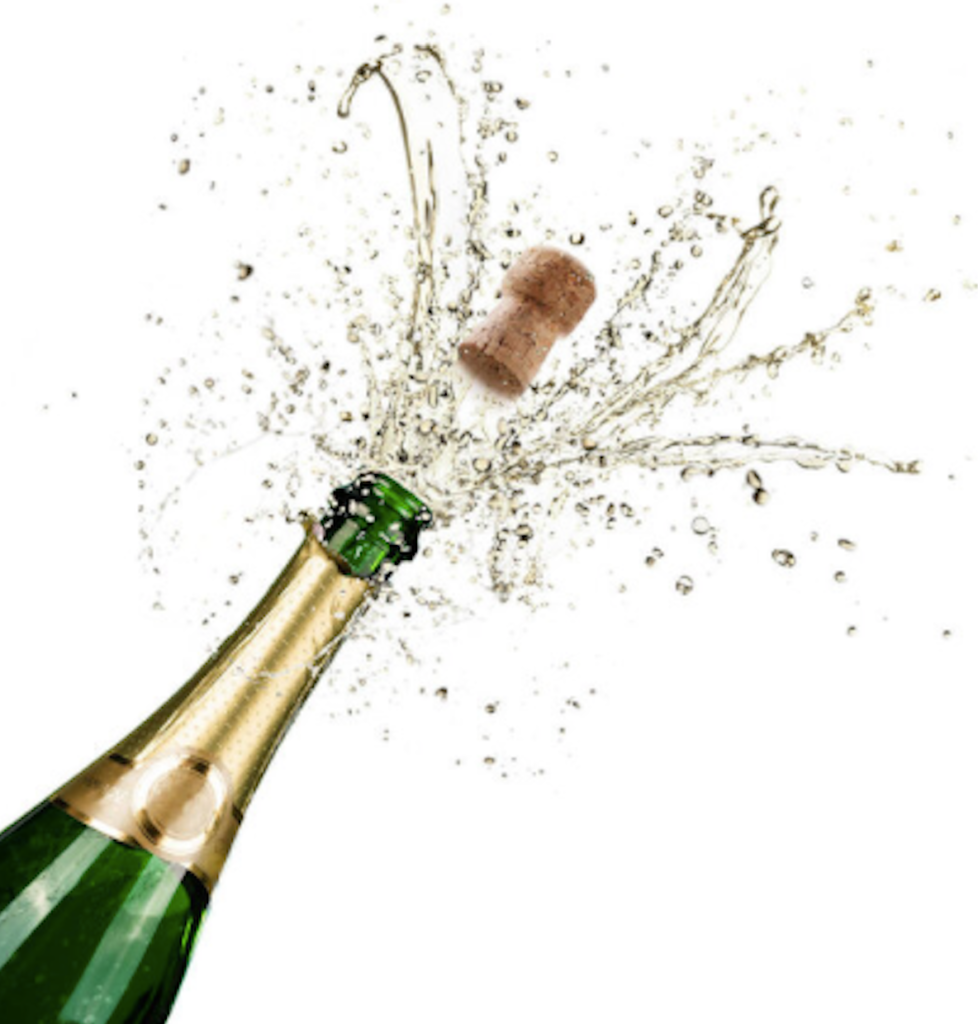 If I could compete in an Olympic sport, it would be…figure skating. I was a figure skater growing up, and I would love to have achieved that level. Some of my favorite childhood memories were at the ice rink.
My perfect day would end…watching the sunset over a beautiful vista having Sundowners, as they call them in England, with my (British) husband, Nick Campbell.