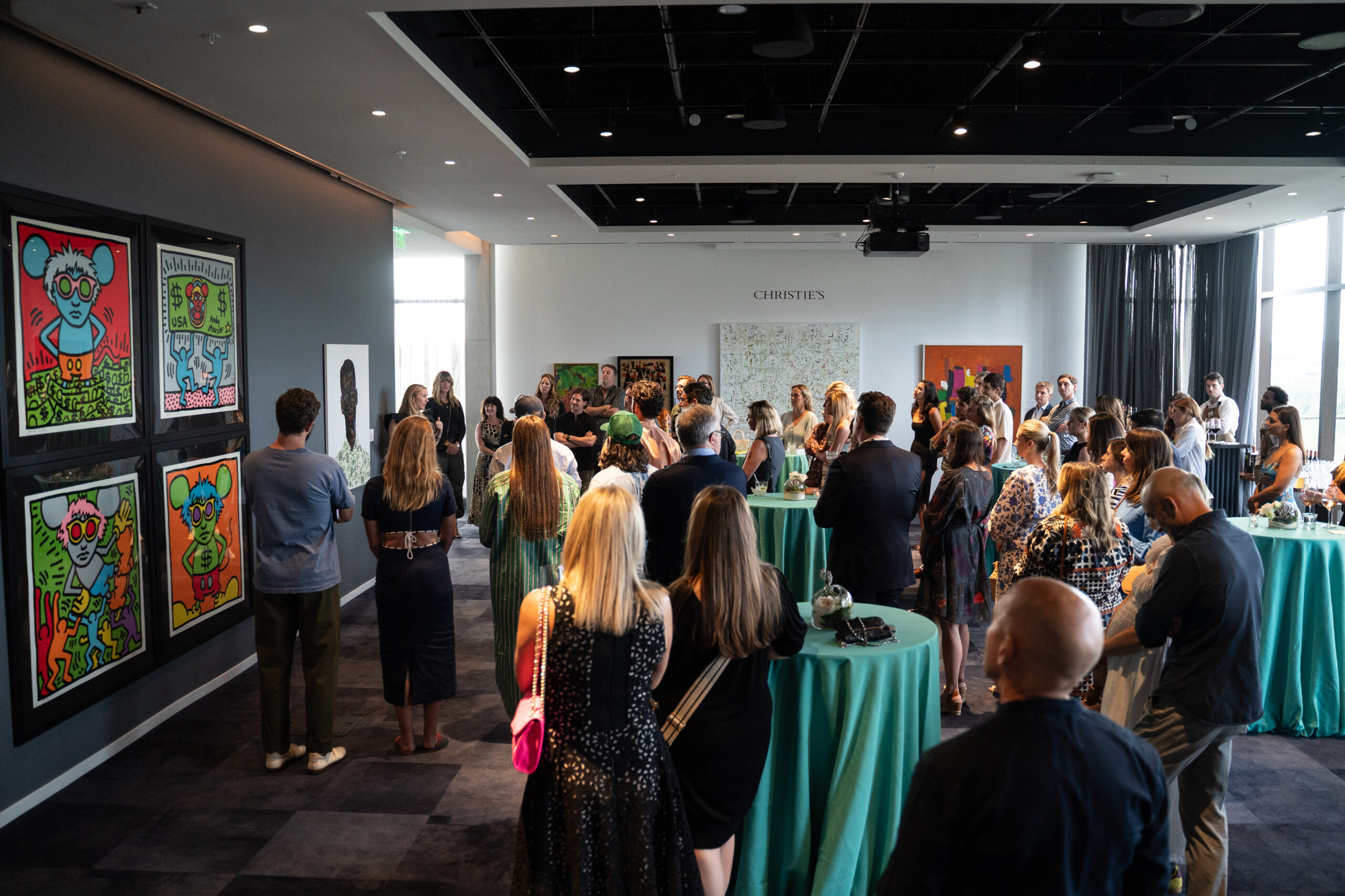 Recently, the Christie's Austin Residency Opening cocktail event at The Loren Hotel was the place to be.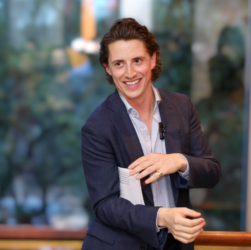 Nick Campbell, founder of Campbell Art Advisory, is a busy man these days. The extremely stylish Londoner-turned-Austinite is always on the go jetting the globe…and also finds that his new hometown of Austin is hopping with artful opportunities these days. Here, he shares his stylish insight on life with his pal, our Lance Avery Morgan.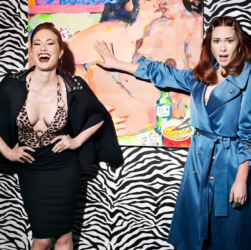 Houston native-turned Los Angeleno-turned Austinite Kelly Frye is taking the world by storm. Her personal style, complemented with a main of stunning red hair, has this actor creating a stir while starring in her latest series, Disney Channel's Secrets of Sulpher Springs. Our Lance Avery Morgan caught up with her to learn more about her secrets to success.