South Texan-turned-Dallasite Joyce Goss is leading by example. As the regional director of Phillips, a contemporary auction house, the Pleasanton native understands the world of philanthropy and art. She's chaired a zillion galas and is known for her chic style. Here, her longtime pal Lance Avery Morgan gets up-close and personal with this busy wife, mother, and patron to learn about a few of her favorite things.
Portrait photography by Maxine Heifman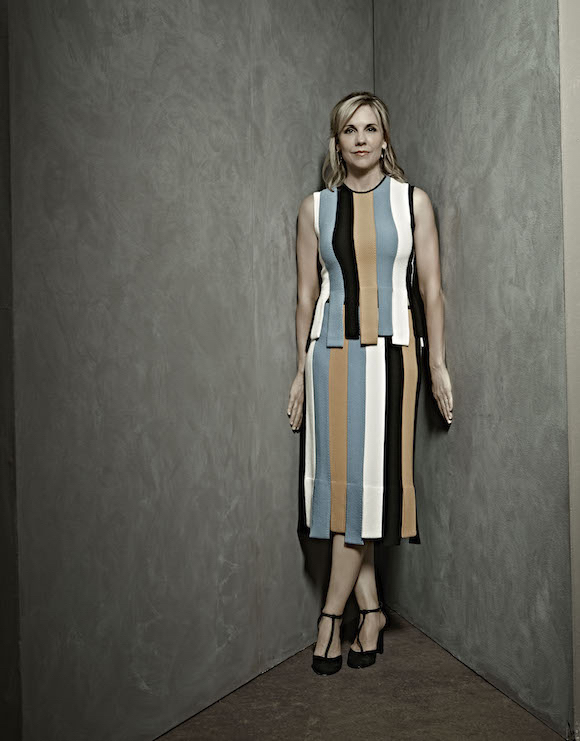 The best career advice I've received is…Treat everyone with respect.
How I made my first dollar…I grew up on a farm in South Texas. One of my first summer jobs included hoeing weeds and moving irrigation pipe. I got a great tan as a bonus.
Last thing I binge/marathon watched…Was Schitt's Creek. It's beyond hilarious.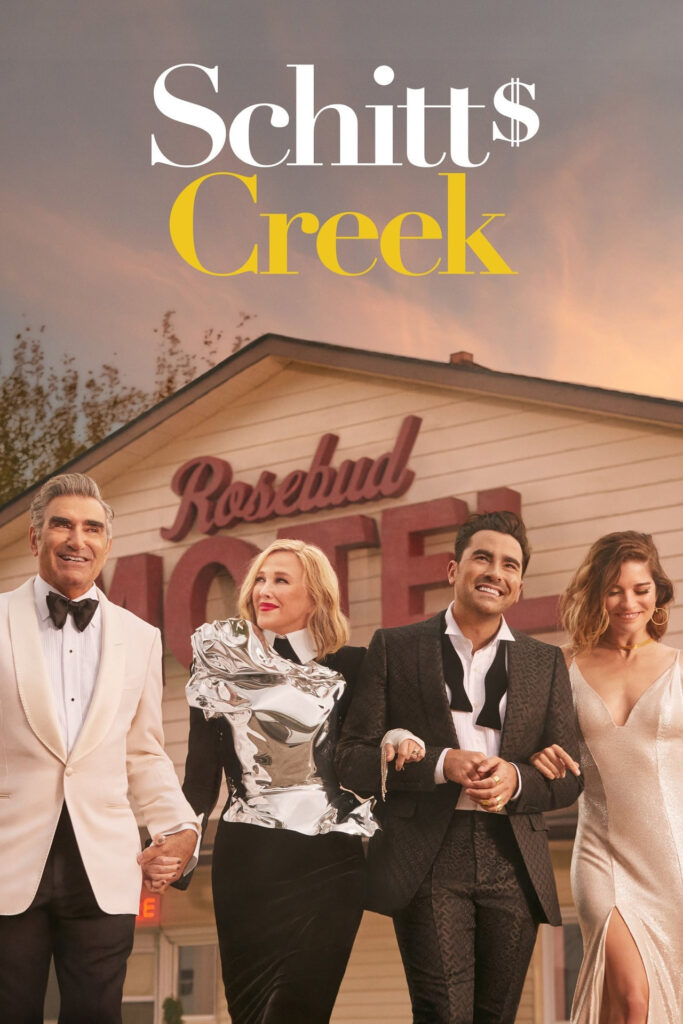 Book that left a lasting impression on me…To Kill a Mockingbird by Harper Lee.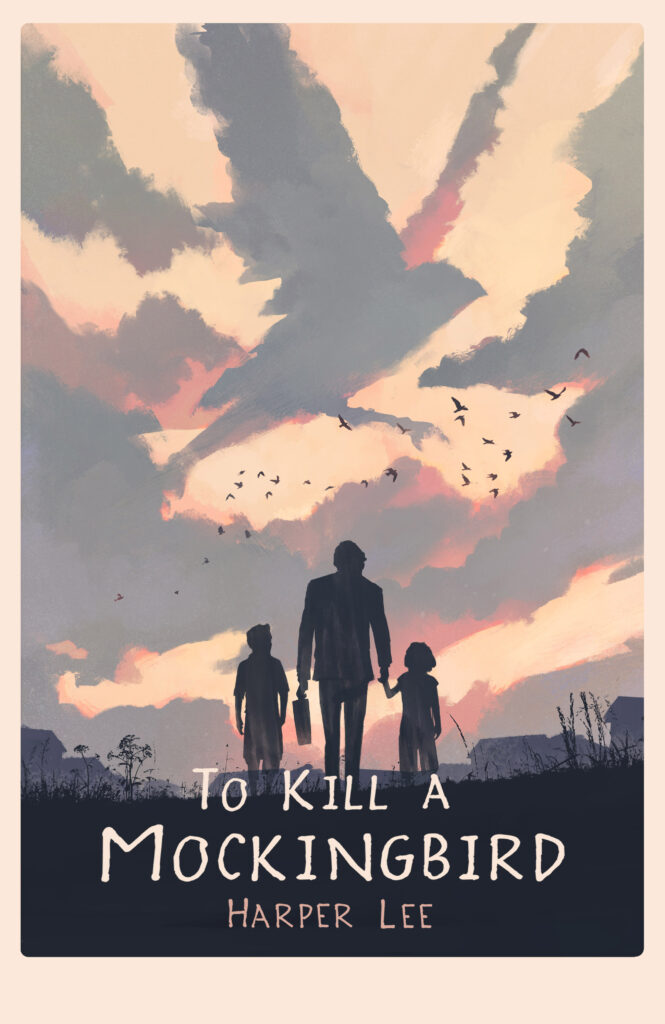 First album I bought…With Love, Bobby by Bobby Sherman.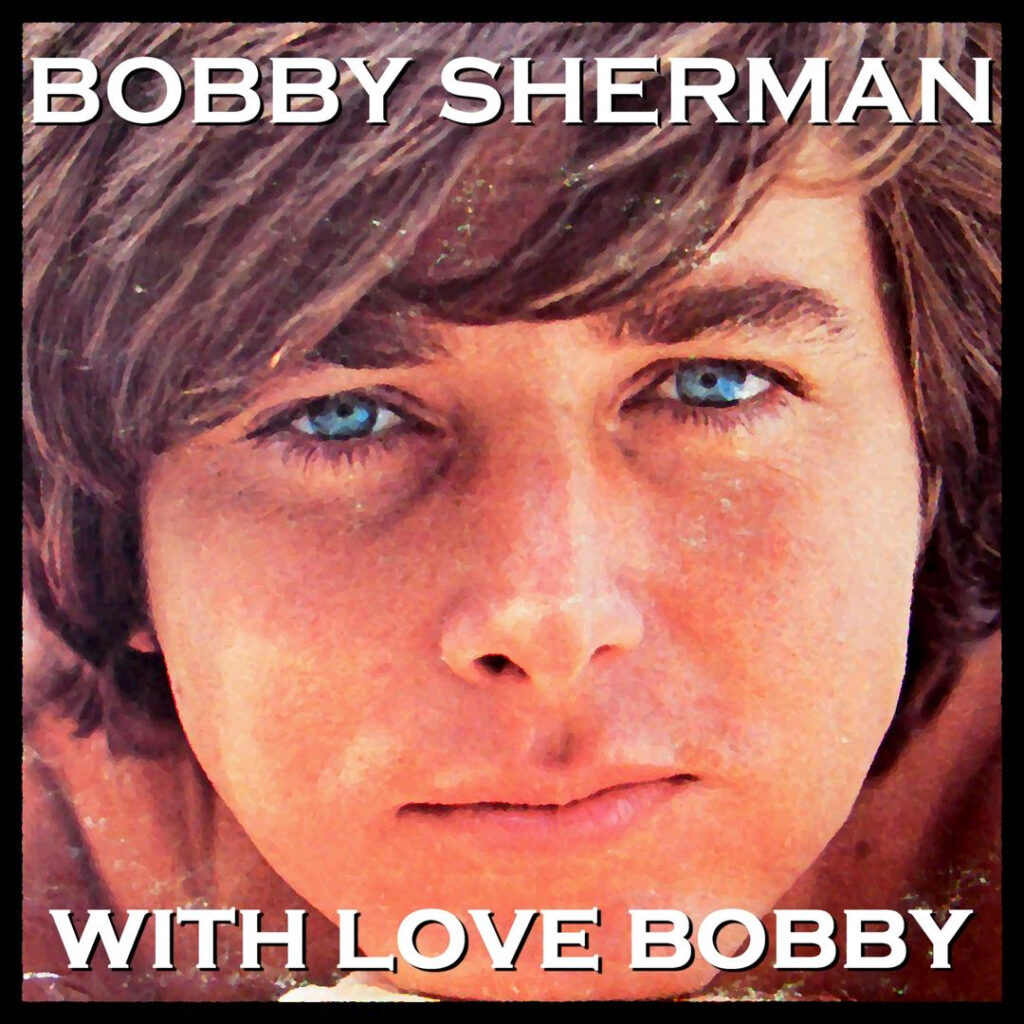 My favorite scent I wear is…Frédéric Malle's Portrait of a Lady.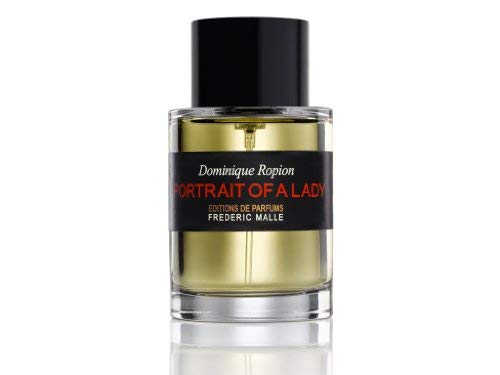 What everyone should try in her lifetime is…Volunteering. It's one of the best ways to make an impact on the world.
One thing I am exceptionally good at that most might not know is…Baton twirling. I was a majorette in high school, and I still have my baton. Every once in awhile, when I am feeling bored or a bit nostalgic, I will bring out my baton and twirl. It's quite a sight.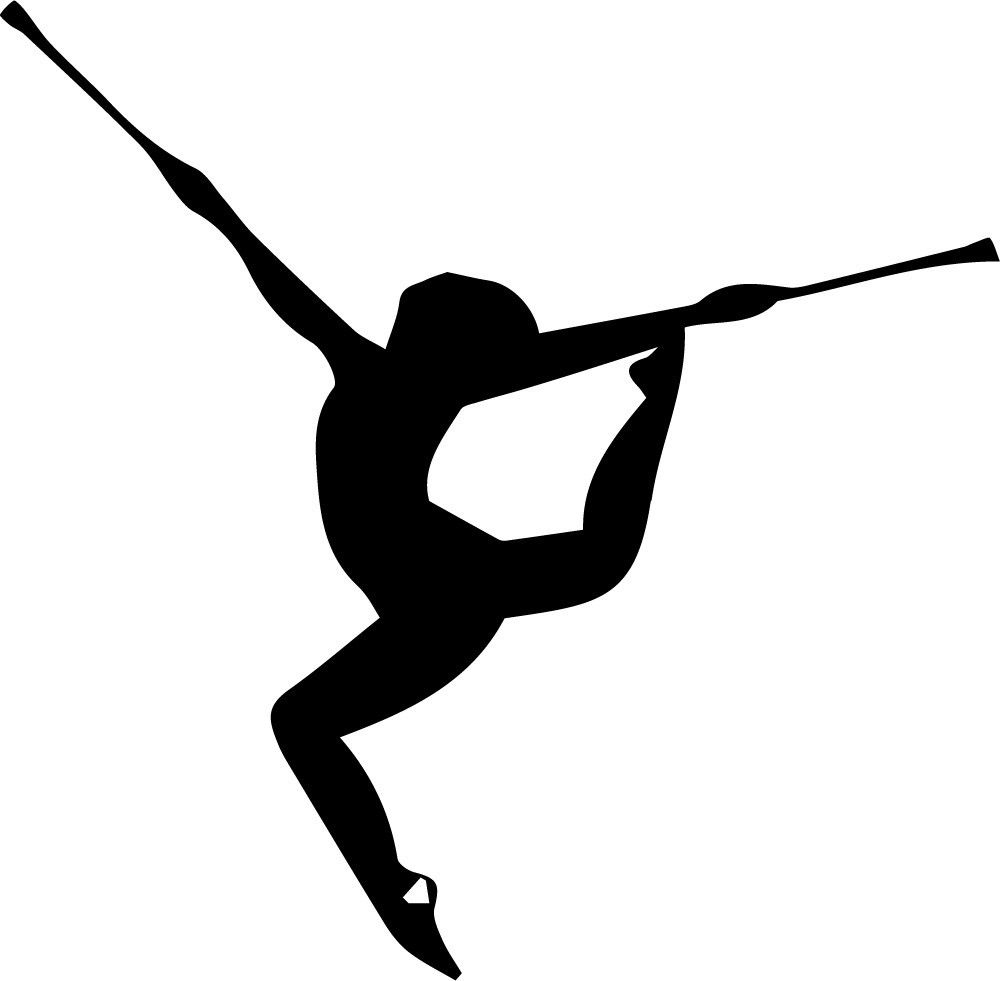 The beauty essential you'd have to pry out of my cold, dry hands is…YSL's Touche Éclat highlighter.

A celebrity I would prank phone call and what I would ask them is…I would call George Clooney and ask, May I speak with Amal?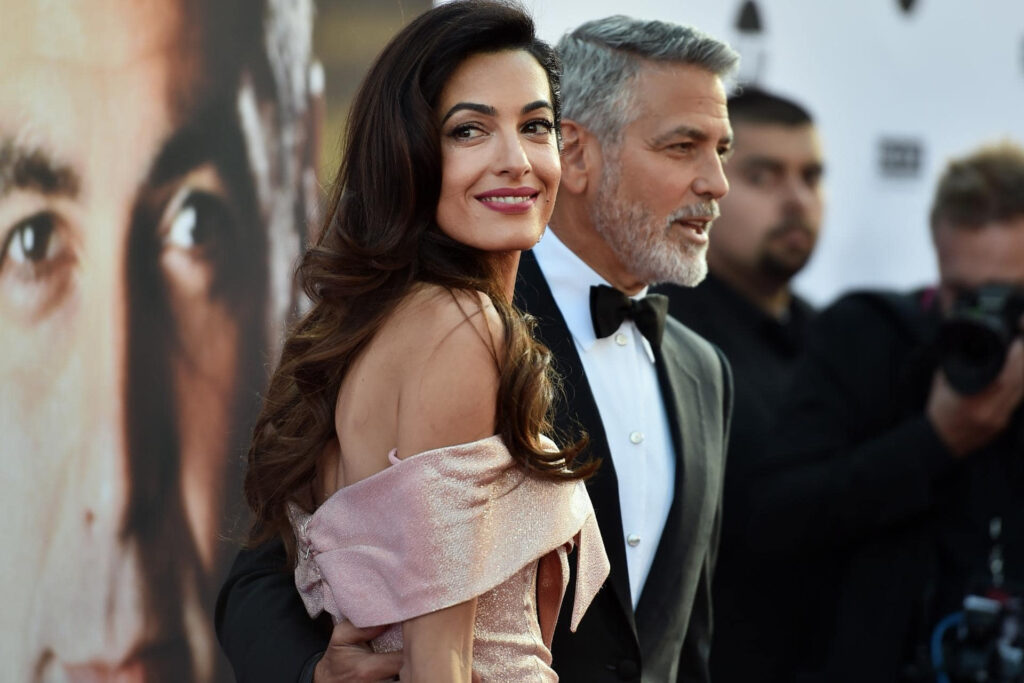 My style icon is…Katharine Hepburn. Her style was bold and powerful. She could be glamorous in both high fashion and pantsuits.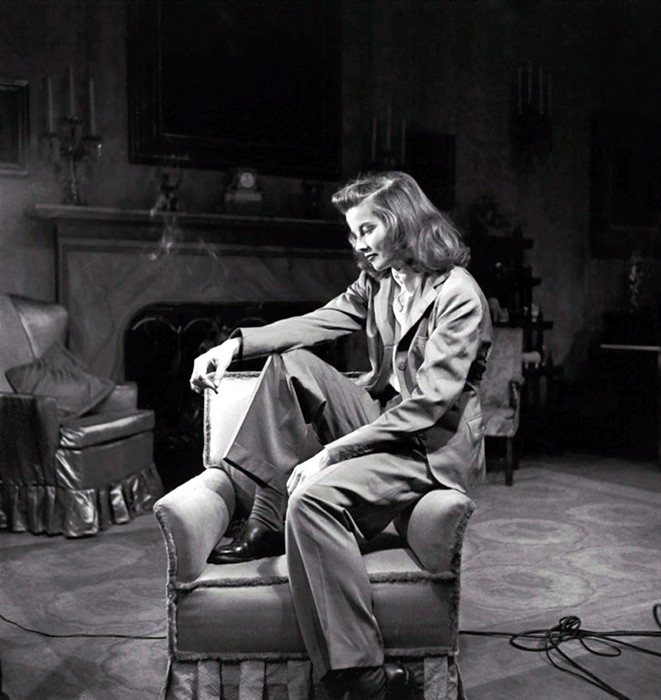 When it comes to one must-have clothing, one that item I always have to have is…A blazer. Throwing on a blazer makes me feel chic and pulled together. It boosts my confidence when I walk out the door.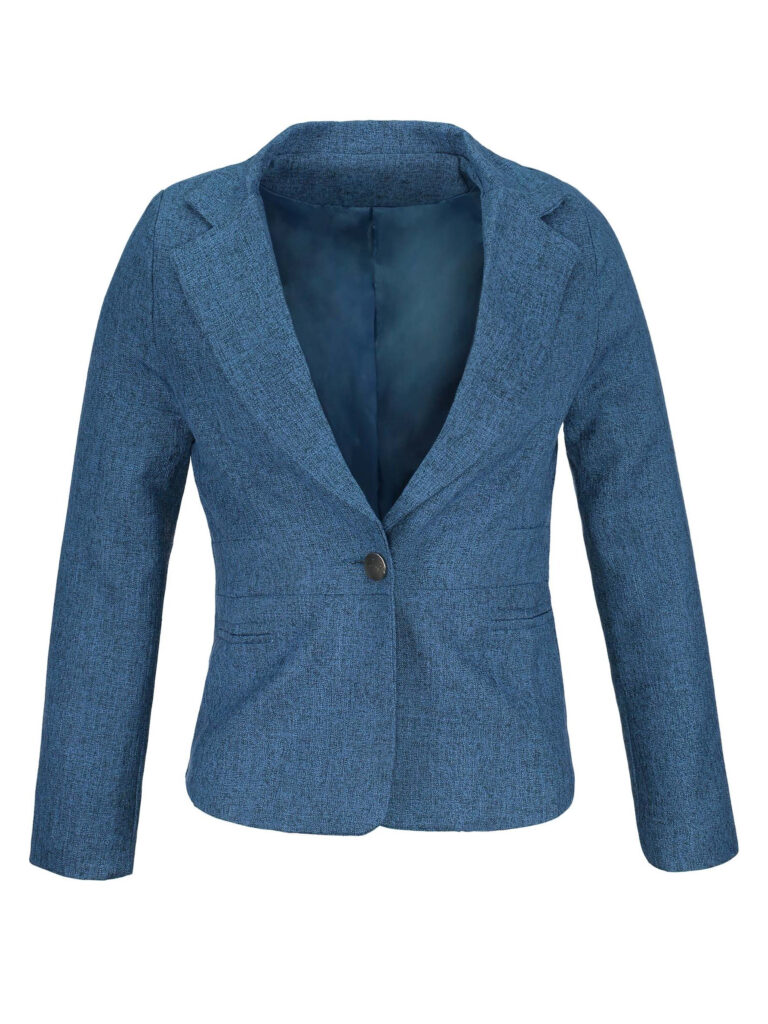 My perfect day would end by…Having an amazing dinner with my family, followed by a cocktail, and watching the sunset while listening to some fabulous music.