In a world filled with automotive choices, the 2023 Volvo S60 AWD Recharge stands out as a true game-changer in the luxury sedan segment. With a perfect blend of eco-friendliness, performance, and innovative features, here are five compelling reasons why the Volvo S60 AWD Recharge should be your top choice when considering a luxury sedan.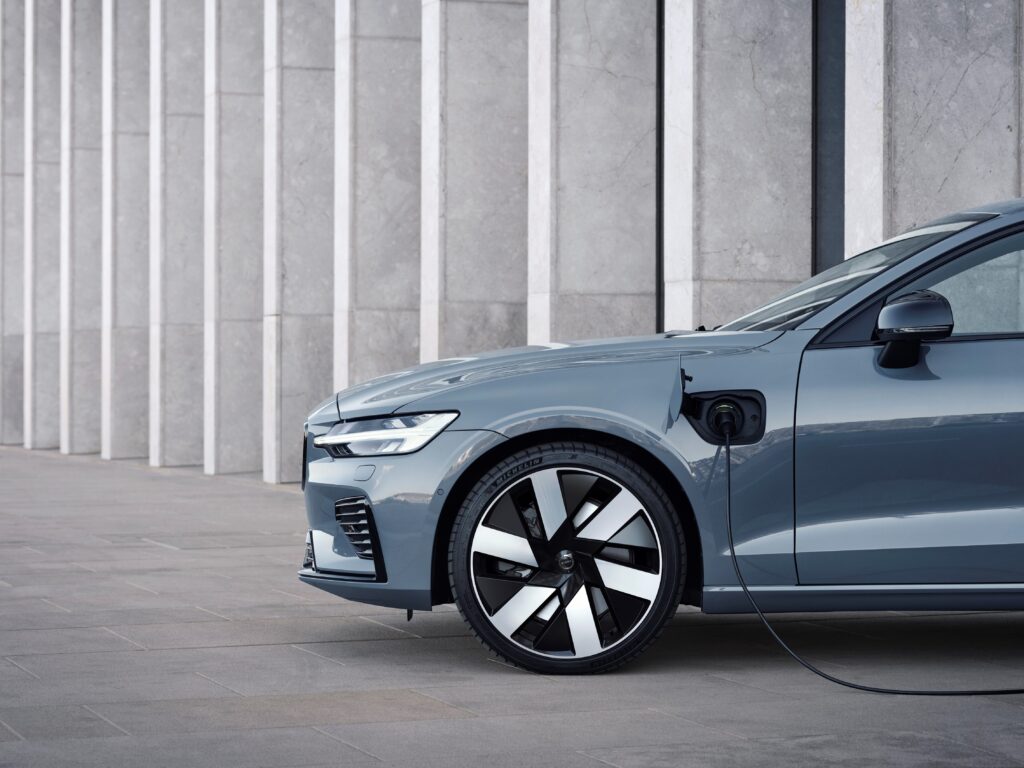 Enhanced Electric Power:
The S60 AWD Recharge has undergone a significant upgrade in its electric powertrain, boasting an impressive 143 horsepower and 228 lb-ft of torque. This substantial increase from its predecessor ensures a more electrically driven experience, reducing emissions and fuel consumption.
Tax Credit Eligibility:
With an expanded usable battery capacity of 14.9 kWh, the S60 AWD Recharge qualifies for the full $7,500 tax credit. This substantial financial incentive not only encourages eco-conscious driving but also makes it more affordable for buyers, especially when paired with attractive leasing options.
Dual-Personality Driving:
One of the most unique features of the S60 AWD Recharge is its dual-personality. In Pure mode, it operates as a green-hearted, silent commuter, providing an eco-friendly and relaxing driving experience. However, switch to Power mode, and you unleash its inner beast, delivering exhilarating acceleration that rivals even the sports car segment.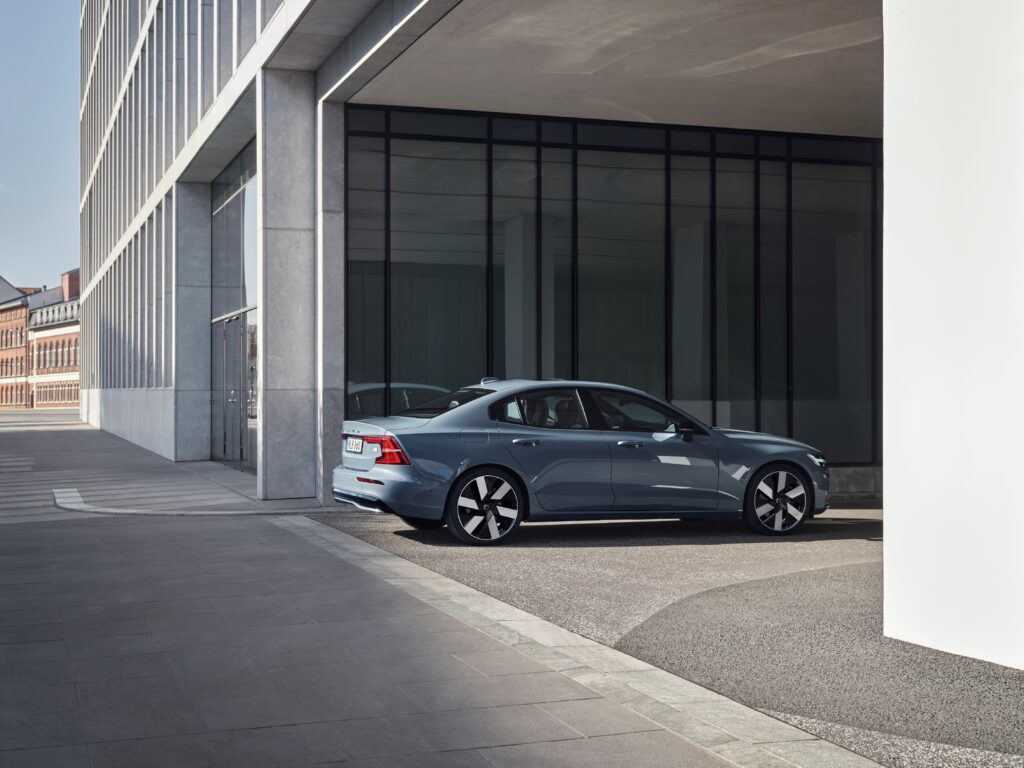 Impressive Performance:
Clocking in at an astonishing 0-60 mph time of just 4.0 seconds, the S60 AWD Recharge showcases its impressive performance capabilities. It outperforms its competitors, including BMW's 330e PHEV, providing a thrilling driving experience that exceeds expectations.
Extended Electric Range:
With the improved battery capacity, the S60 AWD Recharge offers an extended electric range of 40 miles according to EPA estimates. This expanded range allows for more engine-off commuting, reducing your carbon footprint and fuel expenses.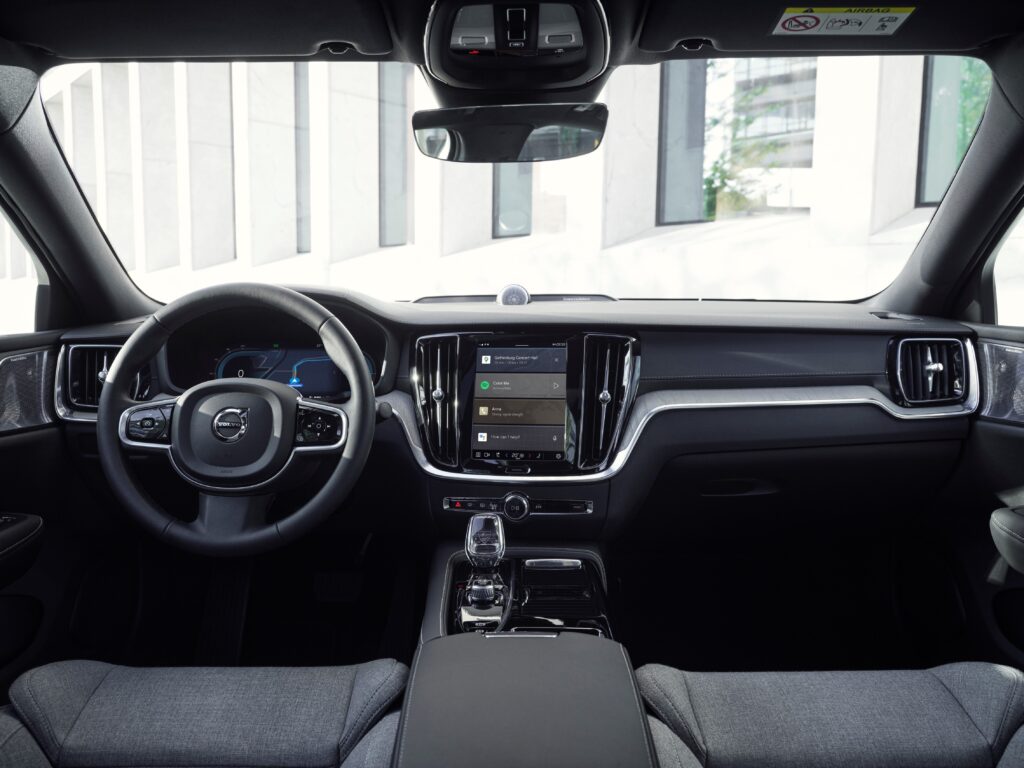 While the Volvo S60 AWD Recharge offers numerous advantages, there are a few areas that could use some improvement. The infotainment system's complexity and unintuitive menus might require a redesign to enhance user-friendliness. Additionally, the gear shift knob's double bump engagement may not appeal to everyone's preferences. Lastly, considering a tire upgrade could improve the sedan's overall performance.
In conclusion, the 2023 Volvo S60 AWD Recharge is a luxury sedan that strikes a perfect balance between eco-friendliness and high-performance driving. With tax incentives, an extended electric range, and a dual-personality driving experience, it's a car that caters to the diverse needs of modern car buyers. If you're in the market for a luxury sedan that's both environmentally responsible and thrilling to drive, the Volvo S60 AWD Recharge should be at the top of your list.