Houstonian Lois Chiles, a great beauty, was one of Hollywood's most cast actors in the 70s and 80s. Here, our resident cinephile, Lance Avery Morgan, looks back at her style-setting career, from perky ingénue to powerful Bond Girl, in some of the greatest films of the era. Now, with the 50th anniversary re-release of the 1973 hit she co-starred in with Barbra Streisand and Robert Redford, The Way We Were, the world will be able to see her talents once again.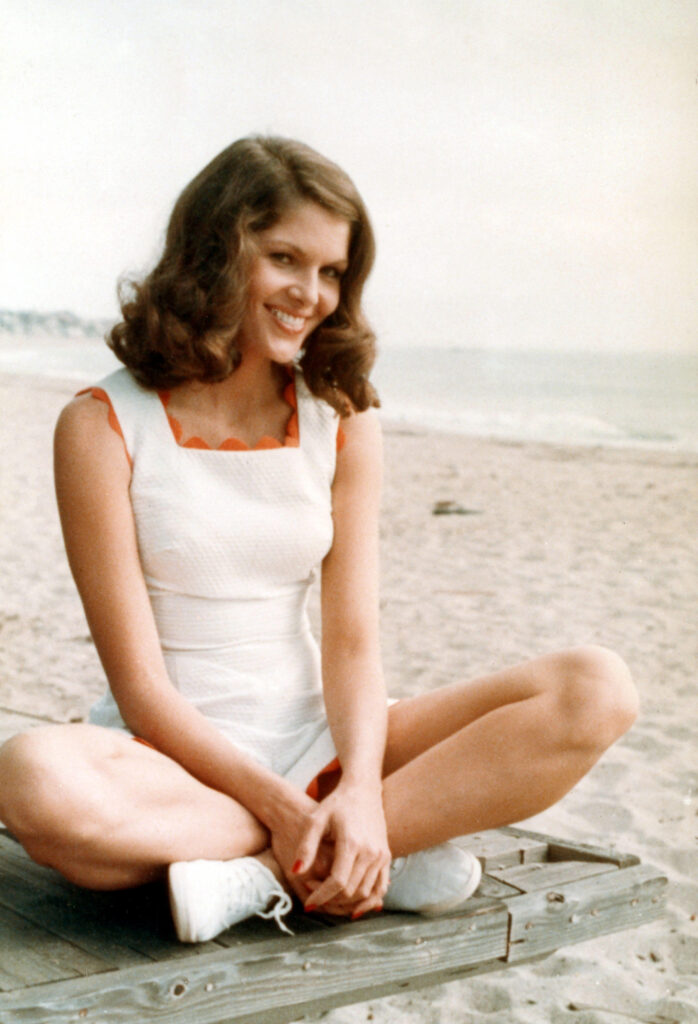 BORN LUCKY
She was the raven-haired glamour girl of the moment who seemed to be everywhere…in some of the much-loved, biggest cinema hits of the era…The Way We Were (1973), The Great Gatsby (1974), Coma (1978), Death on the Nile (1978), and Moonraker (1979). Her co-stars? Little names like Barbra Streisand, Robert Redford, Peter Ustinov, Mia Farrow, Michael Douglas, and Bette Davis, to name a few. In her mid-70s, she will always likely be the most beautiful septuagenarian in any room she frequents. Being a woman born in Houston and raised in South Texas, the road to Hollywood was never paved with expectations.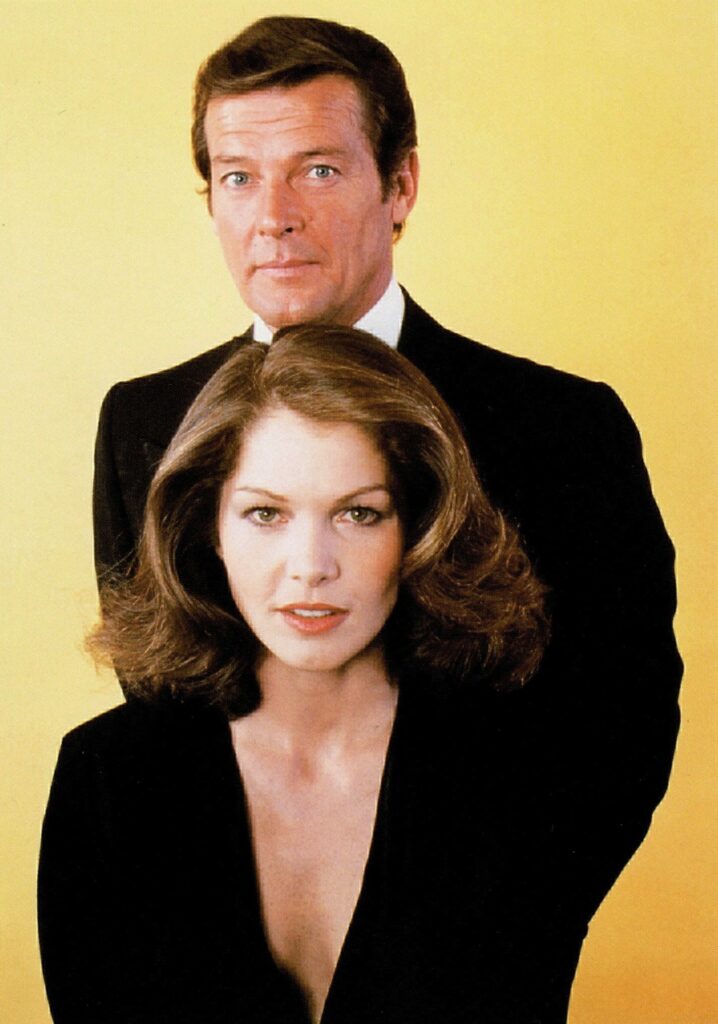 She hailed from an oil business family, with her oil tycoon uncle being Eddie Chiles, known for his opinions, as well as his I'm Mad Too, Eddie bumper stickers that graced the gas guzzlers of the era. "I grew up in Alice, Texas, a small oil town with one theater that only showed Roy Rogers movies," said Chiles. "So when I got the role (of Moonraker), I had never even seen a Bond film and only had a vague notion about the idea of a Bond girl." With the Bond series, according to Hollywood folklore, she was the original choice for the role of Agent Triple X in The Spy Who Loved Me (1977) but got her opportunity as a Bond girl in Moonraker after director Lewis Gilbert sat next to her on a plane and wowed him enough to land the coveted part. Ah, Hollywood.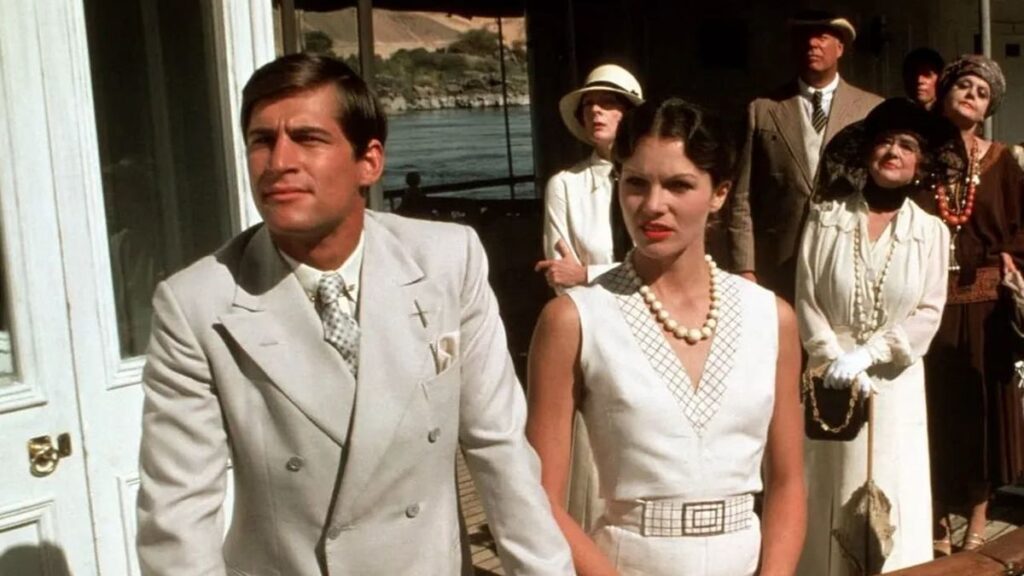 Born in Houston, Chiles has a familiar beauty–she looks exotic, like a successful colleague, or, perhaps like a PTA member who also has an adventurous bent to photograph wild animals on safari in Africa. That, along with being a supermodel and one of the most photographed faces of the 70s, undoubtedly helped her career along in Hollywood, which is not always known for long, satisfying stays. Yet, in that golden time of cinema magic, her star shone brightly. I signed with (agent) Billy Barnes and got my first role in an interracial love story filmed in Atlanta called Together For Days with Clifton Davis. My mother thinks it was my best work. You cannot find a copy of it," she recounted. True, that first film was never released, but it served as a springboard to appearing in some of the sexy 70s' most memorable films.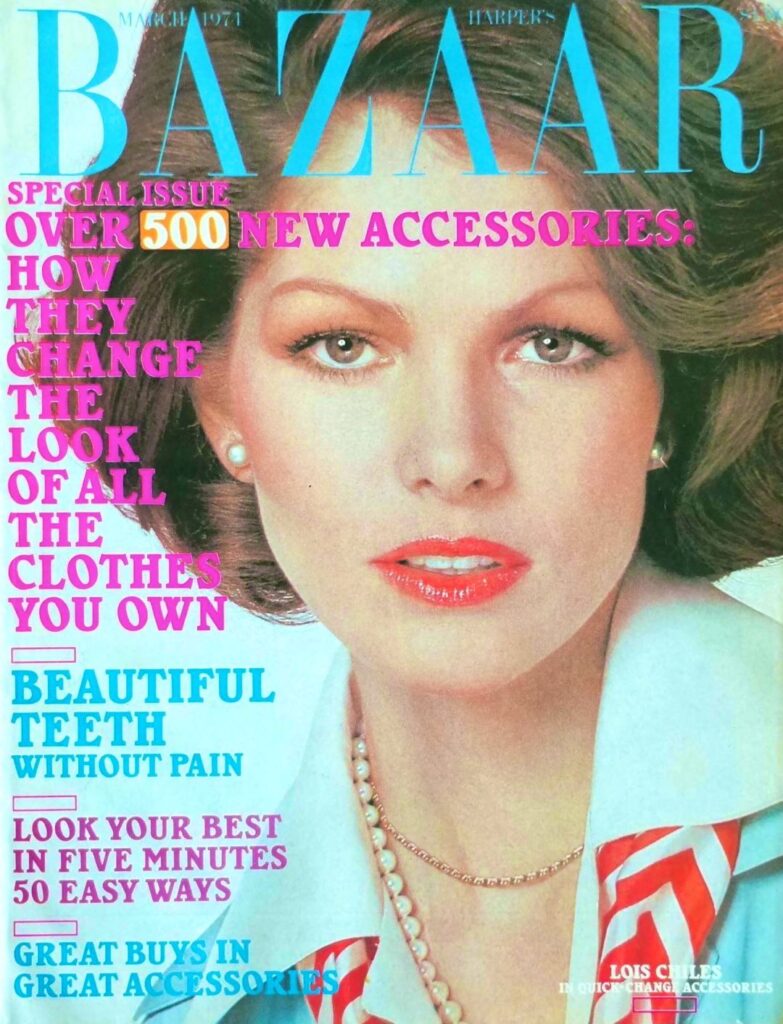 BEAUTY'S CALLING CARD
She attended the University of Texas at Austin as a freshman in 1965 before going on a cruise and following a Princeton student across the country and eventually turning down his marriage proposal. She'd return and graduate in 1969 and was quickly discovered by a Glamour magazine editor as the fresh face of the future, which kicked her modeling career into high gear. With her azure blue eyes and locks of ebony satin hair, she was off to the races and graced just about every major magazine cover of the era.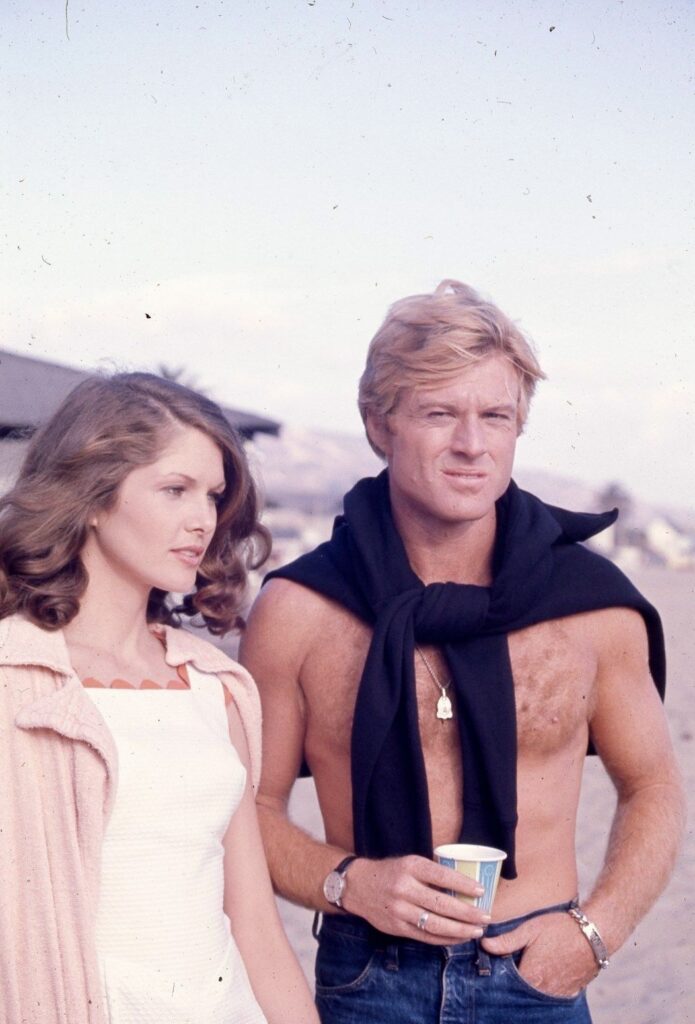 After her string of film hits, she, like many talents who swim in the pool of the receding waters of fame, did what she could to keep her acting chops sharp. She starred in a season of Dallas, as a paramour of Larry Hagman's J.R. Ewing, of course, and in other glossy shows like Hart to Hart, L.A. Law, and a bevy of T.V. movies of the week that achieved high ratings. She continued to act in theatrical films like 80s favorites Broadcast News (1987) and Say Anything (1989). In fact, she's been directed by four Academy AwardÒ winners: Sydney Pollack, James L. Brooks, Cameron Crowe, and Quentin Tarantino.
Then, Chiles does what many with Texas roots do…she decided, after the Millennium, a return to the Lone Star State, namely Houston, was the best path for her to follow. So, she landed a teaching position at the University of Houston in 2001, where fellow actors Dennis Quaid, Loretta Divine, and many others had hailed.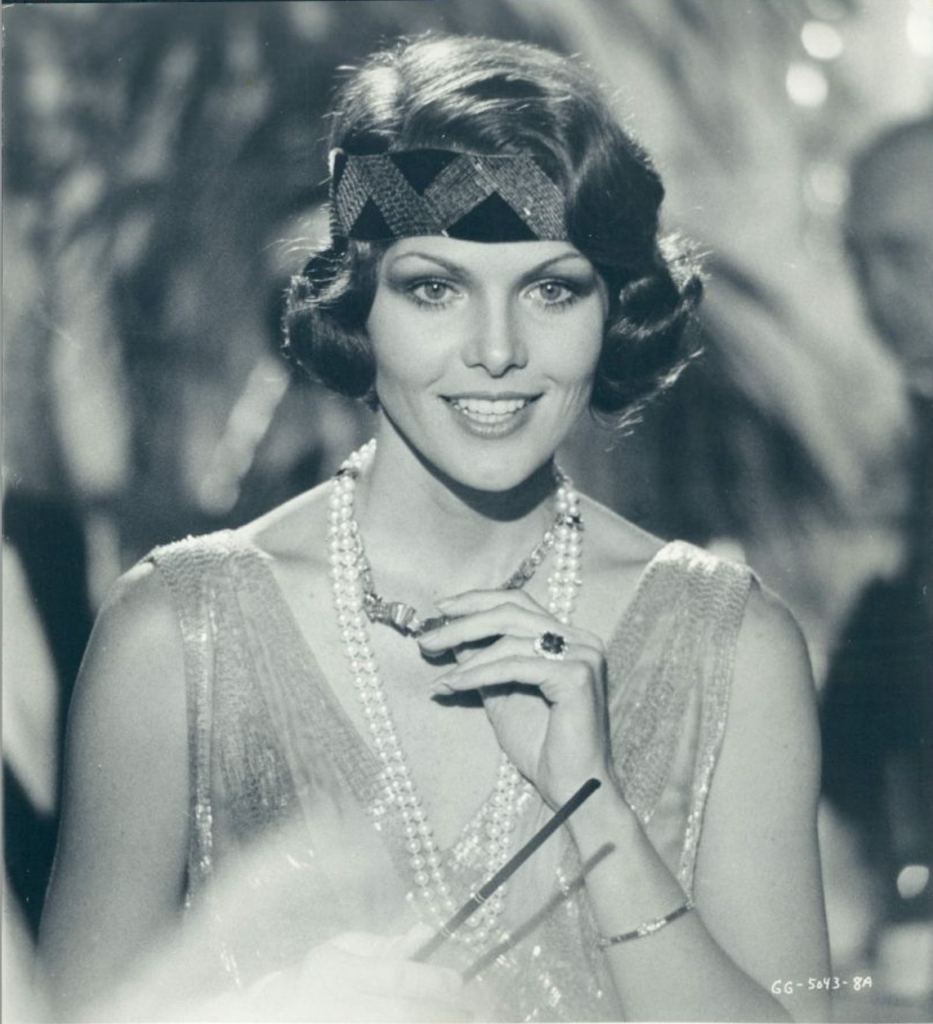 LUXE LIFE
Like all women who cut a stunning figure, there would be many men, most of them famous and often reported in the press. A long relationship with fellow Texas native and Eagles band front man Don Henley lasted for half a decade until she stated that the rock lifestyle of private jets, limos, and all that goes along with it wasn't sustainable for her. She hit the headlines again with a relationship with CBS founder Bill Paley, who was well into his 80s to her 30s. She then married philanthropist Richard Gilder (who passed away of congestive heart failure in 2010).
Because creativity knows no bounds, Chiles is known as an artist these days. She most often paints women, and her color palette is moody and evocative. She drew as a child and picked up the hobby later in life, where she practices both in Houston and her home in New York. Her beauty and talent continue to dazzle, both on-screen and off, and we love how Lois Chiles seems to have created a fairytale life that most only live in their dreams.