The Texas social season heats up as we all venture into October. Below are ten stellar galas and signature fundraising events we recommend you have on your radar in the Lone Star state between October 1st and October 15th. See you there.
Austin – Waterloo Greenway Conservancy's Glow in the Park – October 5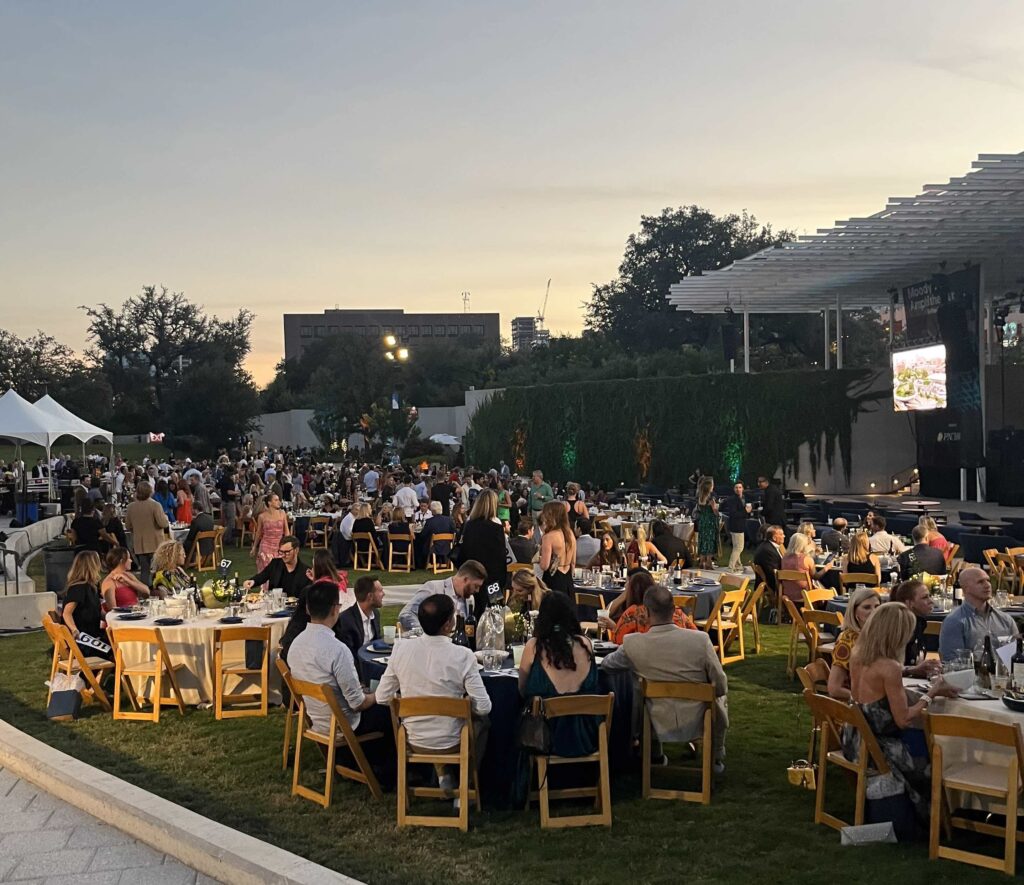 Benefitting the Waterloo Greenway Conservancy, Glow in the Park immediately became the must-attend event of the Austin Fall social season after it began with a bang in 2021. Held al fresco each year at the world-class Moody Amphitheater at Waterloo Park, it promises to dazzle yet again. Its "Cocktail and Sneakers" theme serves as the perfect balance between Texas elegance and nature. This year's co-chairs, Daisy and Justin Cho and Maile Roberts Loring and Brian Loring, will lead a night that will include a Louisiana-themed menu by MML Hospitality, which serves as a nod to the Louisiana-based band The Revivalists that will cap off a spectacular night.
Austin – Ronald McDonald House Bandana Ball – October 5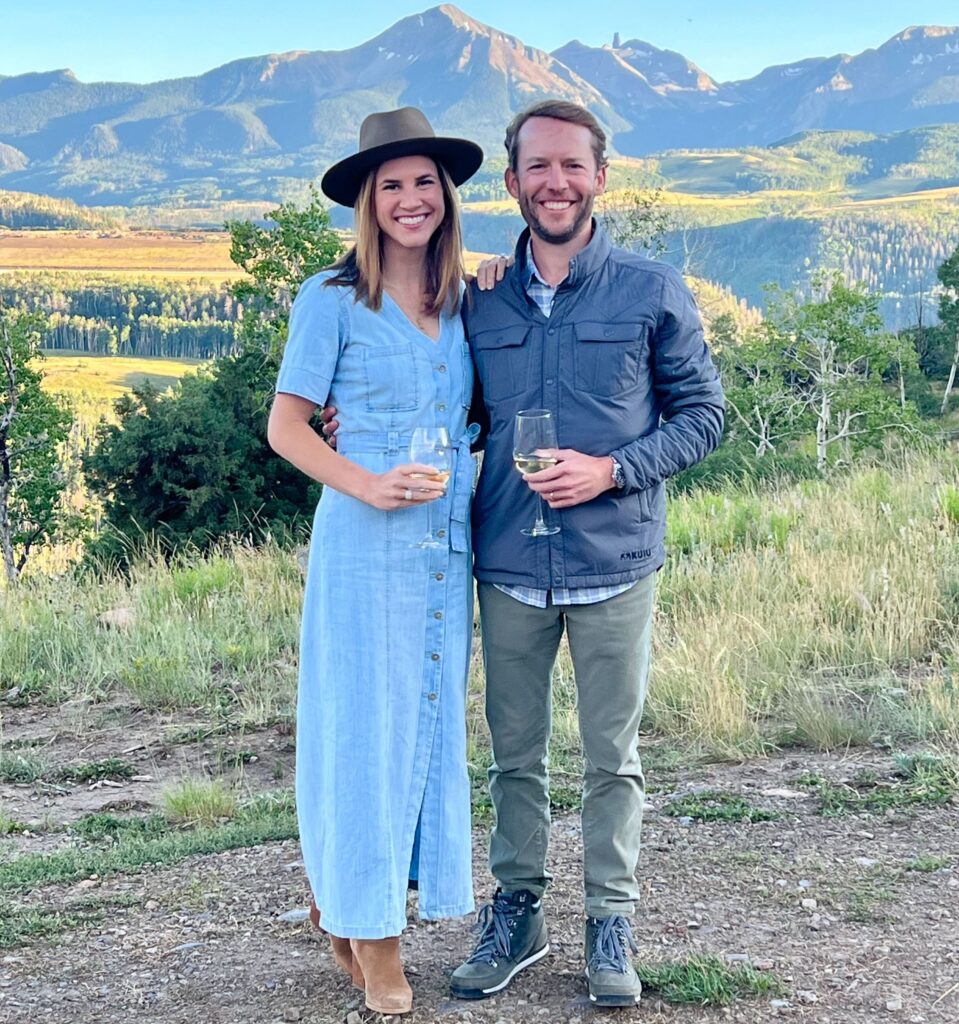 Benefitting the Ronald McDonald House, the 34th annual Bandana Ball has long been one of Austin's most beloved annual galas attended by hundreds of the Capital City's most notable sociables each year. Co-chaired by Katie and Sam Owen, this year's event takes the Hill Country-chic fun to the always spectacular Bullock Museum where guests will dine underneath the soaring, Texas-sized atrium for what is bound to be a very special evening.
San Antonio – San Antonio Botanical Garden's Splendor in the Garden – October 5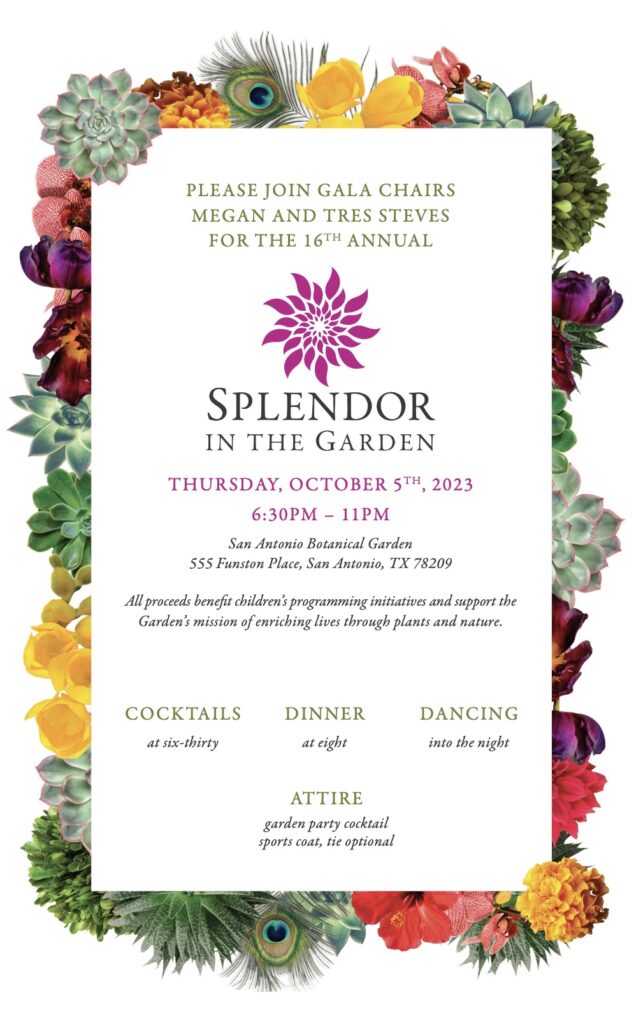 One of Texas' most stunning al fresco events is celebrating its Sweet 16. The San Antonio Botanical Garden's Splendor in the Garden draws hundreds of the Alamo City's top sociables and philanthropists. The event, co-chaired this year by Megan and Tres Steves, is sure to impress as patrons experience an unforgettable night in one of the city's most beautiful and cherished green spaces. The garden party cocktail attire crowd will begin the night with cocktails, followed by dinner in the garden, and cap the night off with dancing.
Bryan/College Station – Texas A&M Distinguished Alumni Gala – October 6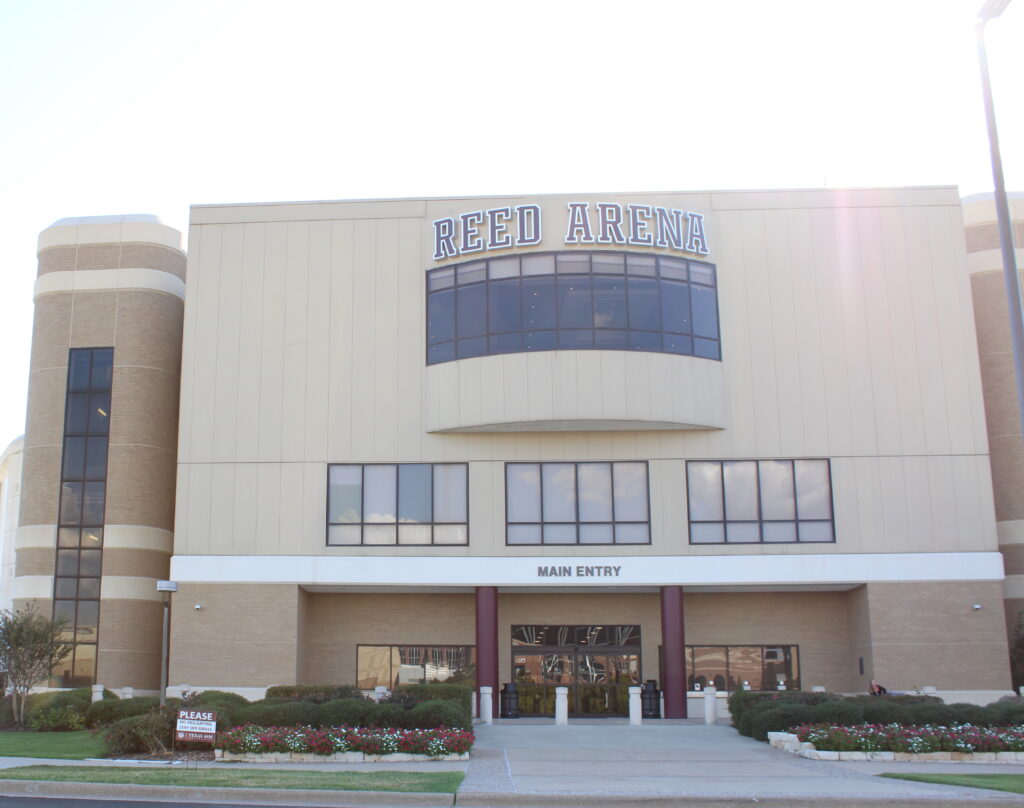 Looking to mix up the usual football game weekend rituals? Then how about arriving the day before to attend a pre-game gala? Held at Reed Arena, the Texas A&M Distinguished Alumni Gala honors Aggies who have made their mark in Texas and beyond. This year's event, held the night before the game before archrival Alabama, will feature 12 alumni of graduates from the 40s, 50s, 60s, 70s, and 80s, along with one posthumous alumni. The black-tie event will include a seated dinner, an awards ceremony, and the possibility of running into an old classmate you have not seen since graduation.
Houston – Houston Professional Firefighters Assoc. Red Hot Gala – October 7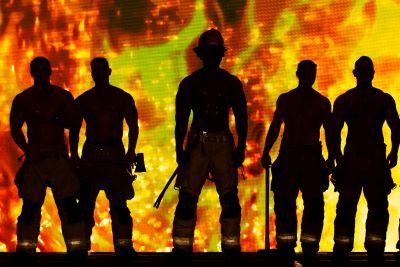 Always, one of Houston's hottest nights, the 6th annual Red Hot Gala benefitting the Houston Professional Firefighters Association, attracts hundreds of Houston's most notable sociables, philanthropists, and community leaders. The red haute attire has attendees bringing out their best red ensembles and accessories as a nod to fire trucks and firemen. One of the most entertaining programs around, this year's event co-chaired by Elizabeth and Alan Stein will not disappoint. The night includes presentations by the Houston Firefighters Honor Guard as well as Houston Firefighters Pipes & Drums. The evening culminates in the unveiling of the 2024 Houston Firefighters Calendar Winners which is bound to end the evening as red hot as when it started.
Dallas – The Family Place Texas Trailblazer Luncheon – October 10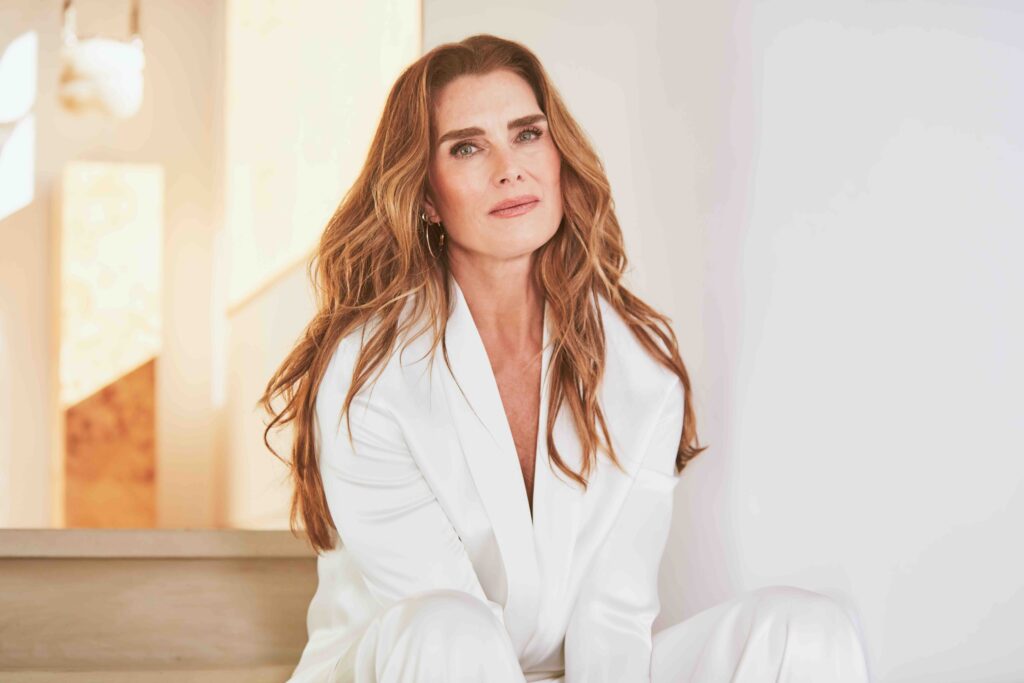 In a city known for fabulous luncheons, the annual Texas Trailblazers Award Luncheon benefitting The Family Place is among the very best in Dallas each year. Held at the Hilton Anatole, this year's luncheon will draw hundreds of the city's top sociables, philanthropists, and advocates. Co-chaired by Lindsay Jacaman and Holly Krug, the program will feature a star-studded lineup of local and national guests. Among the honorees who do their part to stop and raise awareness for domestic violence are Mary Kay CEO Ryan Rogers, Dallas Police Chief Eddie Garcia, and Texas State Representative Victoria Neave Criado. The day will be capped off with a keynote by pop cultural icon and empowered advocate Brooke Shields.
Houston – Memorial Hermann Razzle Dazzle – October 12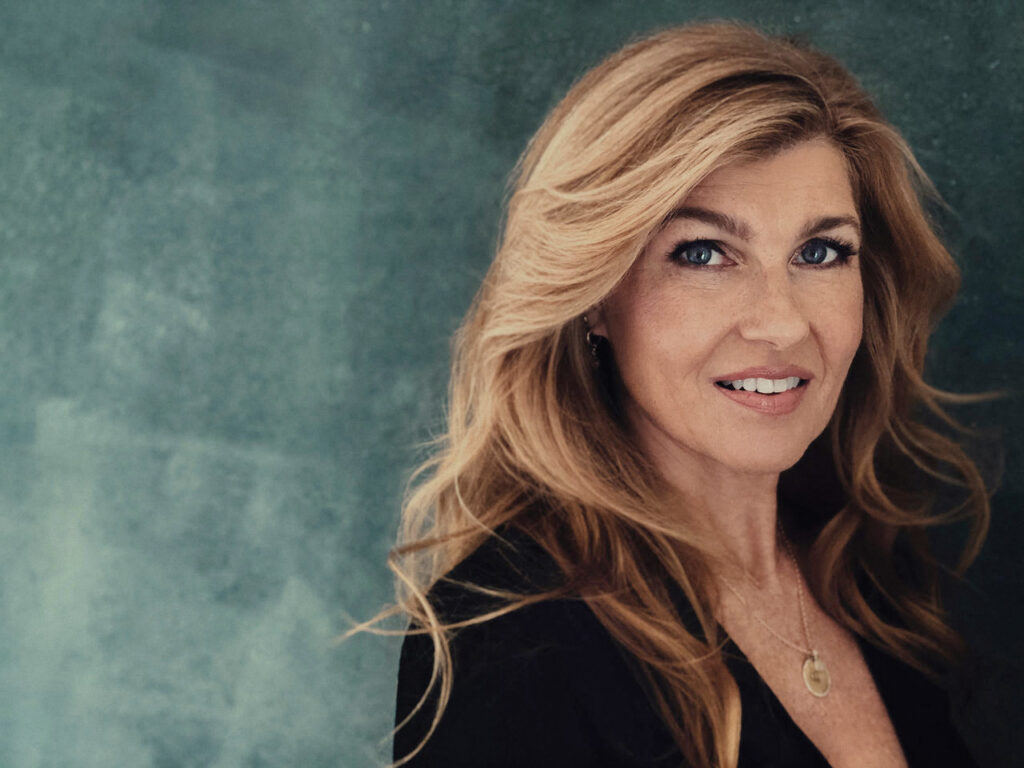 Held at the uber-luxe Post Oak Hotel, Razzle Dazzle, benefitting outreach and early detection programs at Memorial Hermann, is always one of the top luncheons of the year in Houston. Co-chaired this year by Amy Pierce, Kristina Somerville, and Stephanie Tsuru, this year's event will honor the event's chair alumns, Tony Bradfield and Whitney Crane. Additionally, Friday Night Lights star and Texas Icon Connie Britton will serve as the keynote speaker to cap off the festivities.
Fort Worth – Junior League of Fort Worth Christmas in Cowtown – October 12-15

Christmas in Cowtown hosted by the Junior League of Fort Worth is a four-day extravaganza complete with shopping, food, and the spreading of holiday cheer. Now in its 17th year, the event has raised over $7 million dollars to support various non-profit beneficiaries in Fort Worth that support women, children, and families in need. This year is no different with nine different organizations will benefit from the generosity of Cowtown's residents. What makes the Christmas in Cowtown Holiday Market so special and unique is the impressive list of vendors from around the country so you can get a head start on buying an array of holiday items for the special people in your life including home goods, jewelry, clothes, and children's gifts.
Houston – Children's Museum Houston Studio 54 Gala – October 14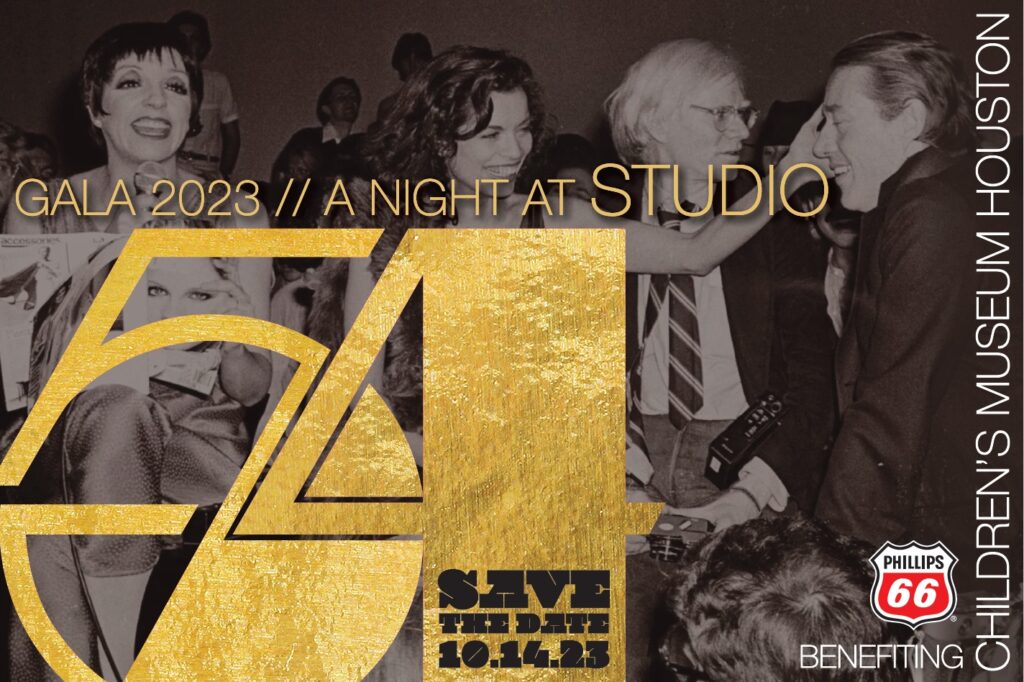 Who could say no to a night with Liza, Andy, Halston, and Bianca? Always one of the most fun galas in town, this year's Children's Museum Houston's Studio 54 gala is shaping up to be a night for the ages. Held at the iconic Houston event space, The Corinthian, the gala will be co-chaired by fundraising dynamos Katie Arnoldy and Holly Radom. The 54-chic attire guarantees the looks will dazzle patrons as they walk the red carpet that echoes walking up the red carpet to the Met Gala in New York. Once inside, you will find one of the best silent auctions in Texas, dine in grandeur against the backdrop of marble columns, and cap the evening off with dancing that brings everyone on the dancefloor in a way only a Studio 54 theme can.
Dallas – American Cancer Society Cattle Baron's Ball – October 14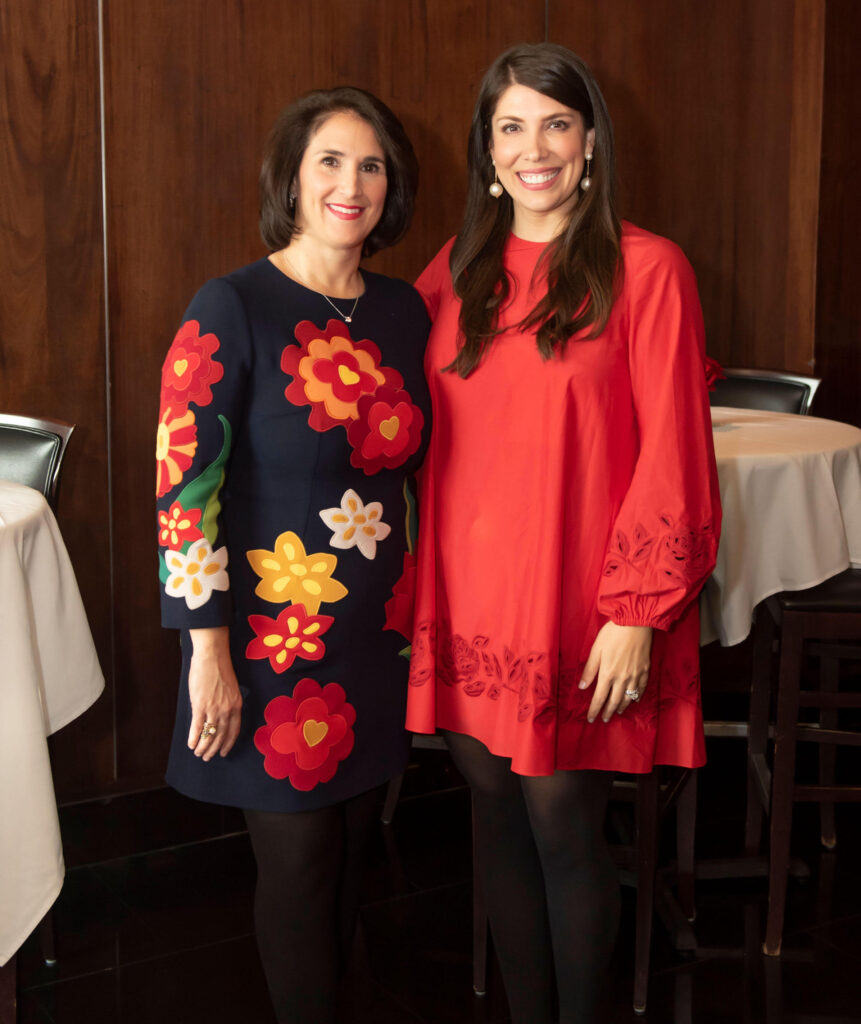 American Cancer Society's largest single-night fundraiser celebrates its golden anniversary this year! The 50th annual Cattle Baron's Ball reinvented the way people from Texas and beyond look at galas and started the trend of Western-chic attire for million-dollar galas. Co-chaired by the dynamic duo of Andrea Cheek and Isabell Novakov, 3,200 guests will descend upon the iconic Southfork Ranch in an epic night for the ages. After cocktails and keeping tabs on the impressive silent auction, guests will be treated to a dazzling seven-figure live auction which will feature one of the most-anticipated live auction items in recent memory: one lucky auction winner will get to go up on stage to watch a concert stage side by Shania Twain, the best-selling female country music artist of all-time.