Kevin Ahart, an Austinite-turned-Los Angeleno visual and musical artist who has all the musical stylings of a modern-day Sinatra, is taking the music industry by storm. Here, join our talent seeker Lance Avery Morgan as he catches up with his old pal about classic style and music that really swings.
Portrait photography by Maria Alvarez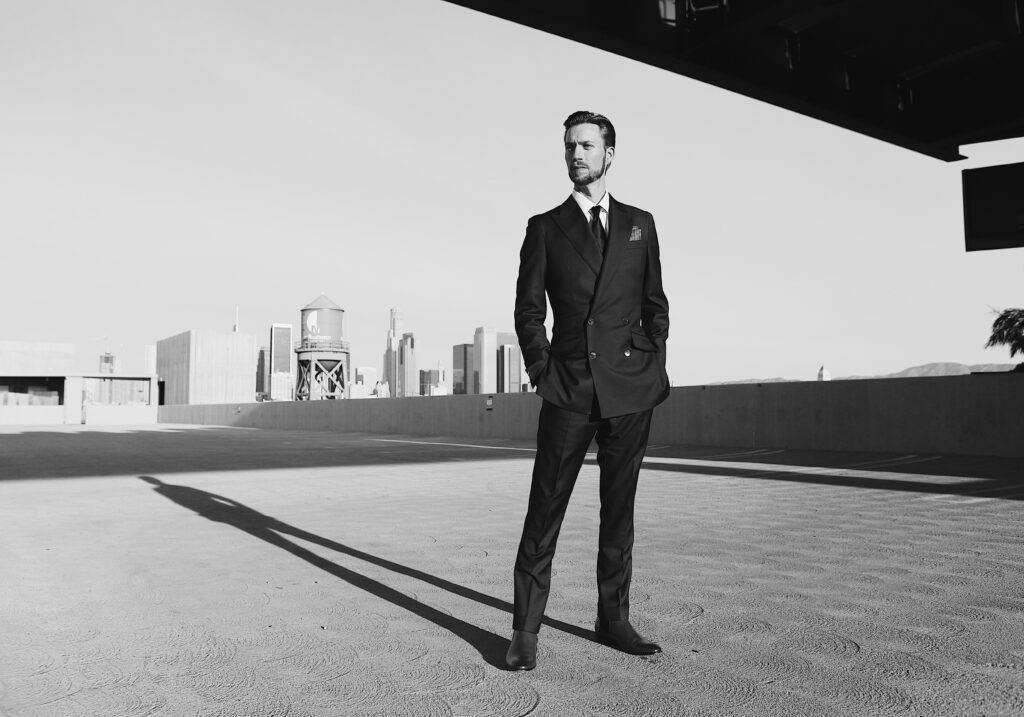 My style icon is…Ralph Lauren and his mix of American Western with British Savile Row tailoring.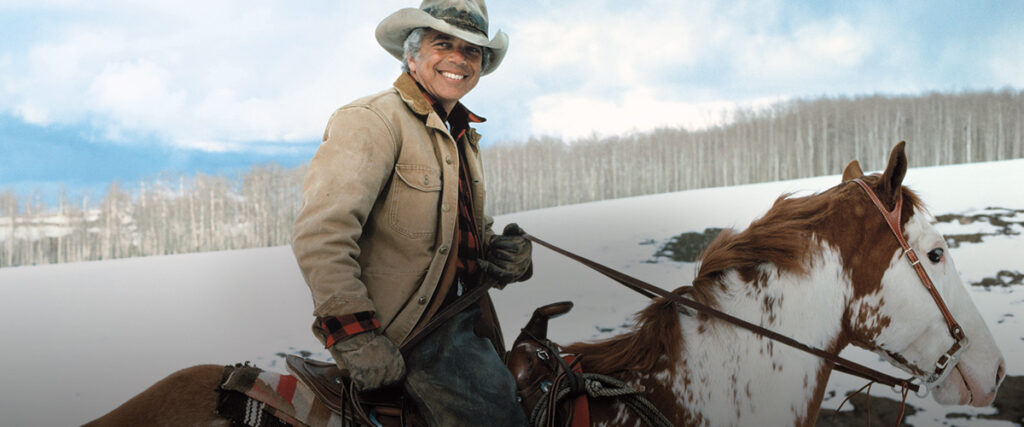 My personal style signifier is…Blue, to bring out the eyes. I enjoy mixing classic tailored pieces with "rugged work wear" like pairing a custom sport jacket, cut-away collar sport shirt, and a tie with rolled up jeans and lace-up boots.
Best career advice I've received is…Be professional. Being a singer, performer, and writer is a business and you should treat it as such-not only for your own benefit, but to the benefit of the artists who collaborate with you.
Three qualities that got me where I am today are…Punctual. Always. Kind–who wants to work with a cold, unfriendly person? I am a sharer–I like artists and musicians who work with me to succeed and show off. Spreading love in art is essential to me.
How I made my first dollar…When I was 9 my father opened up Austin Pizza Garden in south Austin. We had a very long parking area, so I would drive a golf cart to pick up customers and shuttle them to and from the front door. My proud father would give me a few bucks at the end of a night's work. My first legitimate job, however, was working as a range and cart tenant at Jack Nicklaus' The Hills of Lakeway Golf Club. I guess I have a thing for golf carts.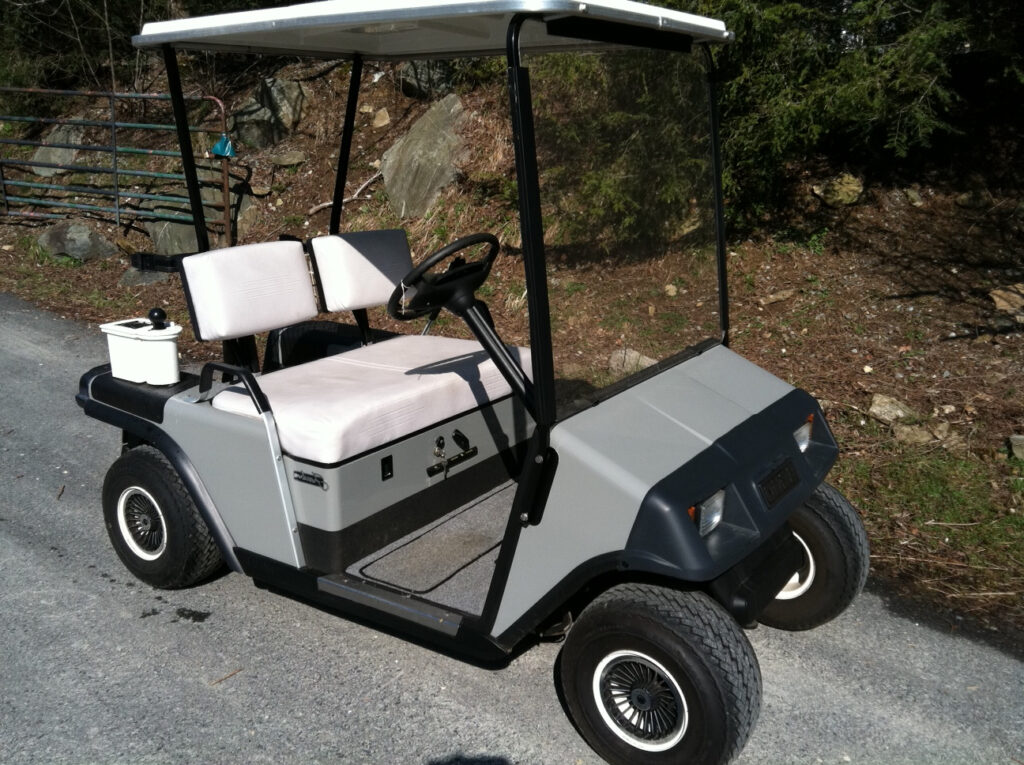 Last thing I binge/marathon watched…The closest thing to a "binge" would have to be The Last of Us.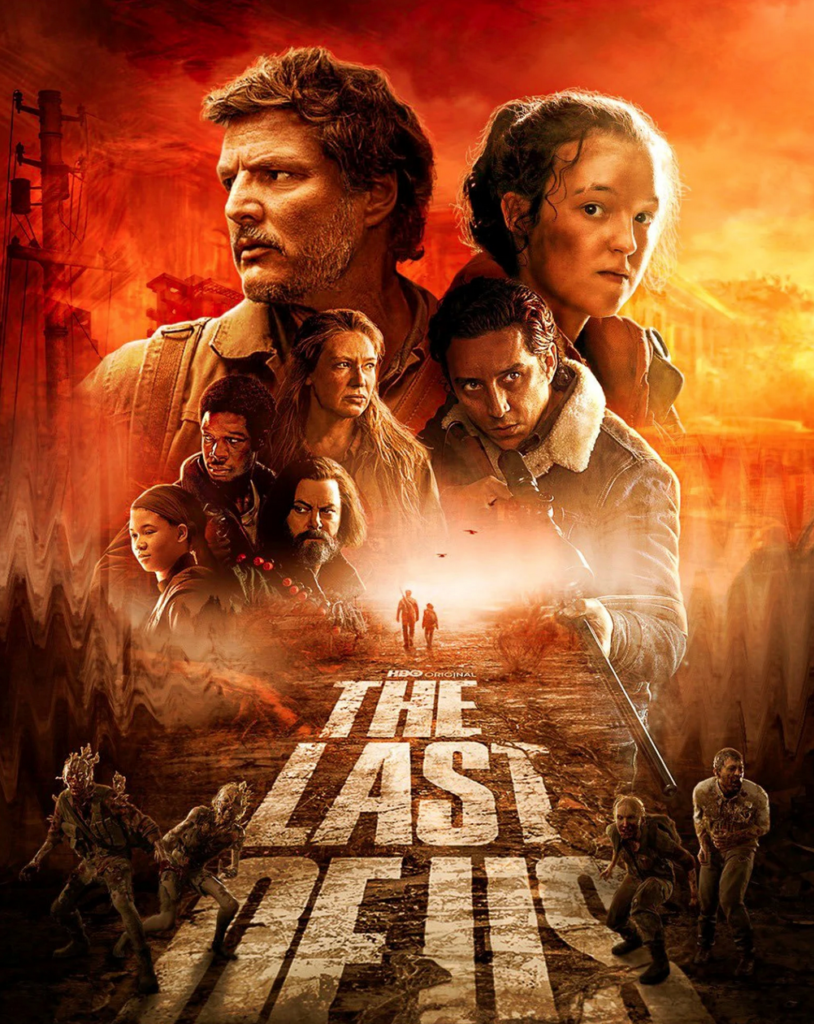 Book that left a lasting impression on me…The Way Of The Samurai by Inazo Nitobe.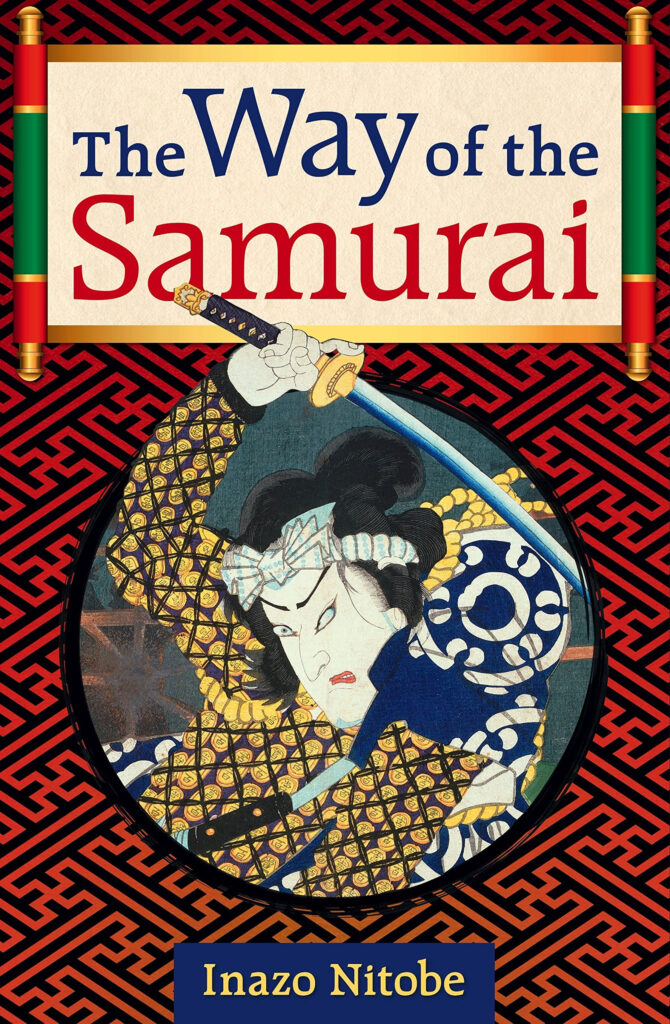 First album I bought was…To start my collection, Frank Sinatra Sings For Only The Lonely. I am aware that was an odd choice being a teenager at the time, but frankly, I'm an odd duck. What an album.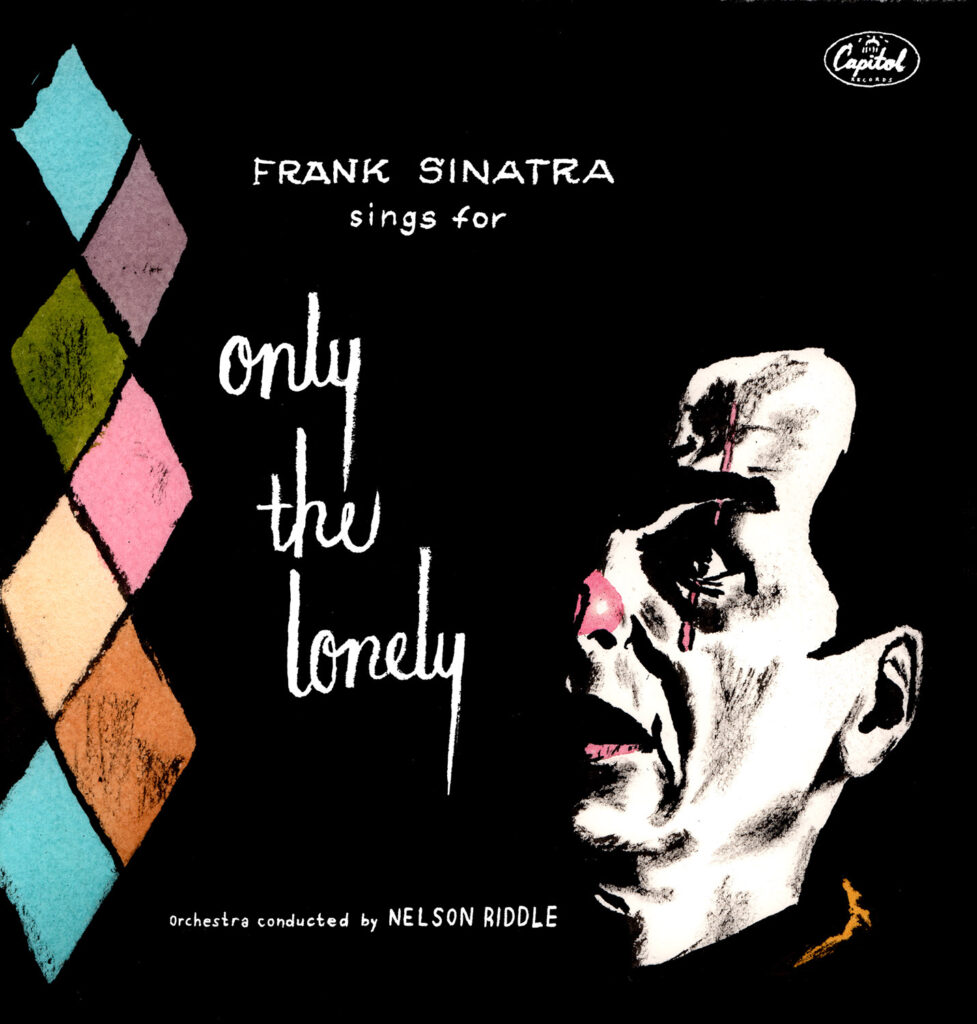 On my bucket list…Willie Nelson recording a song of mine. Visit Japan. Play golf at The Old Course at St. Andrews.
If I could live in a foreign city it would be…I could see myself living in Paris, London, or Milan.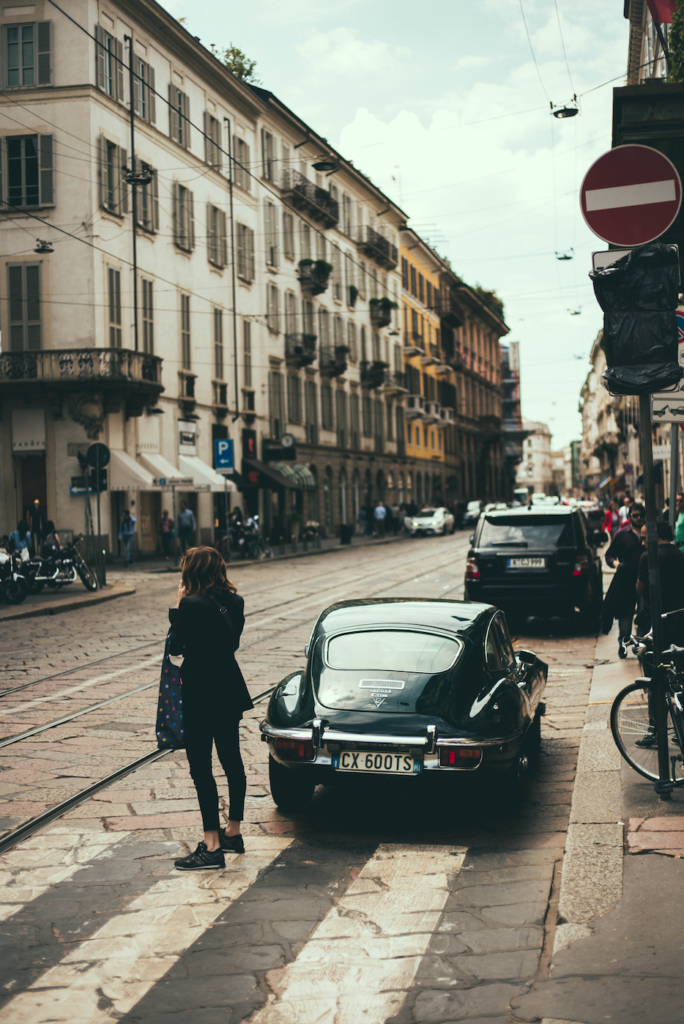 If I could compete in an Olympic sport it would be…Besides basketball, I was a track athlete in school as primarily a sprinter and long jumper. I loved jumping and running the first leg of the sprint relay. Those events would have been amazing to perform at an Olympic level.
My perfect day would end…After my wife and I co-read a bedtime book to our little Rubí, we make a nice cocktail (Campari & Orange for me), and we cuddle and chat while listening to classical guitar, or we watch a great movie.