The upcoming fall social season is so packed in Texas that we will be sharing twice-monthly posts through November. How cool is that? In fact, one even happens this year before the Labor Day holiday, so dust off your formal, cocktail, and festive-chic attire as we look at the Top 10 Texas galas and events to kick off the glam fall social season.
Austin – Big Brothers Big Sisters Ice Ball – August 26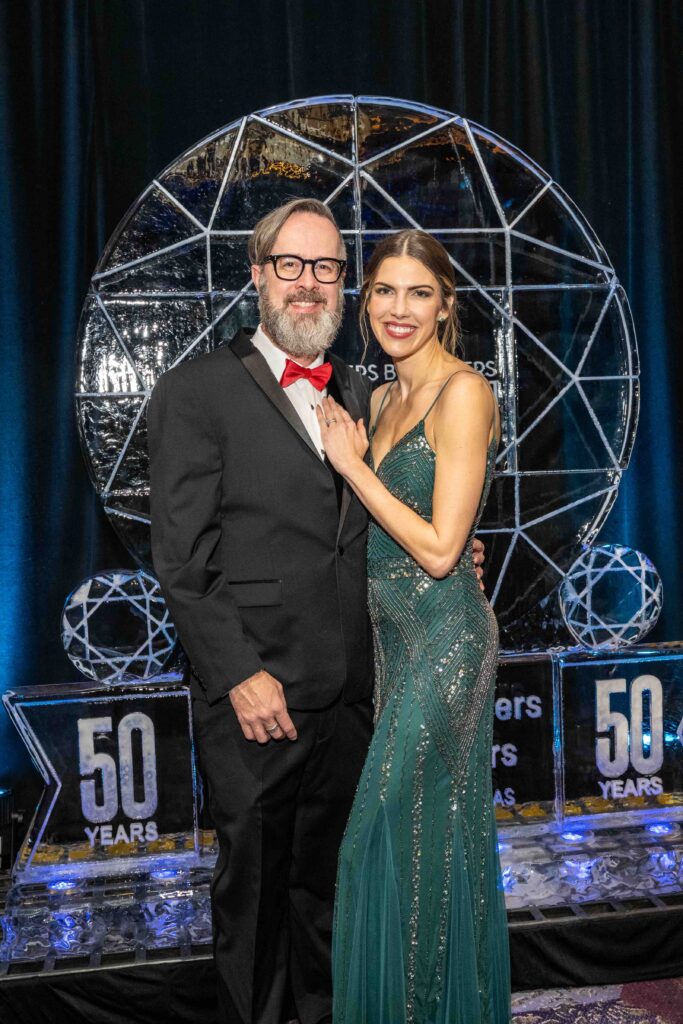 Kicking off the Texas social season is an event that is so hot, that it's cool. Big Brothers Big Sisters of Central Texas annual Ice Ball Gala is a perfect way to beat the Summer heat. This million-dollar raising gala has kicked off the Austin social season for years and this year it is upping the stakes this year by making the event black-tie in lieu of black-tie optional. Will and Pamela Hurley, who are celebrating their 10th year of being involved with the organization, are co-chairing the event. Not to be missed are the ice sculptures that are always featured at the event, which is the perfect way to help beat the summer heat.
Dallas – Crystal Charity Ball Ten Best Dressed Fashion Show – September 8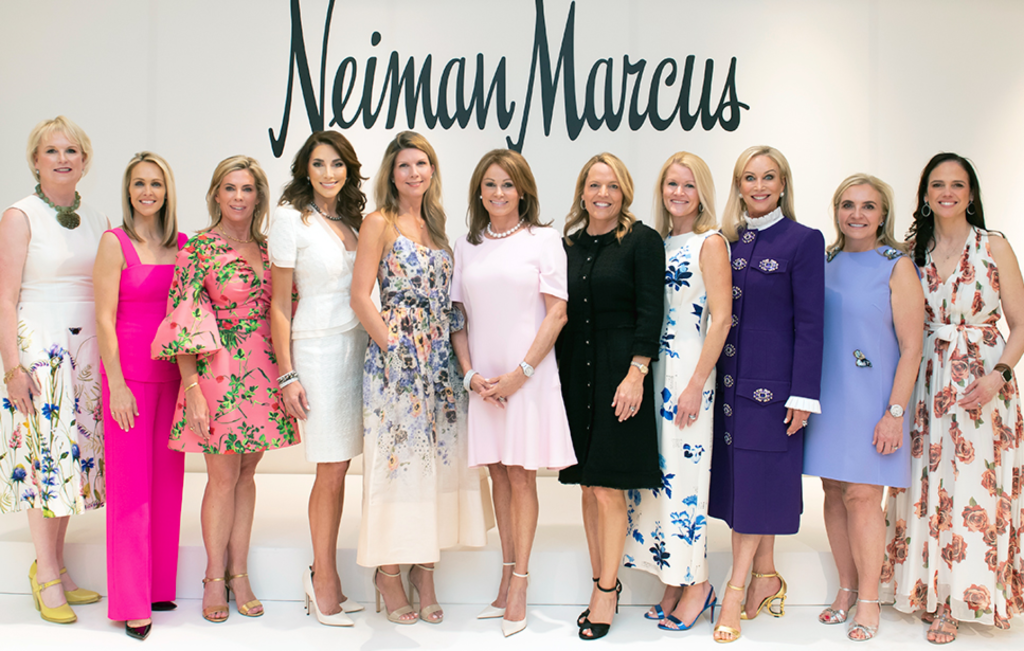 In a city that always knows how to turn it out for any gala, it is perfect that Dallas' social season kicks off with a fashion show. One of the most popular and fun events of the fall, the Crystal Charity Ball's 49th Ten Best Dressed Fashion Show honors 10 Dallas residents who give to their community while looking fabulous doing so. Held at the Downtown Dallas Neiman Marcus, this event always draws hundreds of the city's most fashionable, ensuring that the event will serve up dazzling looks wherever you look, whether you are on the runway or mingling before the guests take their seats for the program.
Fort Worth – Ronald McDonald House Wild Game Dinner – September 8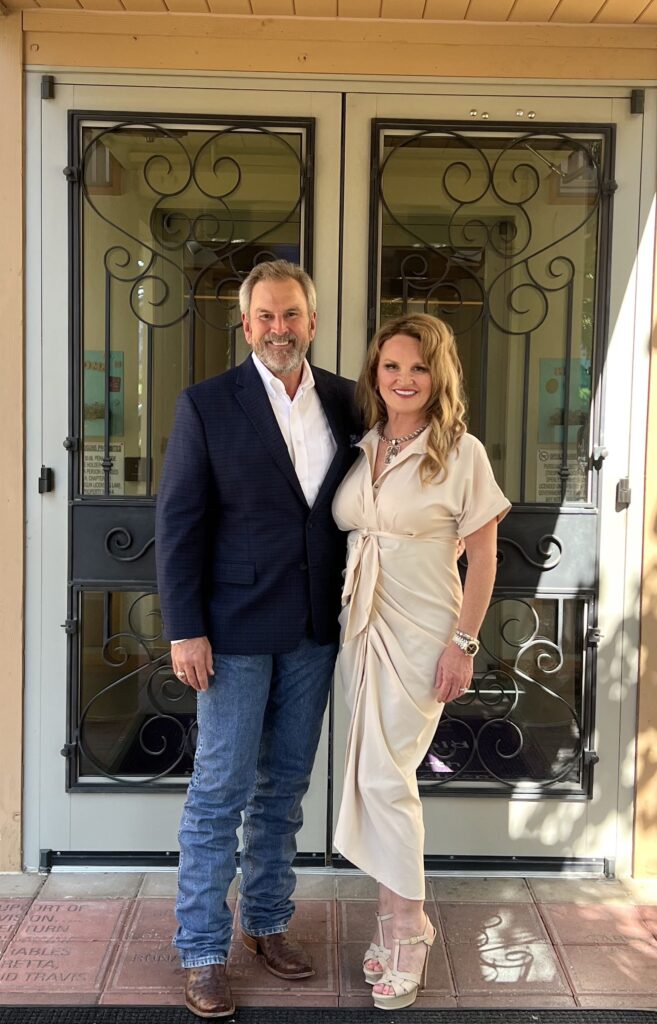 A fan-favorite for many years, the Ronald McDonald House of Fort Worth Wild Game Dinner kicks off the fall social season in Cowtown. Held at the Fort Worth Club, this event draws an eclectic crowd of several hundred who are always game for a good time. The event is so popular it has to fit patrons in several different spaces inside the Fort Worth Club. This year's Wild Game Dinner, celebrating its 19th year, is sure to impress with amazing food, wine pairing for premium tables, and an after-party that keeps the fun going well into the night.
Houston – Houston PetSet Fierce & Fabulous Soiree – September 8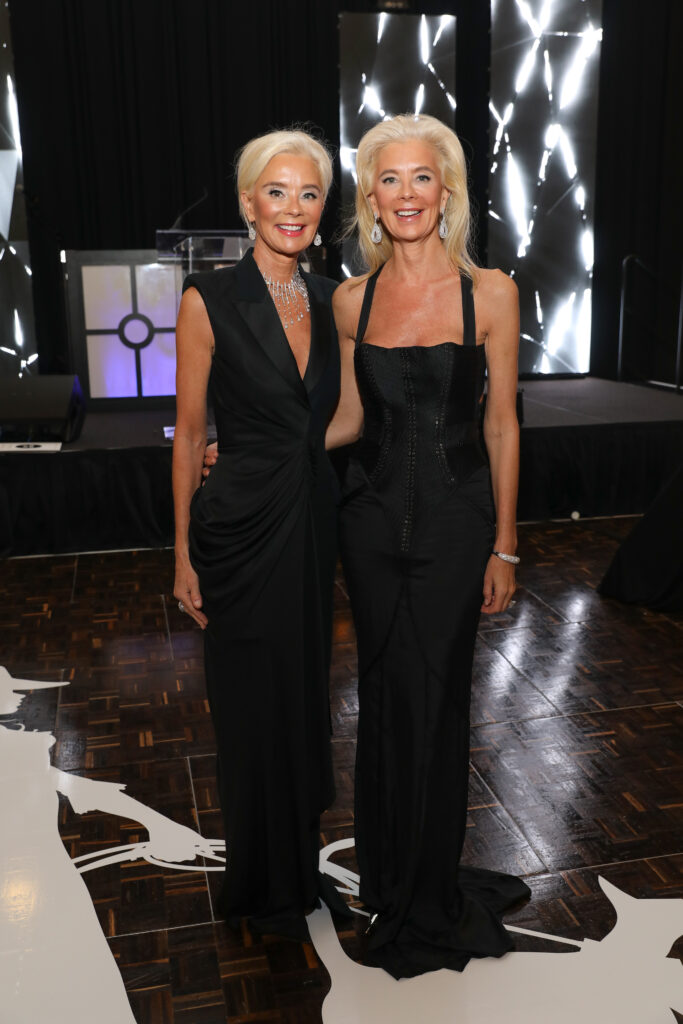 Houston PetSet's Fierce & Fabulous Soiree is a must-attend for anyone who loves both fashion and animals. Held at The Post Oak Hotel, Houston's only five-star hotel and spa, the event draws hundreds of the city's most notable sociables and philanthropists. Co-chaired for many years by the dynamic sister duo of Tama Lindquist and Tema Lindquist Faust, who recently released a new documentary titled For The Animals, they are joined this year by fellow co-chairs Brisa Field and Sandra Smith-Cooper. Best of all, the event is fashionable "come as you are" where guests don everything from cowboy hats to black-tie and is capped off with an after party that ensures the fun goes well into the night.
Houston – Houston Ballet Opening Night Onstage Dinner – September 8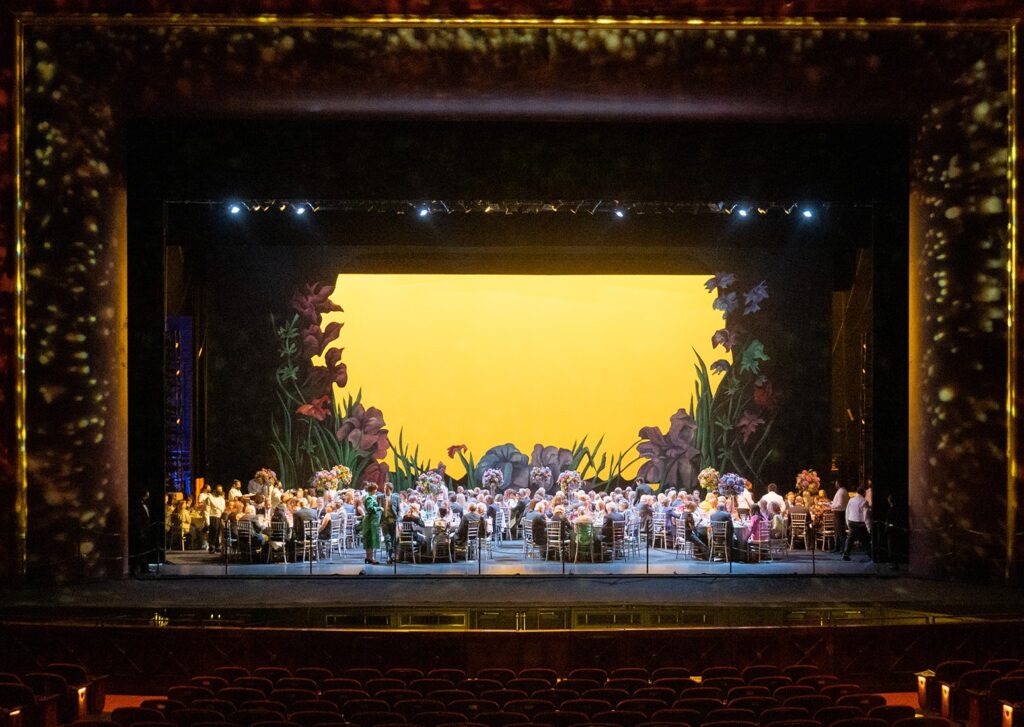 Dinner onstage at one of Texas' most iconic performance venues? Yes, please. Held at Wortham Center, Houston Ballet kicks off its 2023-2024 season in style with a performance of A Midsummer Night's Dream, which is immediately followed by their annual Opening Night Onstage Dinner. This year's cocktail attire event, held on the Brown Stage at Wortham, co-chaired by Elise and Russell Joseph and Jennifer and Christopher Laporte, will honor Artistic Director of the Houston Ballet Stanton Welch AM, who is celebrating his 20th year with the organization.
Houston – Cattle Baron's Ball: Rhinestone Rodeo – September 9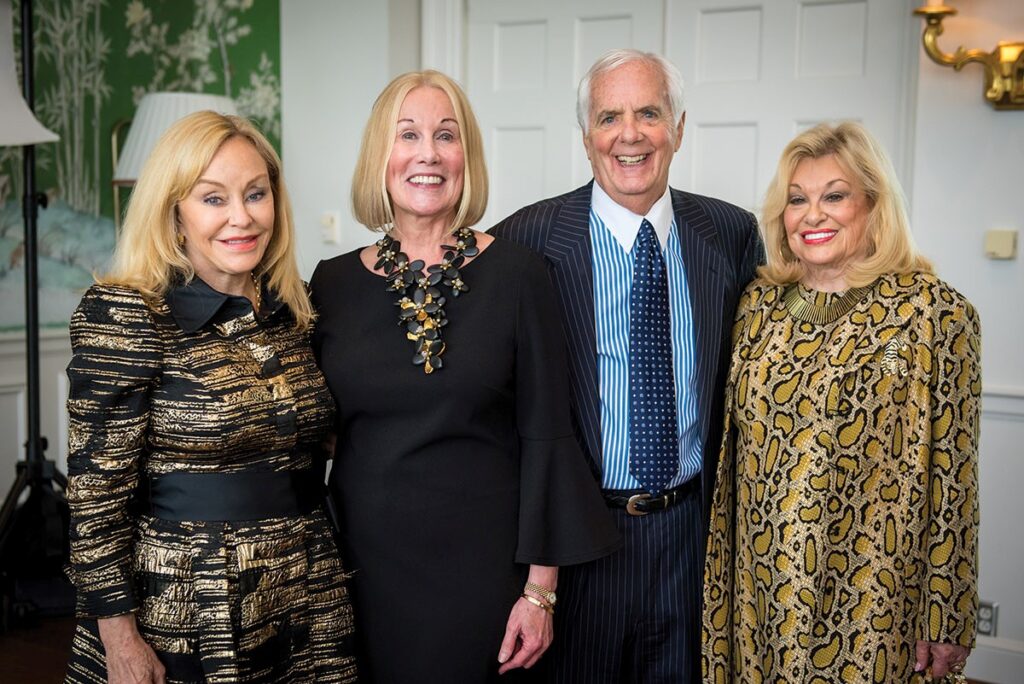 Saddle up for some fun. The American Cancer Society's 36th Annual Cattle Baron's Ball has been serving up great times for a worthy cause for decades. This year's theme, Rhinestone Rodeo, will allow you to don your favorite cowboy-chic attire in style. This year's event, held at 713 Music Hall, will be co-chaired by Jacque Baly and Lara Bell. The night will include a raffle, live-auction, and will be capped off with musical performances by two Texas-based country music acts: Dripping Springs-based group, Midland and San Antonio native country music artist, Pat Green.
Austin – Women and Their Work Red Dot Art Spree – September 14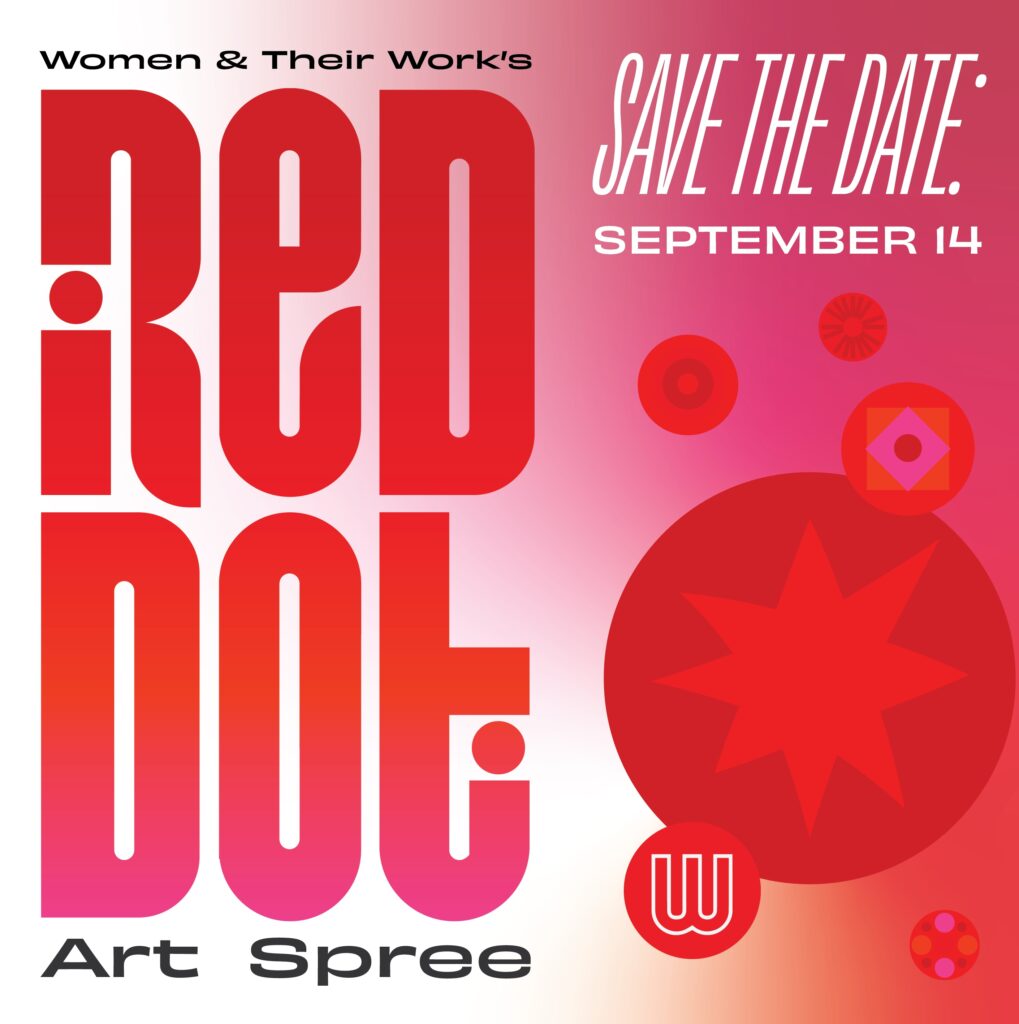 Red Dot Art Spree 2023 is an event that seamlessly blends the artistic community of Austin and beyond with sociables. Benefitting Women and Their Work, Red Dot features over 150 curated contemporary art pieces at affordable prices, meaning you could pick up a piece from the next great contemporary artist. Get your first crack at the art by purchasing a VIP ticket while enjoying light bites, commemorate the entire experience in 360 degrees panoramic photo booth courtesy of Pixter, and listen to live music courtesy of local bluegrass band, Steel Betty.
Fort Worth – Rutledge Cancer Foundation Hearts of Gold – September 14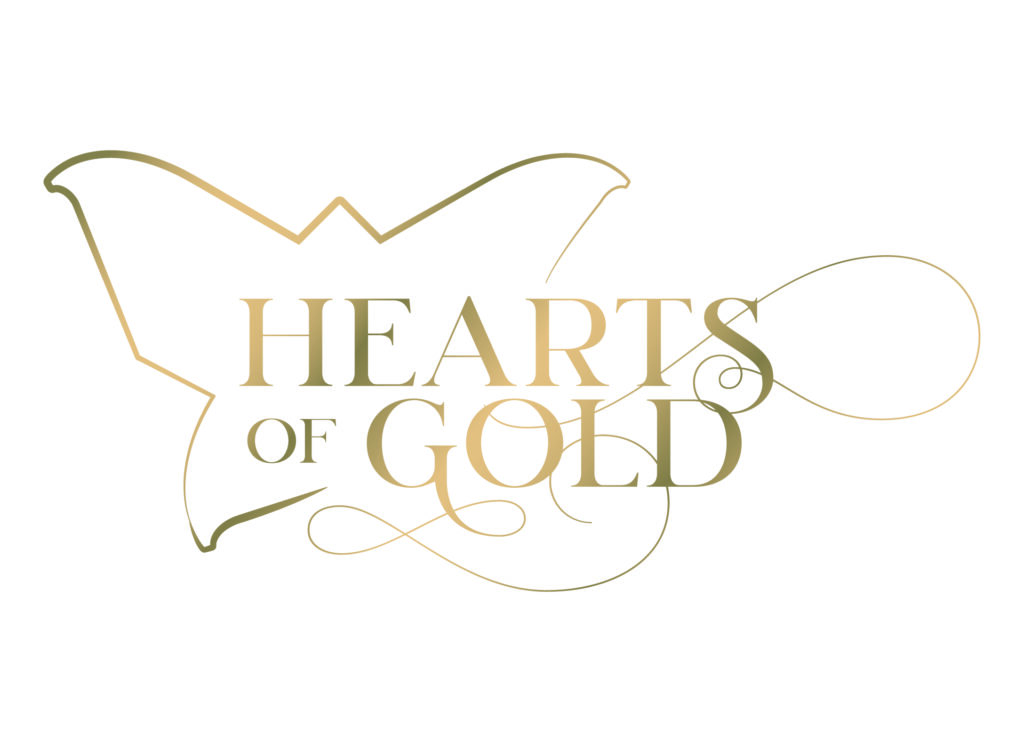 Held this year at River Crest Country Club in Fort Worth, the annual Hearts of Gold event raises funds for the Rutledge Cancer Foundation, which provides services to ease the impact of cancer for teenagers and young adults. The popular event, chaired this year by Stephanie and Walton Lawrence & Cindy and Sam Moser, draws hundreds of the area's most notable philanthropists and sociables. This year's program is sure to impress with a cocktail hour, multi-course meal, and impressive live and silent auction packages.
Austin – Women's Symphony League Fashion Show & Luncheon – September 15
Always one of the most popular luncheons in Texas' Capital City each year, the Women's Symphony League of Austin's annual Fashion Luncheon is always a must-attend event. Held at the Hilton Austin downtown, this year's theme, Lone Star-Studded Style, draws hundreds of patrons and will feature a mix of stunning fashion and uplifting conversations with featured guests. A trio of Texas-based fashion powerhouses including wardrobe stylist and philanthropist Loreal Sarkasian, designer and entrepreneur Katie Kime, and 2023 Texas Medal of Arts Award recipient, Lela Rose. Capping things off is a fashion show featuring looks from top local retailers including returning favorite, The Garden Room.
The Woodlands – Memorial Hermann In The Pink of Health – September 15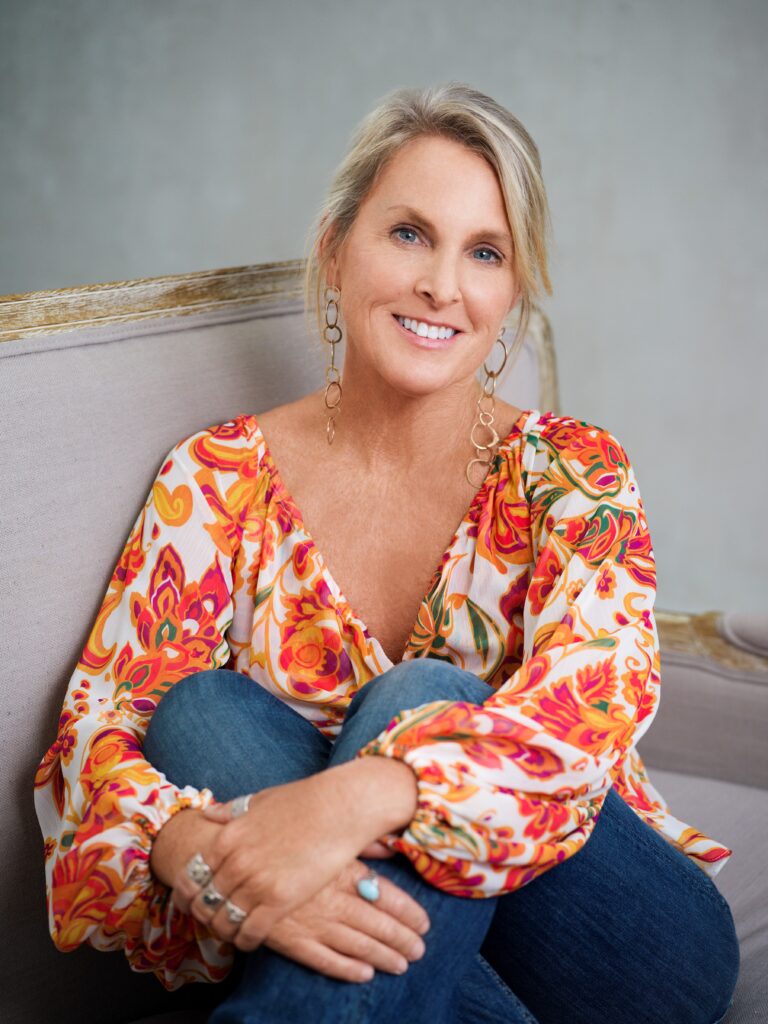 In the Pink of Health, kicks off the fall social season in The Woodlands. The annual luncheon, which benefits Memorial Hermann Hospital, draws hundreds of sociables and philanthropists to support breast cancer awareness. This year's luncheon, which will be held at The Woodlands Waterway Marriott Hotel & Convention Center, will be co-chaired by Patti Jorgenson and features Michelle Leary. The featured guest speaker, The New York Times best-selling author Elin Hildebrand, will share her remarkable journey as a breast cancer survivor and why it was important for her to publicly share her breast cancer fight.