She is making the world more beautiful one flower at a time. Here, Prissy King of Prissy Stems in Austin, a custom florist, shares her floral sensibility and the secrets to her success with our Lance Avery Morgan, who loves her creative decor talents…and her cool, new subscription service.
Photography courtesy of Prissy Stems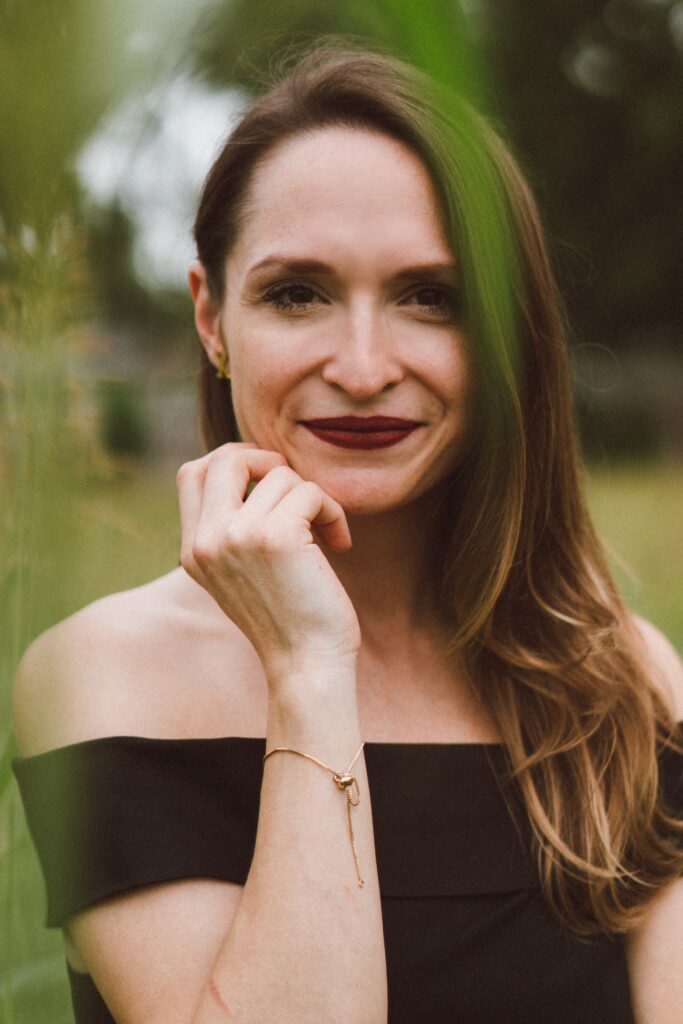 Why are fresh flowers important to you?
The world would not function without flowers. Not only do they lock in moisture in the ground, which is critical to the environment, but fresh flowers are good for the soul. A bundle of roses for romance, a sunflower for joy and friendship, blue hydrangeas and lilies for sympathy, or any flower just because. You cannot go wrong with gifting something as beautiful and natural as flowers.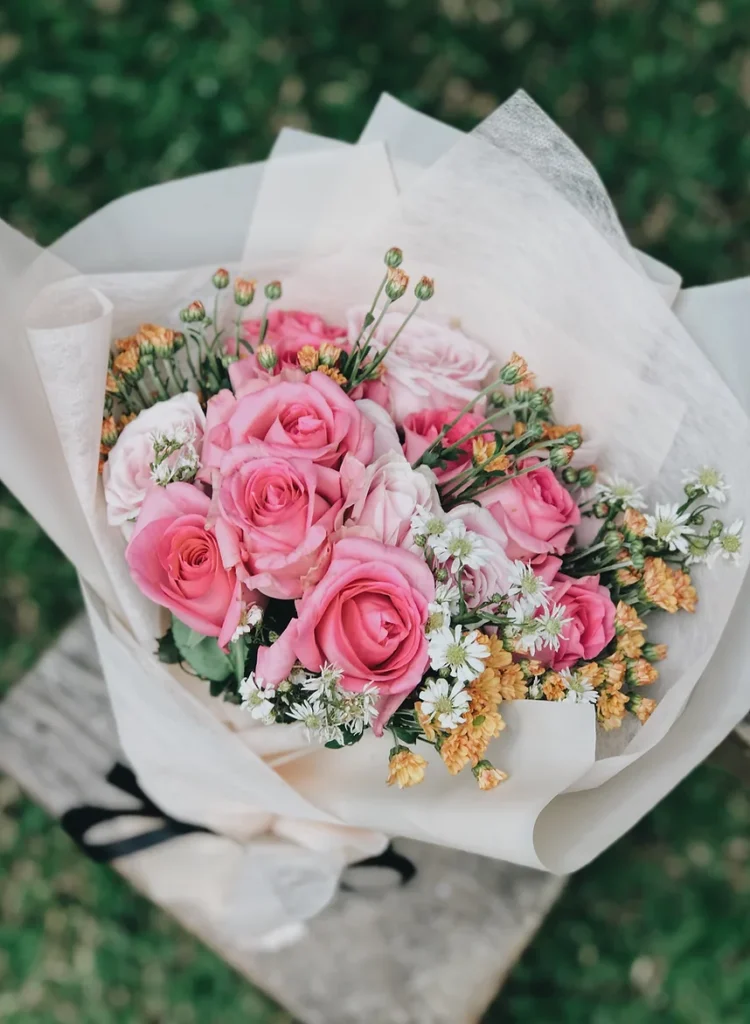 What inspired you to create Prissy Stems?
I've always had a green thumb. I've been planting things and learning to tend a garden since I can remember. The thought of greenery in every corner of the house has always been appealing, and it's exactly what I've done in my home. The flowers came when I needed some color and brightness in areas with little to no natural light. Some friends started asking me where I got my flower arrangements, and I told them, "me!" So, I was inspired to take a leap and here we are. The name came during an impromptu brain session with my sister and our friend, Cassie King.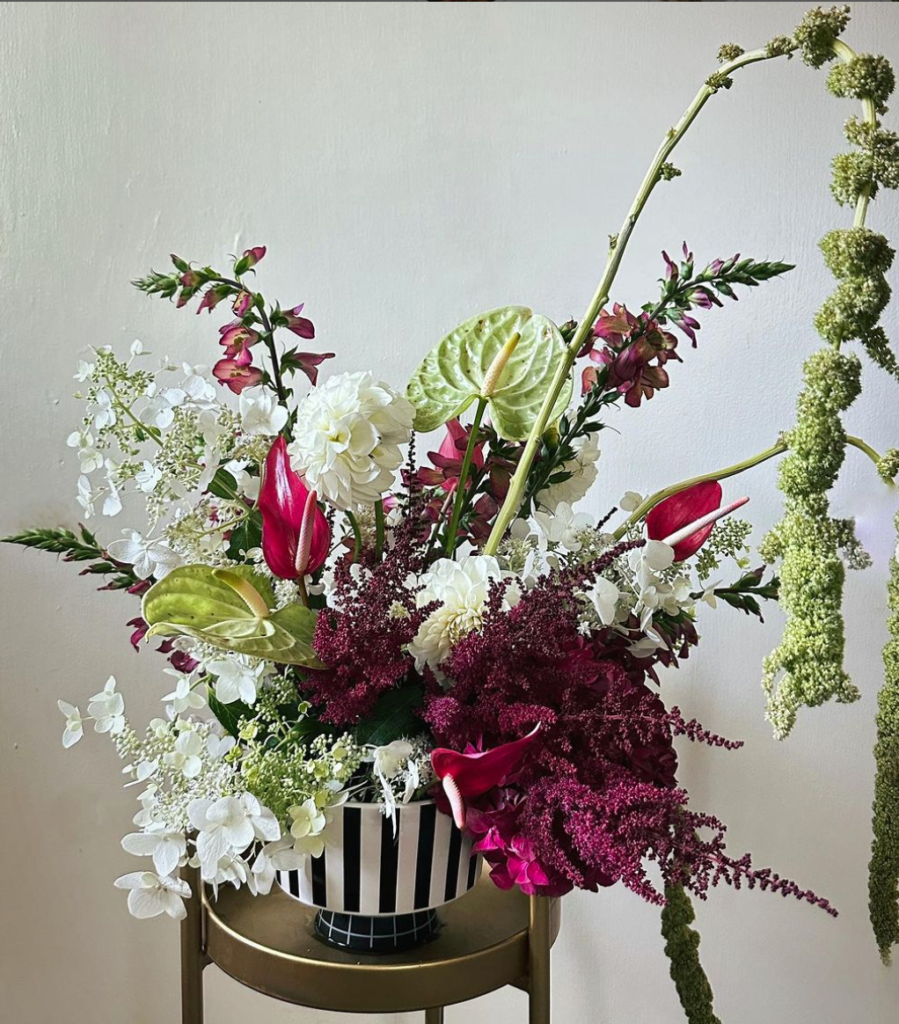 What are your favorite flowers these days?
For the longest time, sunflowers were my number one ultimate, and only favorite, flower. That was before I got acquainted with the glorious world of varieties like ranunculus, dahlia, poppy, peonies, anthuriums, and crown imperials (I could go on and on). Now I can truly say without hesitation that I love pretty much all flowers.
What are your clients' favorite flowers and why?
I get the most requests for peonies. It makes sense…they're big and bold, and some even change color completely. In a word they are magical. These tiny little buds open up almost ten times the size, and the scent smells amazing.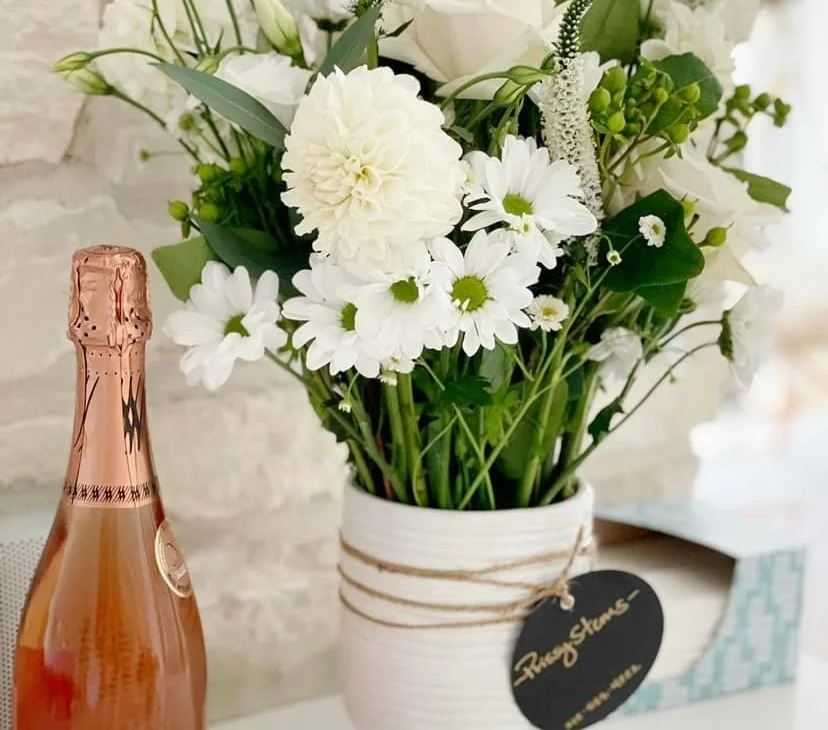 Where do you derive inspiration for your designs and arrangements?
I ask my clients to describe the person receiving the flowers in a few words and then take it from there. Usually, of course, knowing the recipient's favorite color is always a plus, but I prefer to create from their personality, style, and overall vibes.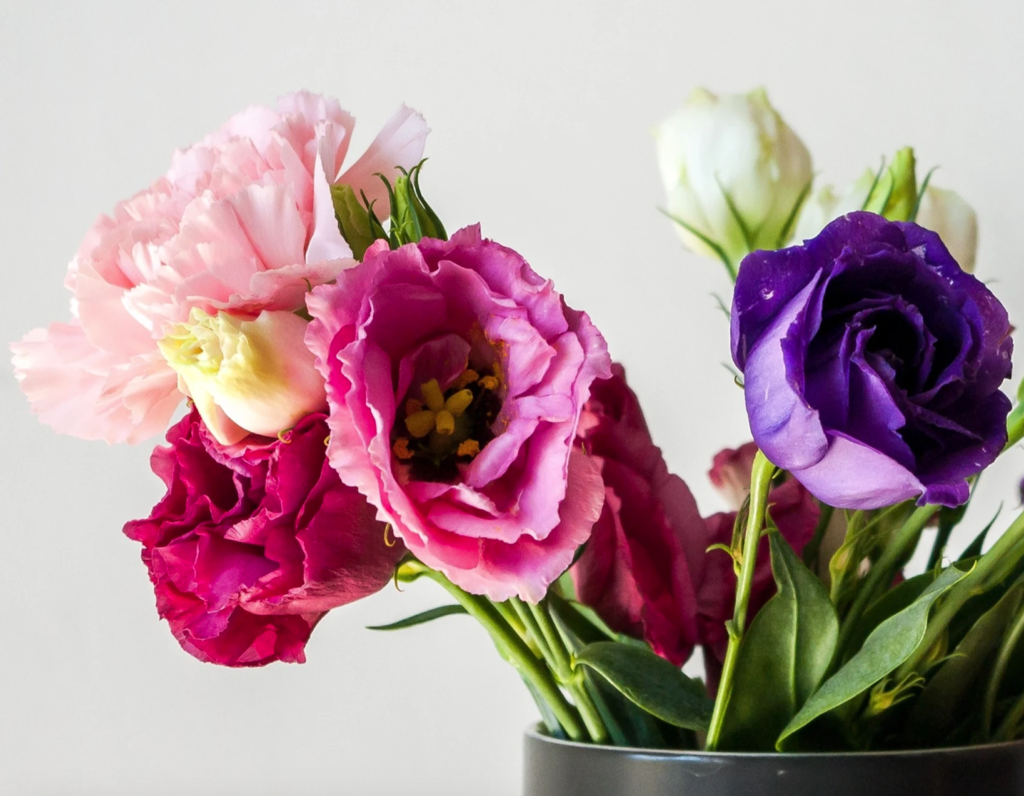 How do you want a Prissy Stems arrangement recipient to feel when they receive your stunning creation?
Since I try and create arrangements with as much personalization as possible, I want everyone to feel the thoughtfulness, care, and love behind that. It feels good to receive something pretty that speaks to specifically you.