Dallasite Carla Rockmore is a social media superstar, to put it mildly. Her must-follow platform is all about creating from your closet and her no nonsense approach has made her a true media darling. Here, our style chronicler Lance Avery Morgan catches up with her about a few of her favorite things.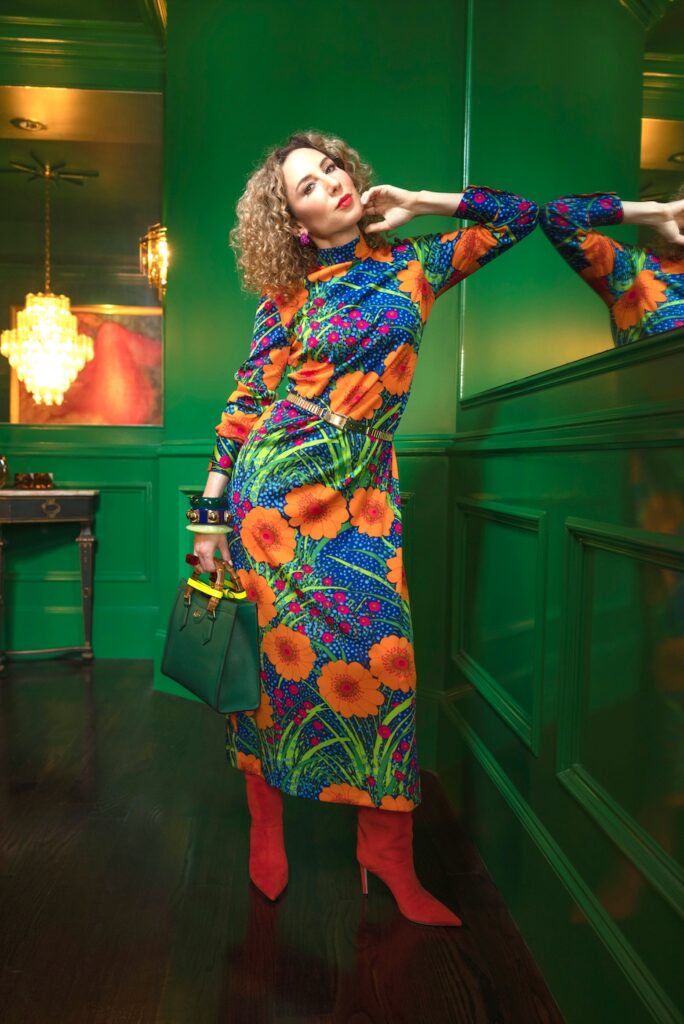 I think social media has the power to…Make people feel less alone, lift their spirits, and spark a creative interest they may not have explored.
Three qualities that got me where I am today are…Hard work, a little talent, and being open-minded to pivoting.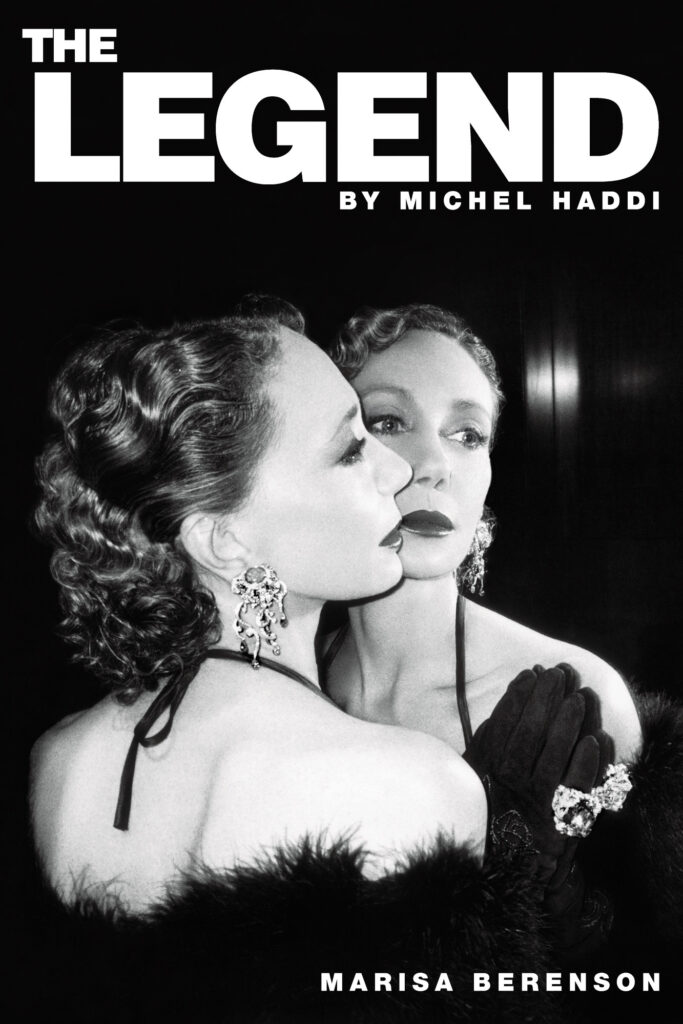 My style icon is…If you put Iris Apfel, Franca Sozzani, and Marissa Berenson in a blender.
My personal style signifier is…An eclectic mix that's ever-changing. I refuse to box myself into one style signifier because I would find that stifling.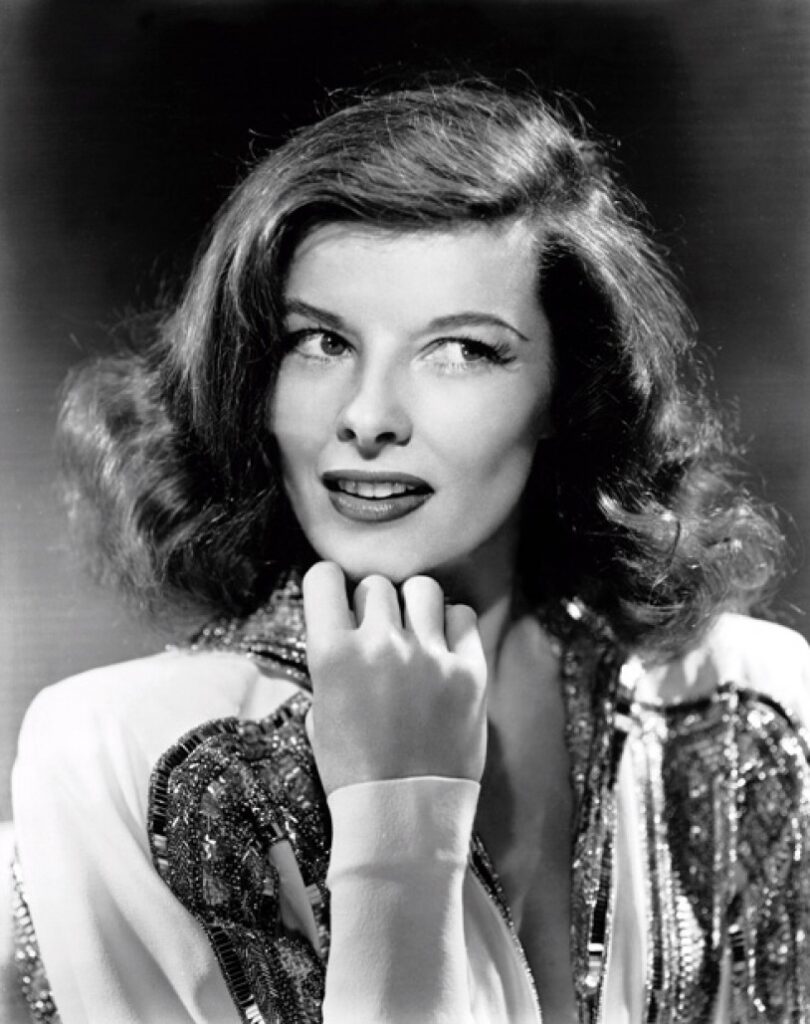 The classic movie actress style I most identify with is…Katharine Hepburn. Not for her style so much, as her individuality and independence.
The classic designer I wish was still designing today is…It's a tie between Romeo Gigli and John Galliano for Dior. Both had a romantic, Medieval feel to their work.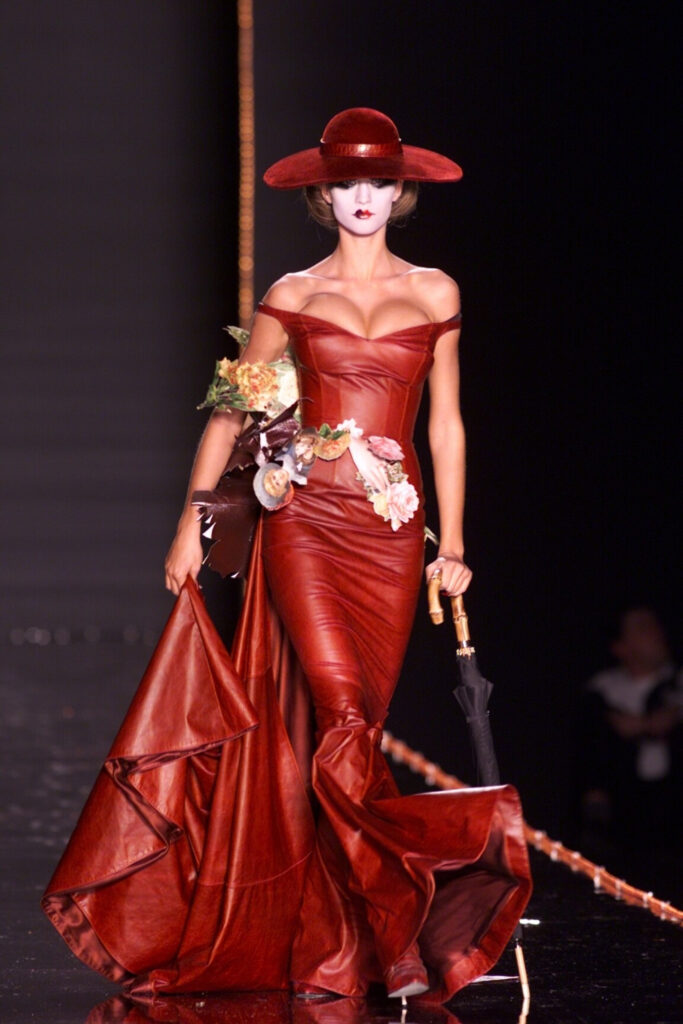 Favorite accessory I am loving for fall is…A sequin blazer.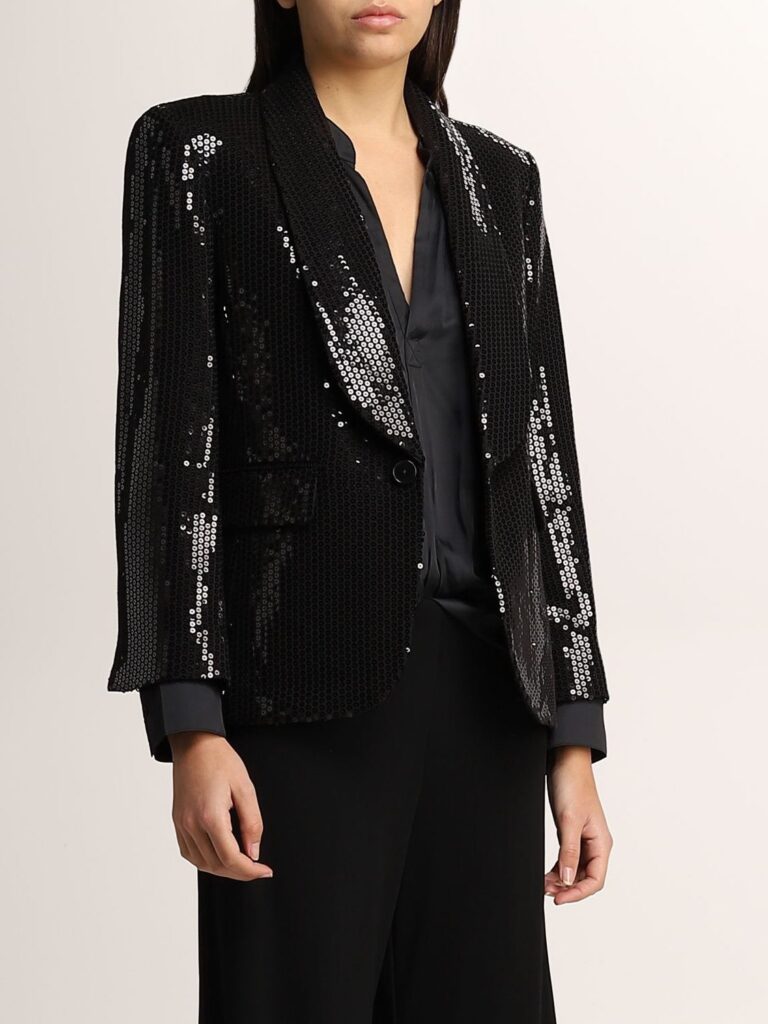 Book that left a lasting impression on me is…One Hundred Years Of Solitude by Gabriel Garcia Marquez.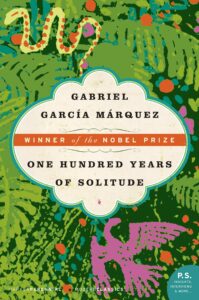 First CD/album I bought was…Pink Floyd's The Wall… and it was an eight-track.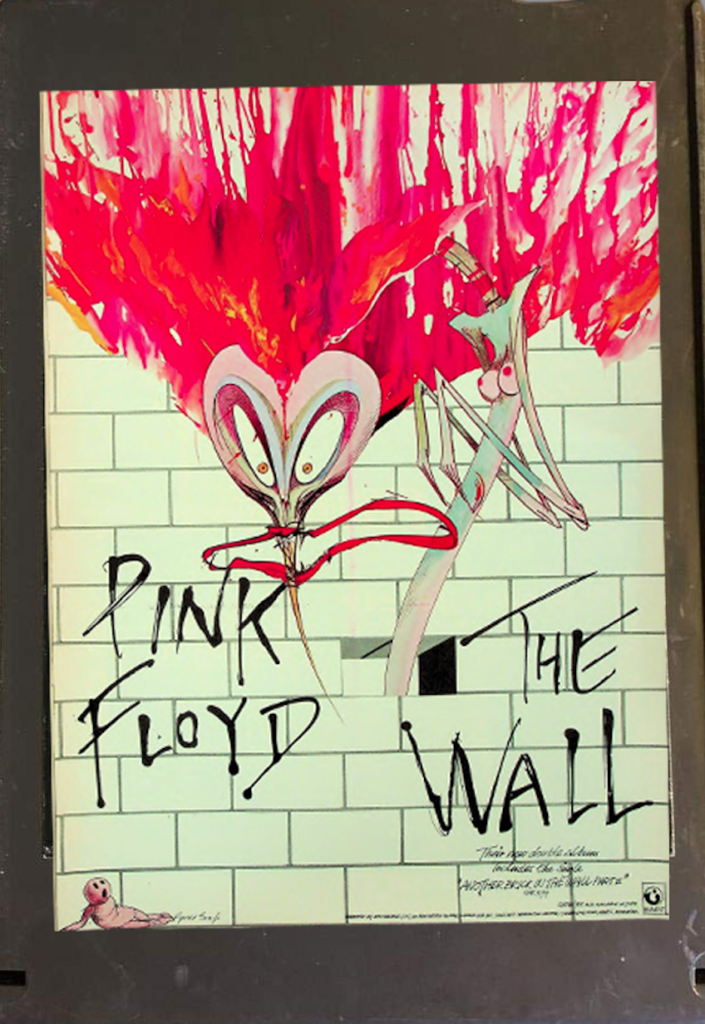 If I could live in a foreign city, it would be…London.
The beauty essential you'd have to pry out of my cold dry hands is…A red lipstick.
A celebrity I would prank phone call and what I would ask them is…Sarah Paulson. I would ask her if she wanted to go vintage shopping.
How I made my first dollar was…Working retail at a children's snowsuit store.
In my fridge you will always find…Kimchi and feta cheese.
I find that on social media my world has changed into…a real-life full color extravaganza of what is constantly going on in my head. It's slightly odd to watch myself.
In my fridge, you will always find…Kimchi and feta cheese.
If I could compete in an Olympic sport, it would be…Cross-country skiing.
The best career advice I've received is…Throw your education, your hobbies, and a void in the community into a blender. That's your sweet spot. That's your convergence of joy and success.
On my tombstone, it will say…She Sat Well In Her Skin.