Enjoy The Time-Honored Tradition In Grand Style In Downtown Dallas
By Lance Avery Morgan Photography courtesy of Adolphus Hotel
When you think of the holidays, do you think of celebrating over High Tea? We sure do.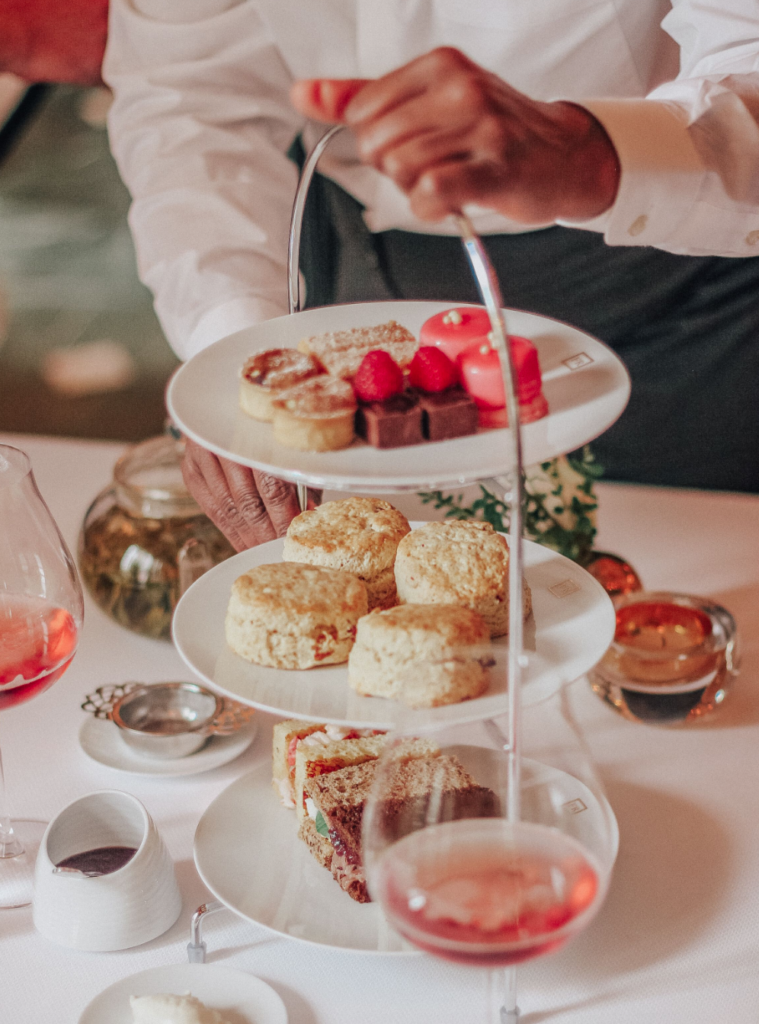 One of Dallas' most revered holiday traditions, Holiday Tea at The Adolphus, the grande dame Dallas hotel, has returned to The French Room through Sunday, January 7. For the first time ever, The French Room will offer Holiday Tea seven days a week. Reservations are available every day (except Thanksgiving Day, Christmas Day, and New Year's Day) from 11 a.m. – 3 p.m.
With expertly prepared pastries and desserts, guests will enjoy the time-honored afternoon tradition of tea at The French Room, but with a holiday twist. Holiday Tea includes two courses, two teas, and a glass of champagne (for guests 21+) or French sparkling cider. The loose-leaf teas are sourced from local purveyor, Zatki, who creates a special tea blend just for The Adolphus.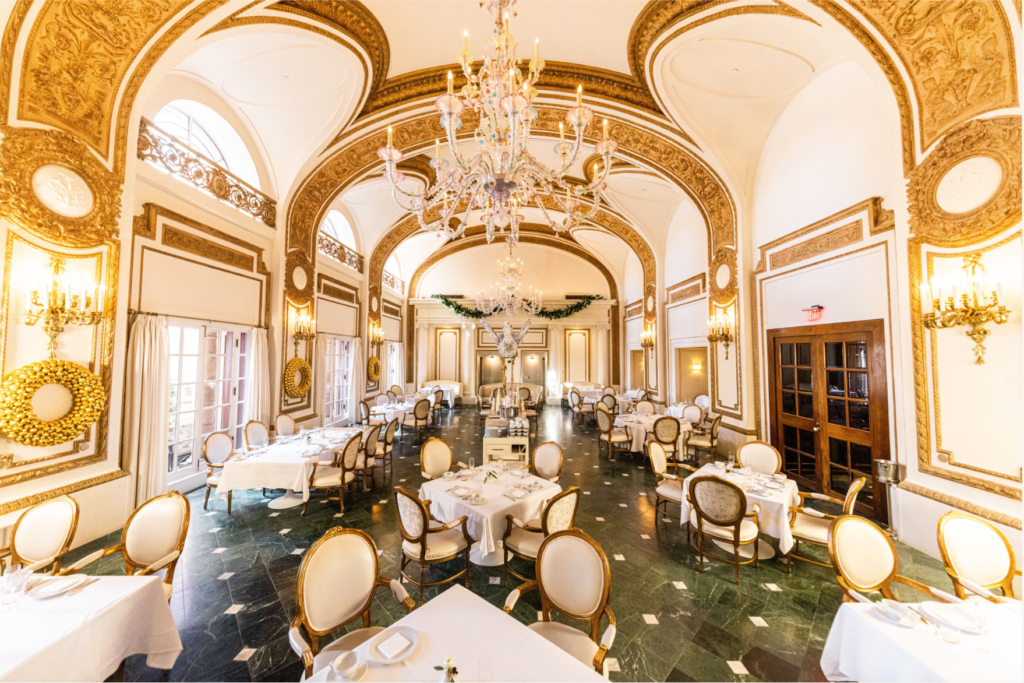 The festive menu this year includes a savory course including beloved classics such as cucumber cress with herbed cream cheese; and truffled egg salad on butter croissant with pepitas, as well as a sampling of seasonal delicacies. As always, the holiday tea menu will include a variety of scones, served in the traditional British style with house-made seasonal preserves and English double cream.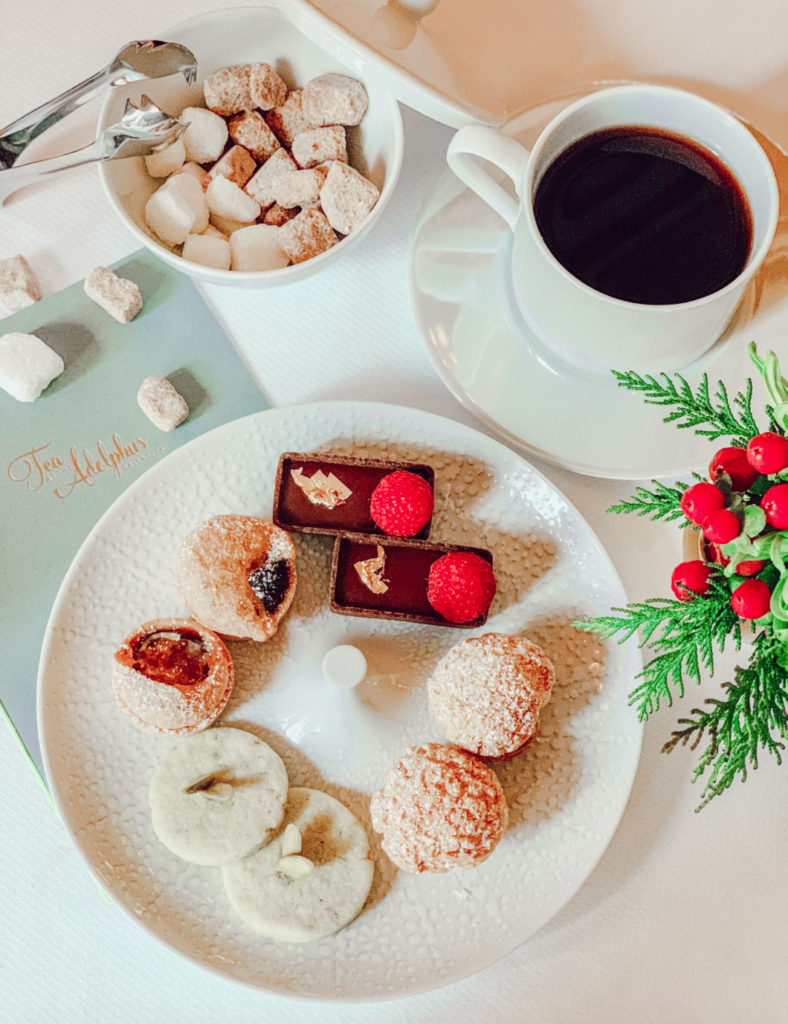 The holiday experience will round out with seasonally flavored tea cakes and pastries. For those looking to take their holiday tea experience to the next level, caviar service can be added to your tea experience for an added cost. Guests who opt in will enjoy Regiis Ova Siberian Reserve Caviar, offering a clean and lightly creamy taste perfect to enjoy on its own or add to The French Room's buckwheat blini with crème fraîche and shaved yolk.
Holiday Tea is $75 plus tax and gratuity for adults and $35 plus tax and gratuity for children under 12. Discounted day valet parking at The Adolphus is included. A special holiday tea service will take place on Thursday, December 23, and Friday, December 24 featuring the iconic holiday tea menu along with Victorian carolers, a photo opportunity with the Great Tree in the Social Lobby and a takeaway gift. To secure one of the coveted Holiday Tea reservations, book online through Resy.com at https://resy.com/cities/dfw/the-french-room or call The French Room at 214.651.3615. For large party inquiries (8+ guests) contact [email protected].