Texan Judd Servidio might just be the hardest-working person in the food world today. A personal chef, with his new book, Salt & Vanilla now out, he's having the time of his life helping the world eat healthier…and smarter with his favorite creations that he shares in the tome.  Here, our Lance Avery Morgan gets up close and personal on how Servidio got to where he is today.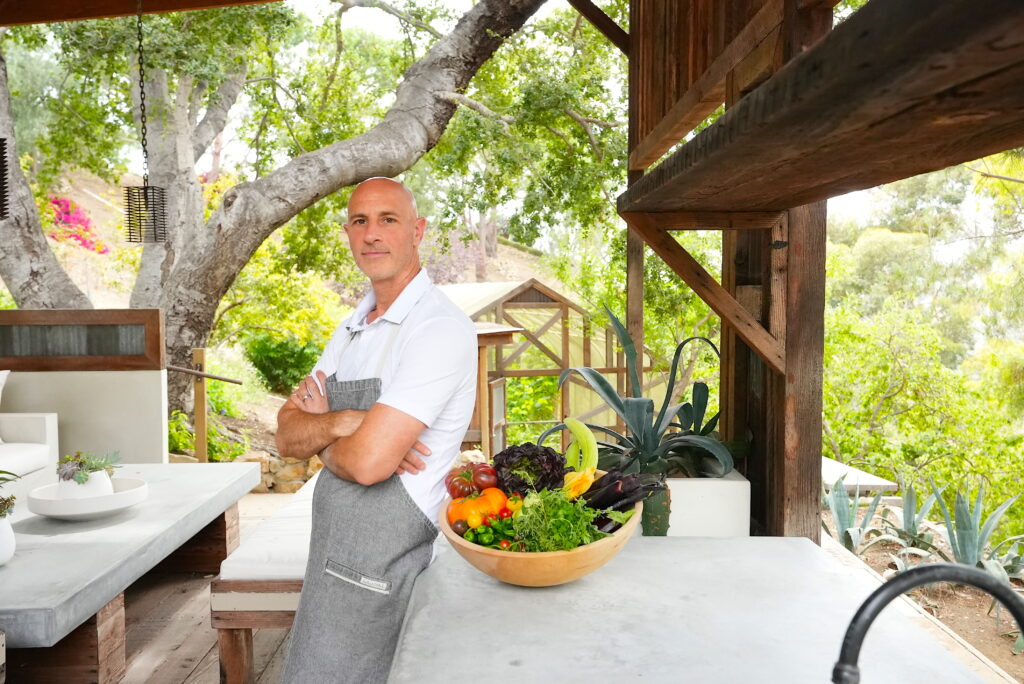 The best career advice I've received is…Write things down, never stop learning, cinch by the inch and hard by the yard. If you are going to do something do it to the best of your ability.
Three qualities that got me where I am today are… Hardworking, Eager to learn, and Personable.
How I made my first dollar…Cutting grass and shoveling driveways when it snowed.
I became a chef because is…I enjoyed cooking, loved eating, and the more I did the more I enjoyed it. Hospitality is pleasing for both parties involved and I like that.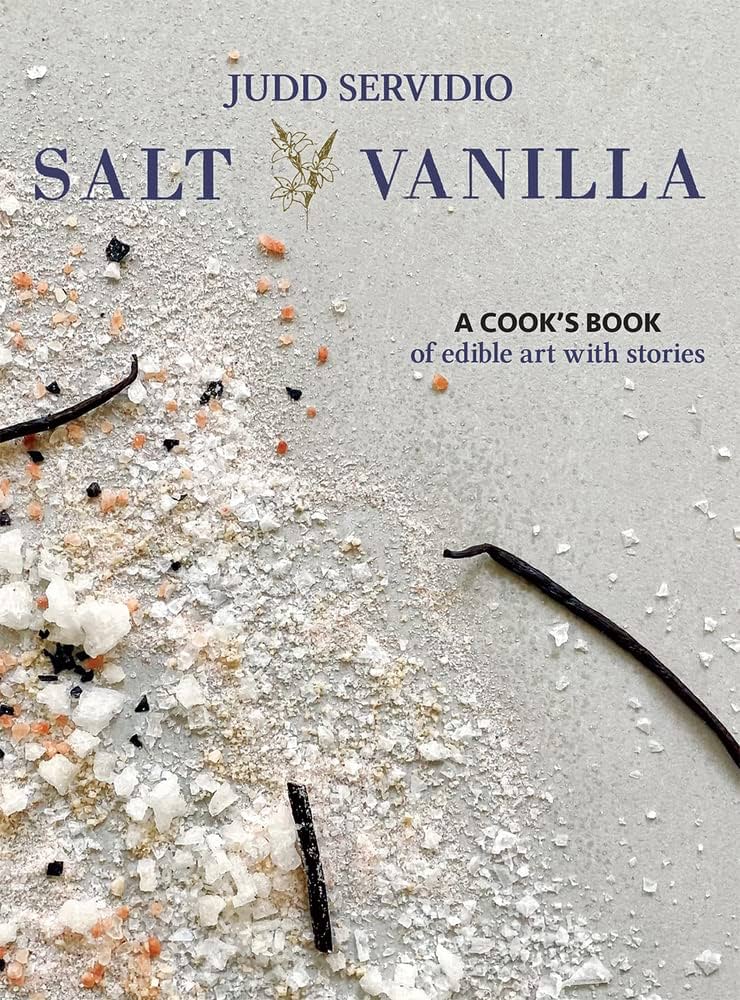 I wrote my book, Salt & Vanilla, because…It was something I had wanted to do for over 10 years. I've been collecting my recipes for a long time and wanted to share it with the world.
My favorite thing I've created recently is… Mahi-wrapped in thinly sliced eggplant, stuffed with cod mousse, poached then sitting on top of a Calabrian Chile Puttanesca sauce with a side of Pesto Orzo.
Last thing I binge-watched was… Beckham on Netflix, I'm not a huge soccer fan but the first few episodes really drew me in. I didn't really know his story and it is shocking the way people think they can disrespect others simply because they are in the spotlight.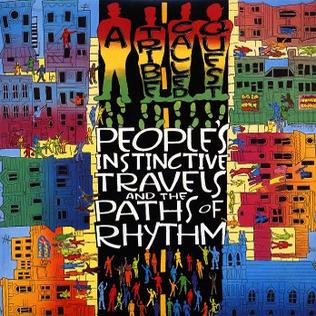 First album I bought… A Tribe Called Quest.
What everyone should try in her lifetime is…A hot air balloon ride over the Alps. I had that opportunity when I was nine years old and it was absolutely amazing.
If I could compete in an Olympic sport it would be…Snowboarding or Basketball.
If I weren't doing what I do I would a…Sports Medicine Doctor.
A celebrity I would prank phone call and what I would ask them is…The Rock. "Do you smell what Judd is cooking?"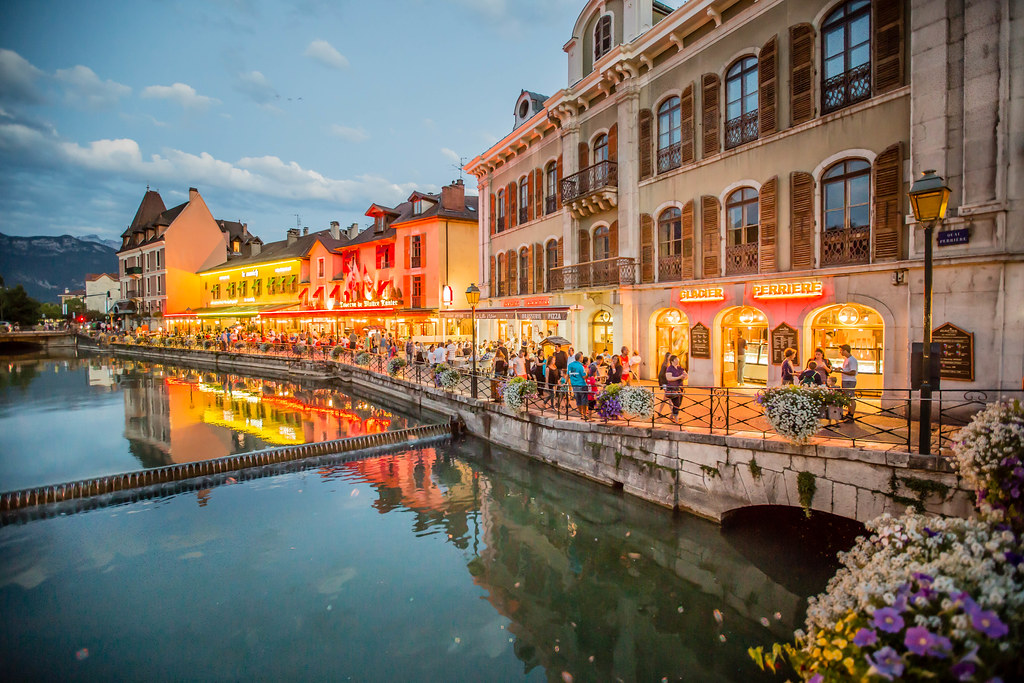 If I lived in a foreign city it would be…Cortona, Como Italy, or Annecy France.
My style icon is… James Bond.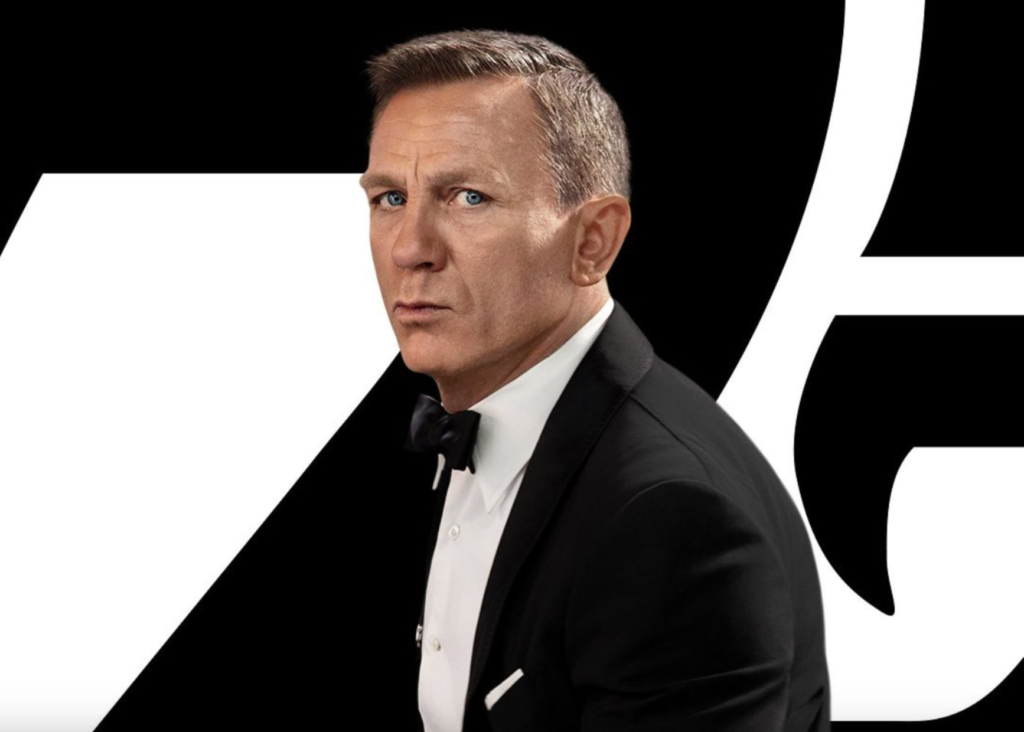 My personal style signifier is…Classic Polo.
The classic movie actor's style I most identify with is…Al Pacino in The Godfather.
The last meal that truly impressed me was…Camphor in L.A. was really well done. Everything was seasoned to perfection.
An artist whose work I would collect (or like to collect) is…Charlie Harper and his creative take on animals.
In my fridge you will always find…Eggs, I love eggs and there are a hundred different things to make with them.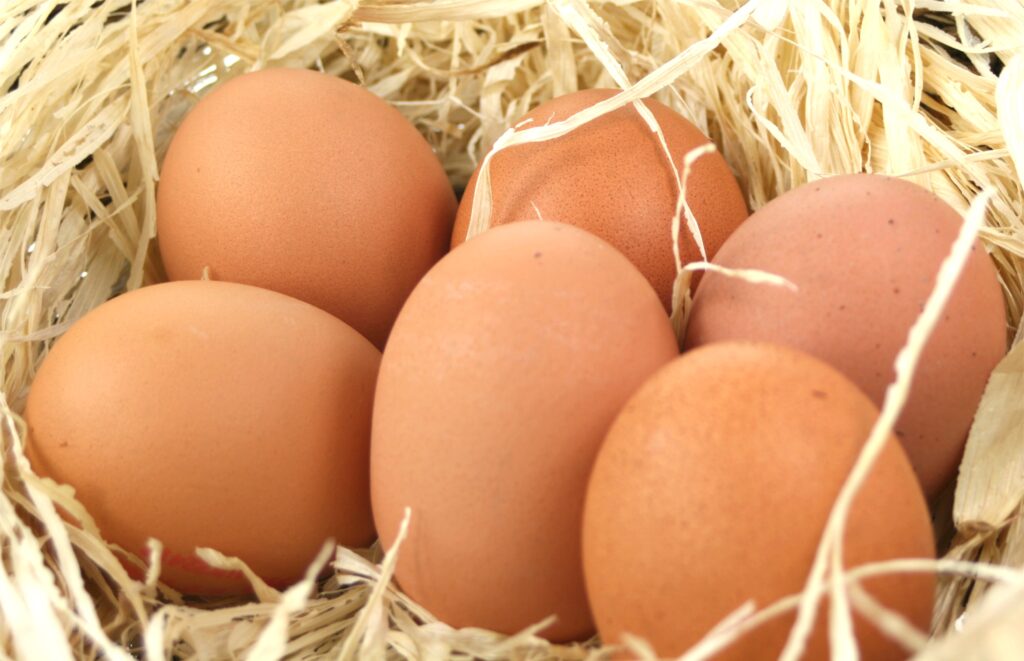 My perfect day would end…With a massage, a walk in nature (mountains) with my family, a nice meal with maybe a nice glass of wine. And, playing a game or watching a good movie.On my tombstone it will say…Loved Life. Loved My Family. I Gave It My All.