The vibrant Texas fall social season continues full steam ahead as we go directly into November. Below are 10 stellar galas and signature fundraising events we recommend you have on your radar in the Lone Star State between November 1st and November 14th. See you there…
San Antonio – UTSA Arts 2023 Art Sale & Gala – November 2

One of the Alamo City's most popular and stylish galas of the Fall, the 2023 Art Sale and Gala benefitting the newly named UTSA Arts draws hundreds of prominent art patrons and sociables for a magical evening al fresco. It's held in the Frost Gardens where patrons able to view the art inside the nearby Coates Chapel before the auction commences. Co-chaired this year by Lindsay and Jack Guenther Jr. and Roxana and Bruce Richardson Jr., the event is an elegant Moonlight Garden theme with the after-party helmed by DJ Catwalk as the fun goes well into the night.
Austin – Elizabeth Ann Seton Fund Winter Wonderland Gala – November 2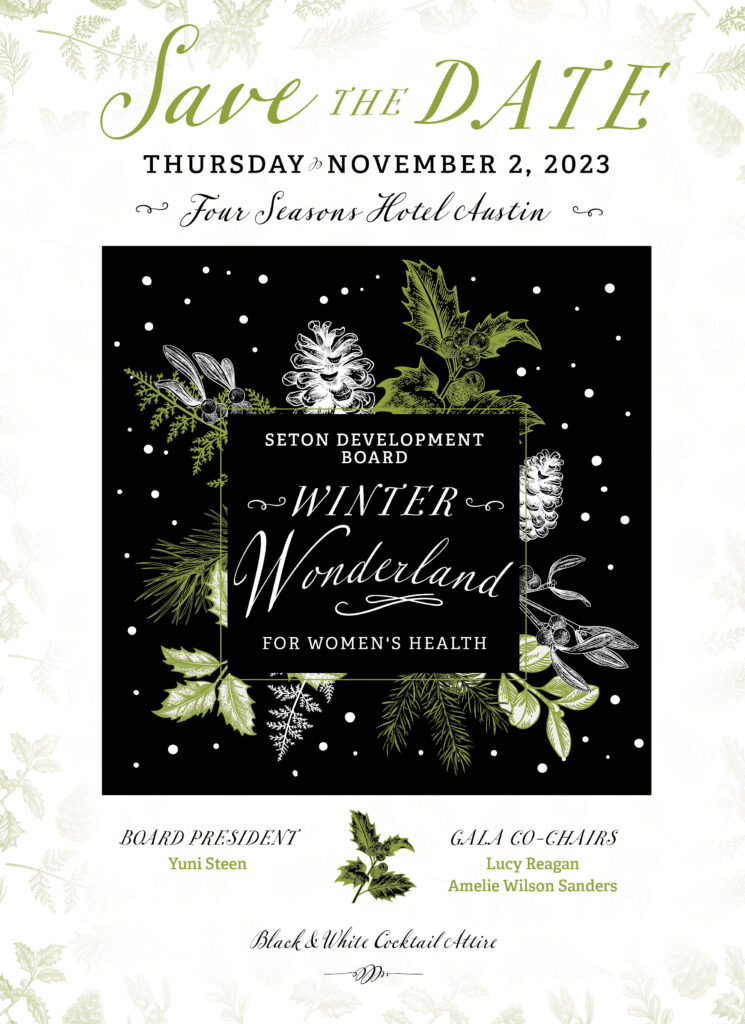 Held each year at The Four Seasons, the annual Seton Development Board Gala is always one of the Capital City's most anticipated Fall events. Benefitting women's health programs at Ascension Seton, this year the gala moves to a Thursday for the first time in memory. The event promises to dazzle with a Winter Wonderland theme that will allow guests to get into the giving spirit ahead of the holiday season while the black & white cocktail attire theme will allow you to don your finest elegant ensembles for a fun evening. This year's gala, co-chaired by Lucy Reagan and Amelie Wilson Sanders, includes a cocktail reception that always spills out onto the venue's gorgeous terrace, a seated dinner, a program, and a lively heads or tails auction.
Austin – The Rise School Shine For Rise – November 2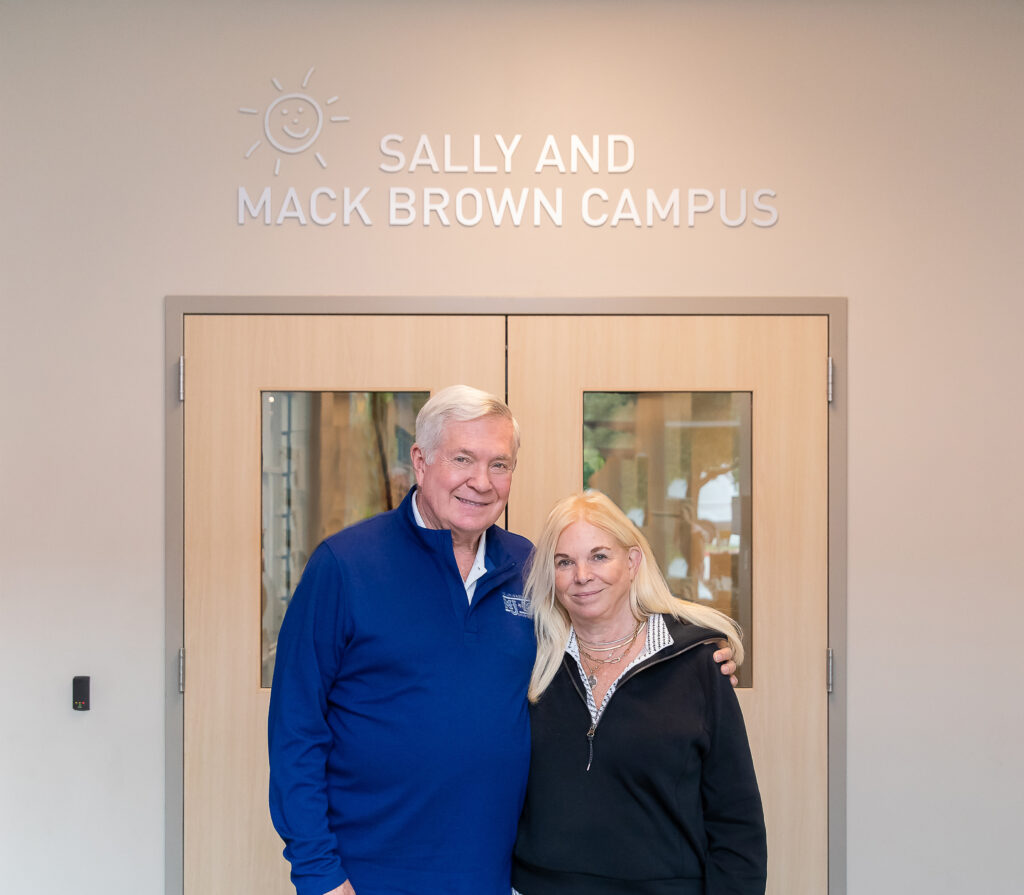 The Rise School of Austin is celebrating its 20th anniversary with a special night that will allow patrons to see how its history and growth have mirrored the explosive growth of Texas' capital city. The annual Shine for Rise event will be held this year at a new venue – Distribution Hall. The festivities will begin with a cocktail hour which will include a pop-up "Rise Museum" where new and sustaining patrons can experience the many wonderful, touching moments this school has provided over the past two decades. The night will feature a live and silent auction, entertainment, and a program that will honor the powerhouse group of Austin philanthropists who have supported The Rise School over the years including distinguished honorees Mack and Sally Brown along with Bill Bayless, Jennifer Beese, Emily Greer, Al Koehler, Tracey Marshall, and Donna Stockton.
Dallas – Dallas Zoo's Zoo To Do – November 4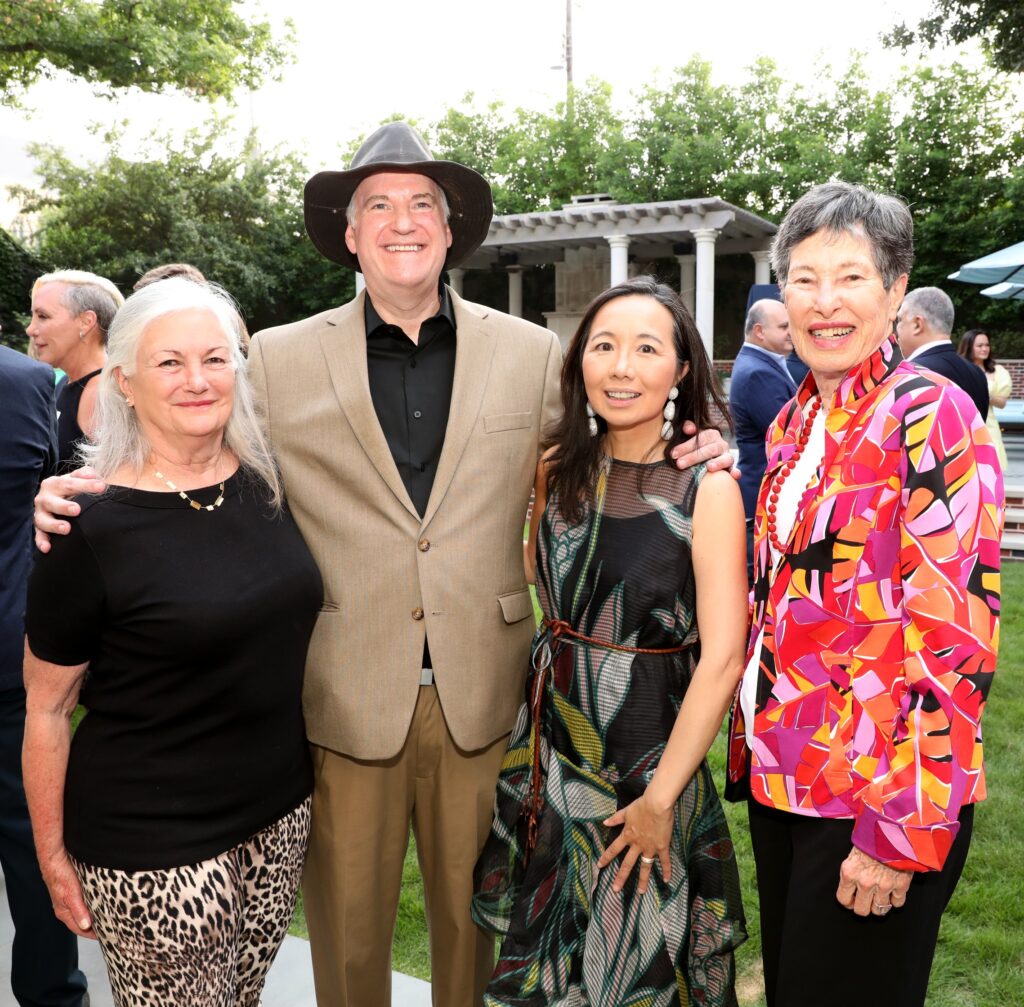 Always a festive night, the Dallas Zoo's Zoo To Do draws over 700 of the city's top sociables and animal enthusiasts each year. This year's theme is Adventure Awaits, where you have the opportunity to enjoy the world-class venue and experience up close and personal animal encounters. The event promises to raise the bar this year with a stellar culinary experience where patrons will go on a tasting adventure beginning with a strolling dinner around the Giants of the Savanna habitat. It will also include drinks and light bites from many hot restaurants from Dallas' thriving food scene. The action then moves to the Wilds of Africa where bite-sized desserts and other sweet treats are served along with a live auction featuring bespoke zoo experiences and travel packages. The evening is capped off with an after-party where you can cut a rug on the dance floor.
Houston – Houston Ballet Foundation Nutcracker Market – November 8-12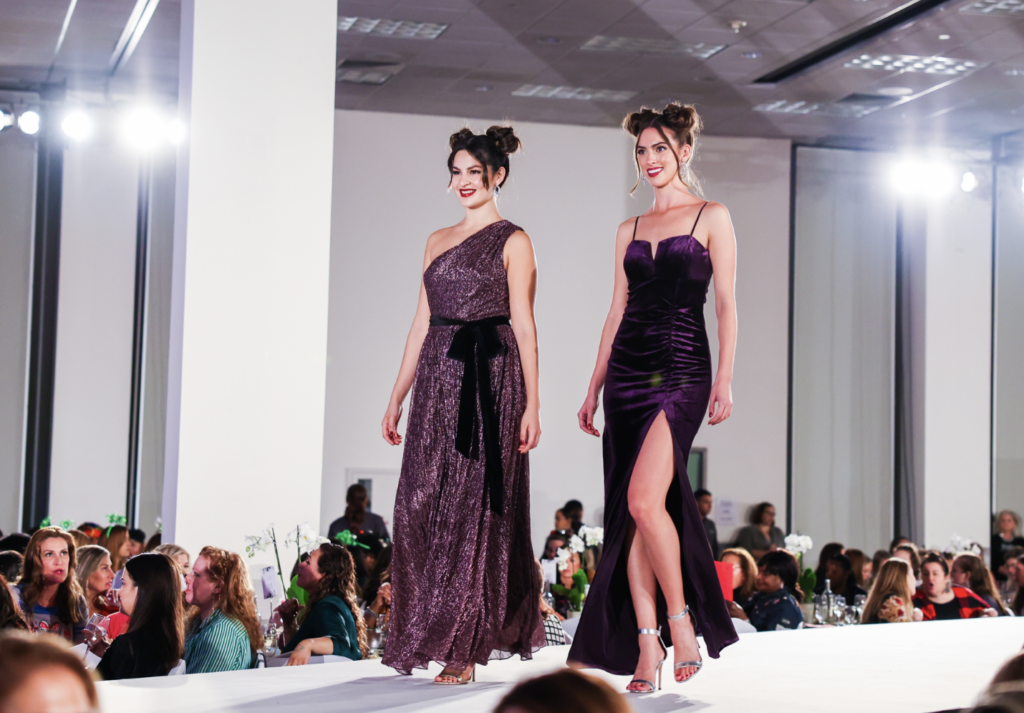 The holiday in season begins early in Houston each year with this popular five-day extravaganza that gets everyone in a festive spirit. Houston Ballet Foundation's Nutcracker Market features shopping, fashion, and social opportunities. If you are looking to get a head start on the shopping season, consider purchasing the Sugar Plum premium packages, which gives you early access from 8:30-10:00 on the mornings of November 9th and 10th so you can get a first crack at purchasing the many goodies on display. Additionally, sociables are in luck with a fabulous trio of special events including a special preview party on November 8th as well as fashion shows sponsored by Saks Fifth Avenue on November 9th and a second fashion show sponsored by Macy's on November 10th.
Austin – Texas Book Festival's First Edition Literary Gala – November 9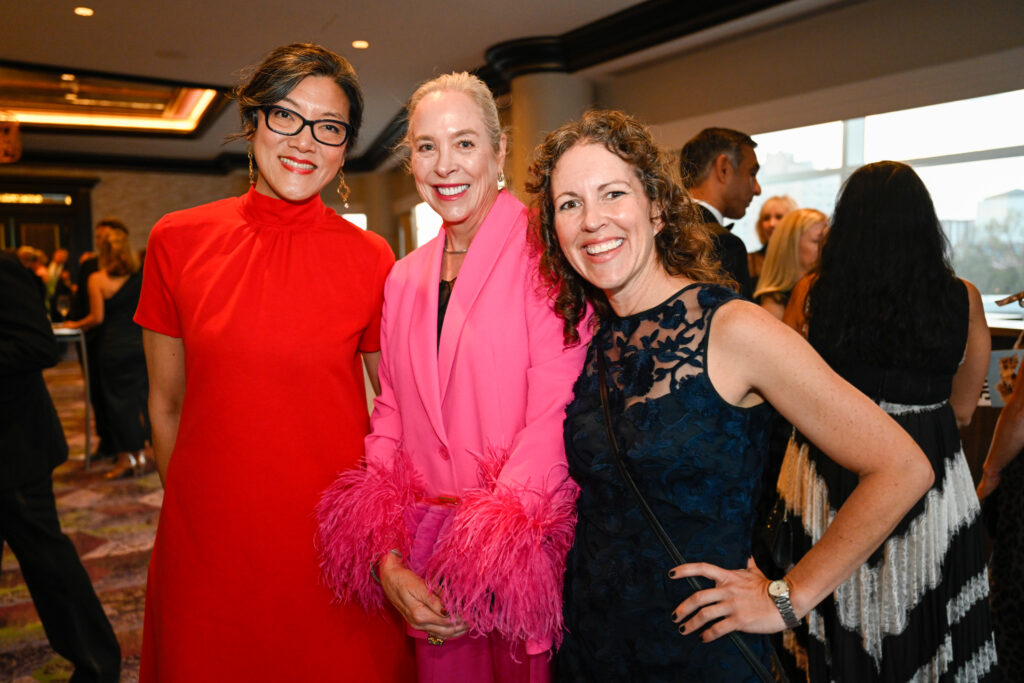 The event that always kicks off the Texas Book Festival is back for another strong year. Held this year at the Fairmont Austin, the First Edition Literary Gala brings together several hundred literary enthusiasts from around Texas and beyond for a night that mixes fun with knowledge and stimulating, thought-provoking conversations. This year's event, emceed by Steve Inskeep, will feature three top Texas authors including Tom Lake author Ann Patchett, Dark Days: Fugitive Essays author Roger Reeves, and The Covenant of Water author Abraham Verghese. Proceeds from the gala go toward providing and bringing books and authors to students at Title I schools.
Houston – Barbara Bush Houston Literacy Foundation Storybook Gala – November 10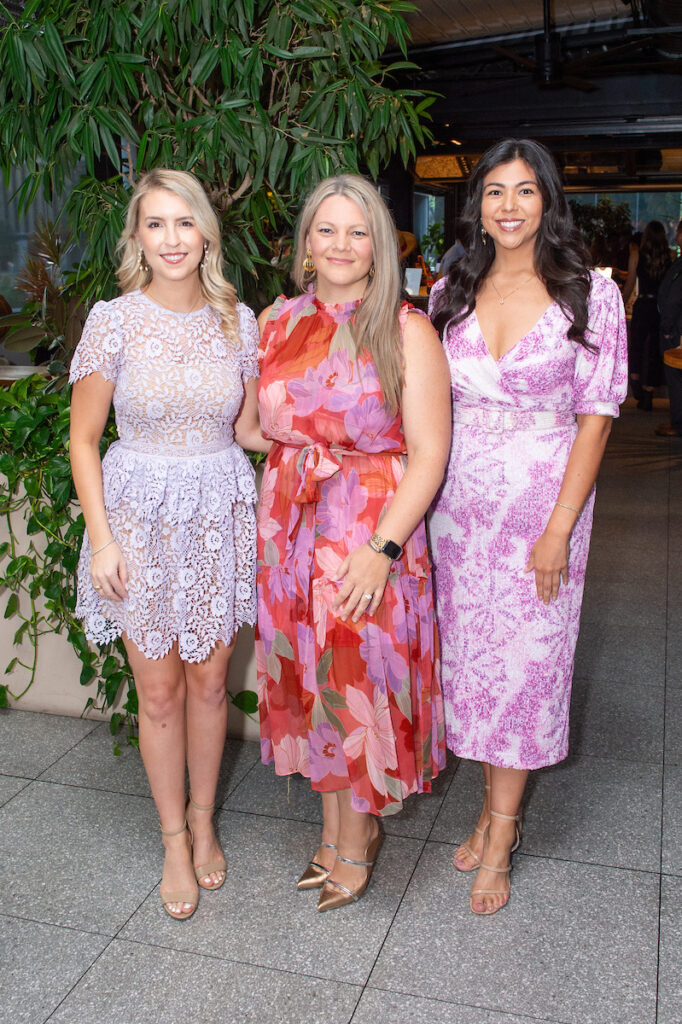 One of the very best non-profit fundraising events focused on young professionals in Texas, the Barbara Bush Houston Literacy Center Foundation and it is back with the 8th annual Storybook Gala. This year's event, held at the iconic Union Station at Minute Maid Park, features a theme Around the World with Madeline to honor the popular sing-along book and movie series. Hosted by Barbara Bush Houston Literacy Foundation's Young Professionals Group, the event will be chaired by a group of youthful Houston sociables and community leaders, including Grace and Tom Gosnell, Courtney and Zac Harmon, and Victoria Villarreal, will include a cocktail reception, program, and entertainment in a night that is sure to dazzle.
Austin – Pease Park Conservancy's Luminarium – November 11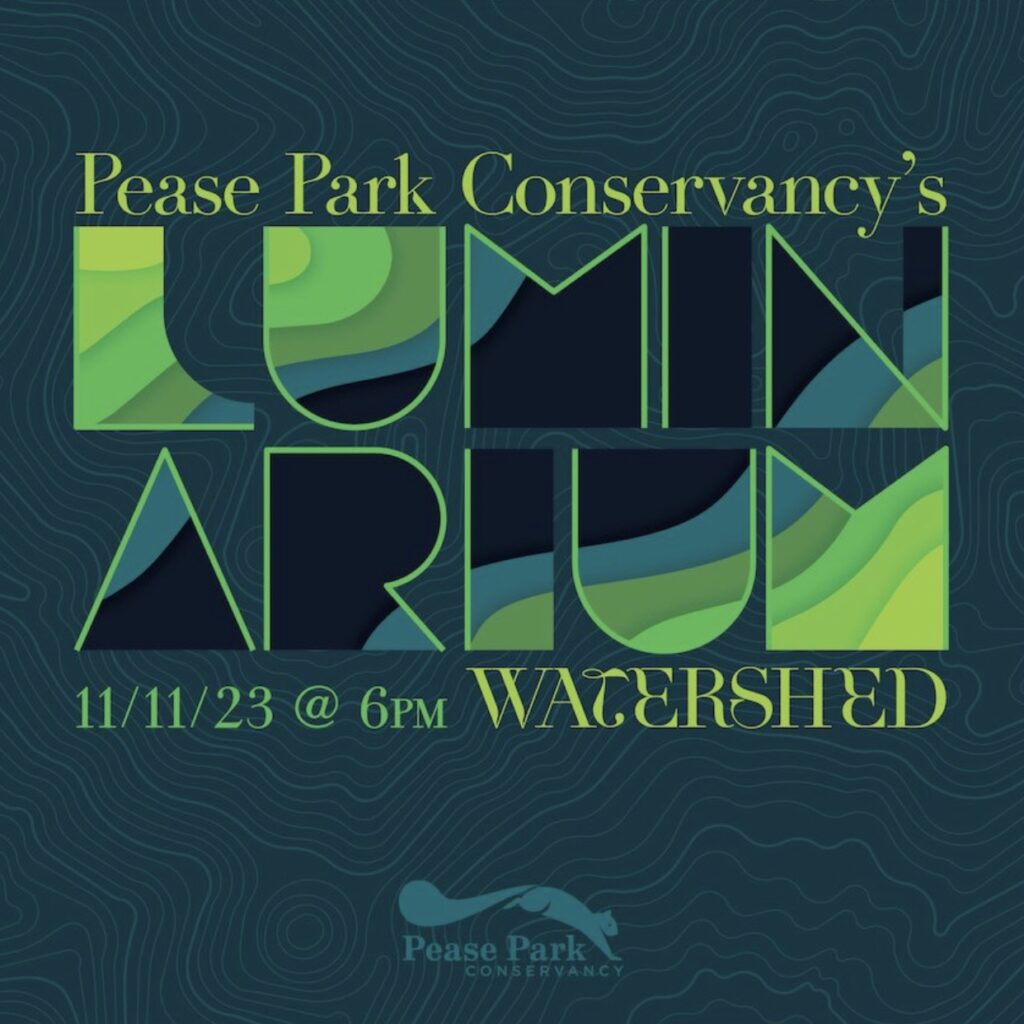 In a city that is known for al fresco events, this one stands out for its ability to give the rapidly growing Austin a distinctly neighborhood feel. The annual Luminarium benefitting the Pease Park Conservancy draws several hundred sociables each year with its distinctly welcoming Austin vibe. Held in the Live Oak Meadow under a majestic canopy of live oak trees on the Pease Park grounds, the nature-chic crowd begins the evening with cocktails in the crisp autumn air before taking their seats in a beautiful array of communal, rustic tables that allow the conversation to flow as freely as the cocktails. The night also features a live auction, live music, and projection art that serves as a great stimulation of the senses.
Dallas – Perot Museum's A Night At The Museum – November 11

One of Dallas' most popular fall events is back and kicking off its second decade in style. The 11th annual Night at the Museum benefiting the Perot Museum draws hundreds of notable sociables, science enthusiasts, and community leaders for an evening that is full of interactive fun. Co-chaired this year by Catalina Gonzalez and Santiago Jorba & Elizabeth and Kevin Phillips, the evening allows patrons to experience the elements of a world-class museum. Highlights of the night include a cocktail hour, dinner and program, live auction, and an after-party that goes well into the night.
Dallas – Folds of Honor – November 11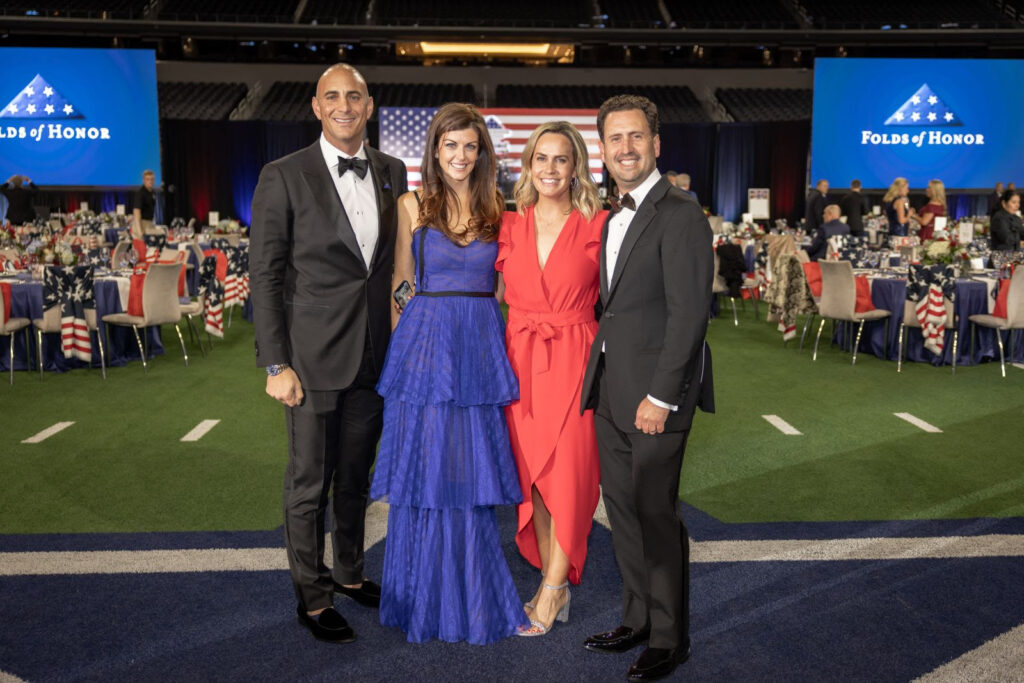 Looking for a way to give back on an important American holiday? Look no further than the annual Folds of Honor gala, an organization that provides scholarships to the spouses and children of fallen or disabled military members. The night offers a one-of-a-kind, bespoke experience on the field of AT&T Stadium where patrons get to experience a night on the field of one of the country's most iconic sporting venues. In addition to posing for images on the Texas star on the 50-yard line, guests are treated to a jam-packed night of fun including a multi-course meal, program, live auction, and tunes by Party Machine in an event that looks to exceed the $2,000,000 fundraising mark for the first time.