In the heart of Texas, where big skies meet even bigger ambitions, a fresh contender has rolled onto the scene in the world of luxury compact SUVs. The 2024 Alfa Romeo Tonale is making waves with its unconventional approach, daring to capture the attention of Texans in a unique way. With a special focus on appealing to women and millennials, this Italian gem is taking us on a journey to explore how it could reshape our perceptions of luxury crossovers.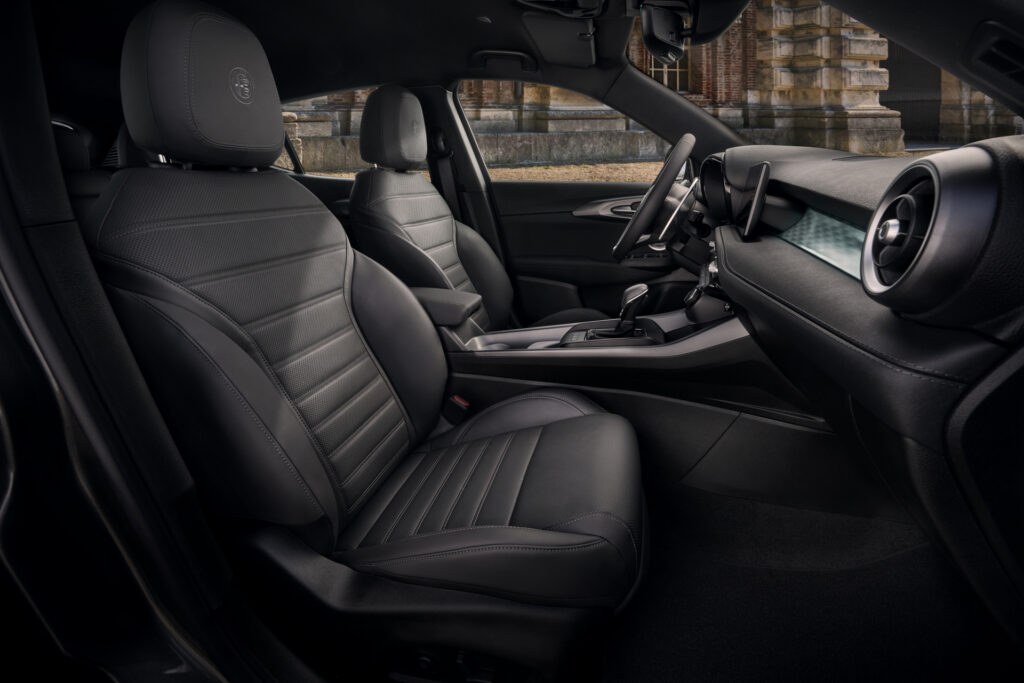 A Fresh Perspective for Texan Roads
Texans are known for their love of horsepower and big trucks, but the Alfa Romeo Tonale offers something different. With a targeted appeal to women and millennials, this crossover is set to challenge the status quo. In a land where the highways stretch as far as the eye can see, the Tonale's uniqueness might just find its place.
A Taste of Italian Elegance in the Lone Star State
As the Tonale makes its Texan debut, it brings with it a touch of Italian elegance that stands out against the rugged backdrop. Its flowing lines and curves reflect a blend of European sophistication and Texan spirit, creating a striking visual presence on the roads of the Lone Star State.
Pioneering a New Era of Efficiency
Texans value performance, but they're also increasingly conscious of environmental impact. The Tonale addresses both with its plug-in hybrid powertrain, offering a balance of power and efficiency. For a state that's embracing renewable energy, the Tonale's electrified approach aligns with the Texan ethos of innovation and progress.
Uniting Performance and Practicality
Driving the Tonale through the back roads of Texas wine country reveals a fusion of performance and practicality. Its hybrid system seamlessly blends electric and gasoline power, delivering a responsive and agile driving experience. Whether on the open highways or winding backroads, the Tonale's capabilities resonate with the Texan appetite for dynamic driving.
Italian Charm
In the Texan landscape, where pickup trucks reign supreme, the Tonale is a bold departure. As it sets its sights on the Porsche Macan, it brings a touch of Italian charm to the rivalry. With a charismatic design and a promise of innovation, the Tonale invites Texans to consider a new kind of luxury, one that's as dynamic and diverse as the Lone Star State itself. Plus, you'll have an excuse to stop for a photo-op in Italy, Texas.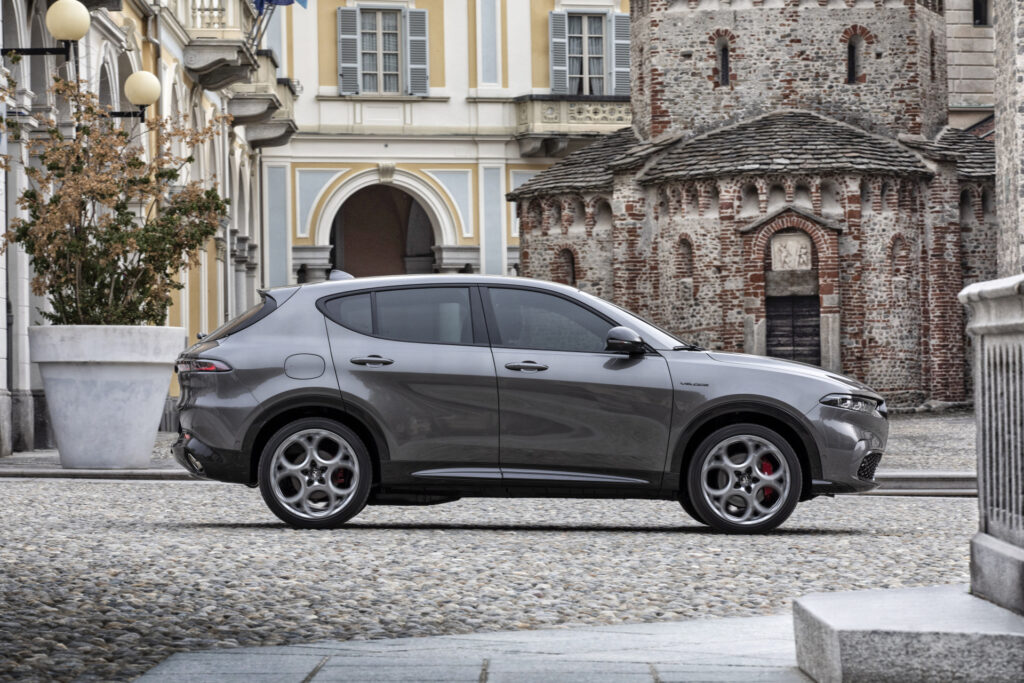 The Alfa Romeo Tonale offers a fresh take on luxury and performance that's tailor-made for Texas. As we traverse the roads of the Lone Star State, the Tonale's allure grows stronger—a reminder that innovation knows no bounds and that Texans are ready to embrace a new chapter in the world of luxury crossovers.