When it comes to the Lone Star State, everything is bigger and grander, and that includes the vehicles that roam its vast landscapes. If you're a Texan looking for the perfect SUV to conquer the highways and byways of this expansive state, the 2023 Mercedes-Benz GLE 350 might just be the ideal choice. Here are five compelling reasons why the GLE 350 is tailor-made for Texan adventurers:
Rugged All-Wheel Drive
Texas is known for its diverse terrain, from bustling cities to sprawling ranches and rugged backcountry trails. The GLE 350 comes equipped with 4MATIC all-wheel drive, ensuring that you have the traction and confidence to handle whatever the Texas landscape throws your way. Whether you're navigating urban streets or venturing off the beaten path, the GLE 350 has the capability to tackle it all.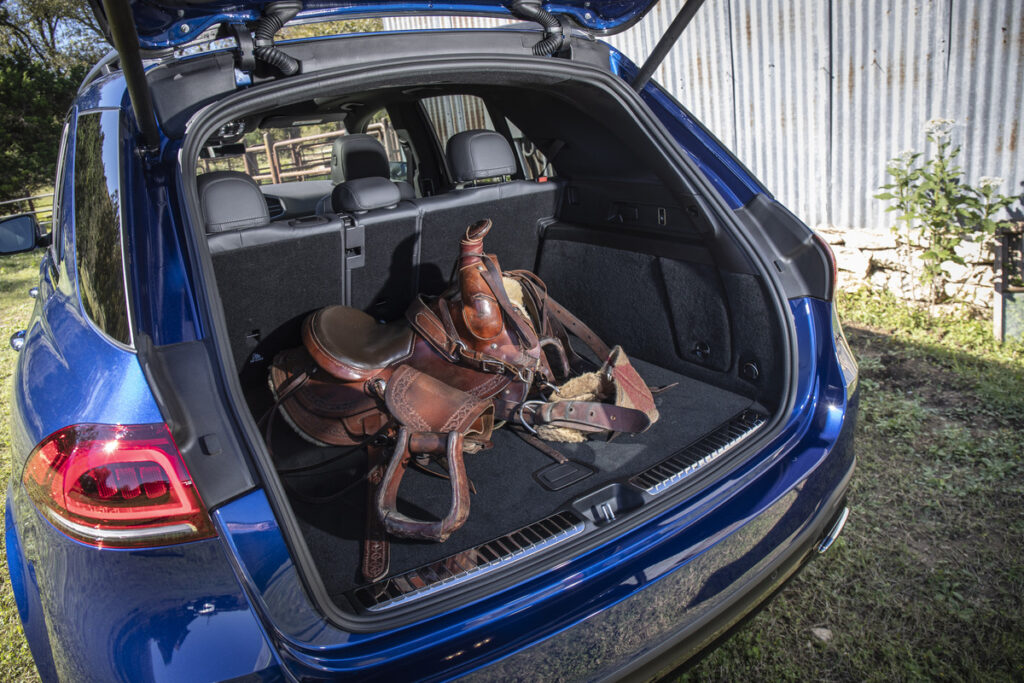 Versatility for Urban and Rural Exploration
From the vibrant energy of Austin to the charm of small-town Texas, the GLE 350 effortlessly transitions between city life and rural escapades. Its attractive packaging and luxurious amenities make it equally at home cruising through city streets or embarking on a weekend getaway to the Texas Hill Country. With its variety of powertrain options, the GLE 350 offers the versatility to suit every Texan's lifestyle.
Power and Performance
Texans have a deep appreciation for power, and the GLE 350 doesn't disappoint in this department. With its range of engines, including a powerful V6 and even high-performance AMG models, the GLE 350 ensures you'll never be short on horsepower. Whether you're towing your boat to one of Texas' many lakes or simply enjoying a spirited drive on open highways, the GLE 350's performance will leave you exhilarated.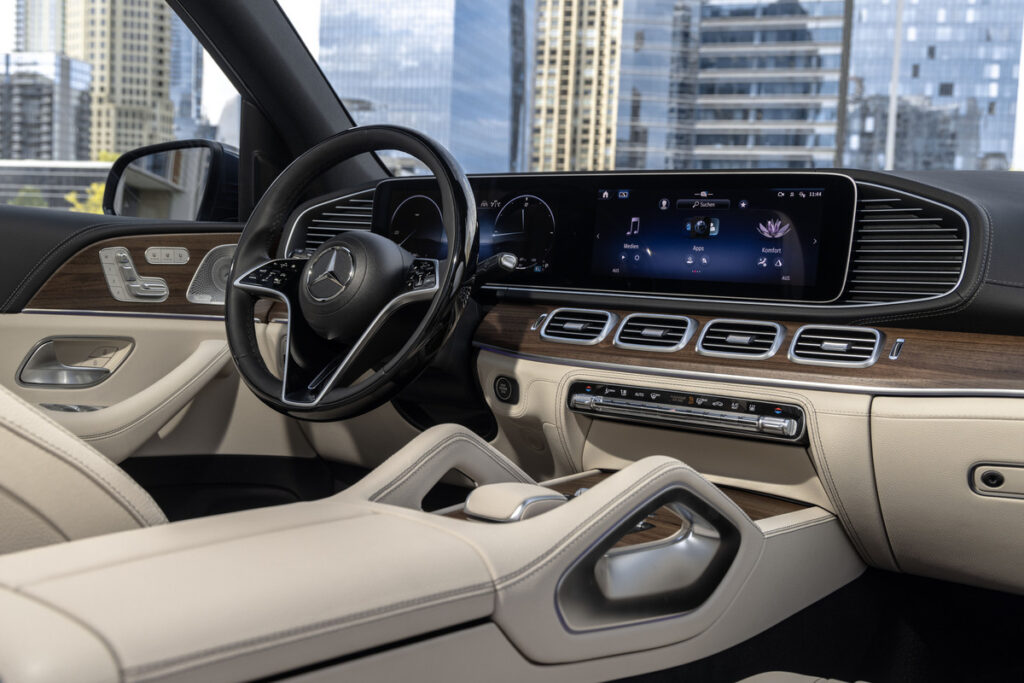 Spacious Comfort
Texans value space, and the GLE 350 delivers with its spacious and comfortable interior. With ample headroom and legroom, both driver and passengers can stretch out and enjoy the ride, whether you're on a cross-state road trip or simply commuting through Dallas traffic. And if you opt for the available panoramic moonroof, you'll have an uninterrupted view of Texas' big skies.
Uncompromising Luxury
In Texas, luxury is a way of life, and the GLE 350 lives up to these expectations. From its premium materials and leather appointments to its advanced technology features, the GLE 350 exudes sophistication and class. The available Burmester Surround sound system ensures that your Texas-sized playlists sound even better, and the available voice-activated navigation makes exploring the state a breeze.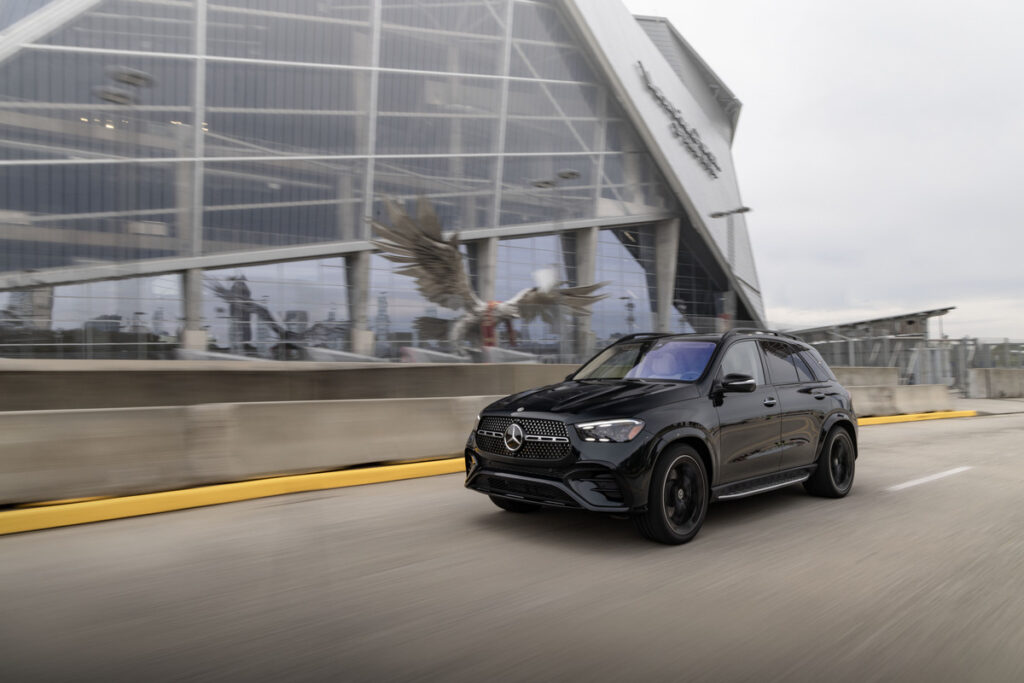 As Texans, we demand vehicles that can keep up with our boundless spirit and love for adventure. The 2023 Mercedes-Benz GLE 350 meets and exceeds those demands, offering a powerful, versatile, and luxurious driving experience that's perfectly suited for the Lone Star State. Whether you're cruising through the bustling city streets of Houston or venturing into the untamed beauty of Big Bend National Park, the GLE 350 is the ultimate companion for Texan adventurers who refuse to settle for anything less than extraordinary.