Matthew Bomer is flying high these days. This week the Spring, TX native stars in the Showtime series, Fellow Travelers, based on the award-winning eponymous book from 2007. The series' span of decades, from the 1950s to the 1980s, matches Bomer's range of superior acting. There's no doubt that with his talents, and his leading man good looks, Bomer has a long, healthy career ahead, as our Lance Avery Morgan learned when he caught up with him.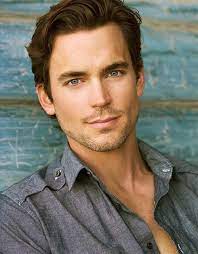 From shooting the television to his film work and all the way to the Broadway stage, Matthew Bomer is making all the right moves. Taking the world by storm, here he reveals in an interview from our archives, what it's like to have a Dallas Cowboy football player dad, going to high school with movie stars, and maybe playing a superhero in the future.
Lance Avery Morgan: Matt, your film, Flightplan looks like a great thriller. Without giving anything away, tell me about why the movie is going to be a big hit.
Matthew Bomer: Part of its success is that it plays on our fears, which Hitchcock did so well. Plus, I got to work with producer Brian Grazer, which can be a little intimidating. I admire his work so much.
LAM: Speaking of big talents, what was it like to work with Jodie Foster?
MB: We had a blast. It was a great experience for three months. Eighty five percent of the movie takes place on an airplane, a set that looks like the new Airbus. Jodie is amazing. A really incredible person. Peter Sarsgaard is great to work with, too.
LAM: Tru Calling seems like a cool show to act in. What was the best part of it for you?
MB: The best part was that there were wonderful people to work with behind the scenes, as well as in front of the camera. And then there was working with Eliza Gilkerson – really great. Plus, I got to live in Vancouver. So beautiful, but bad drivers.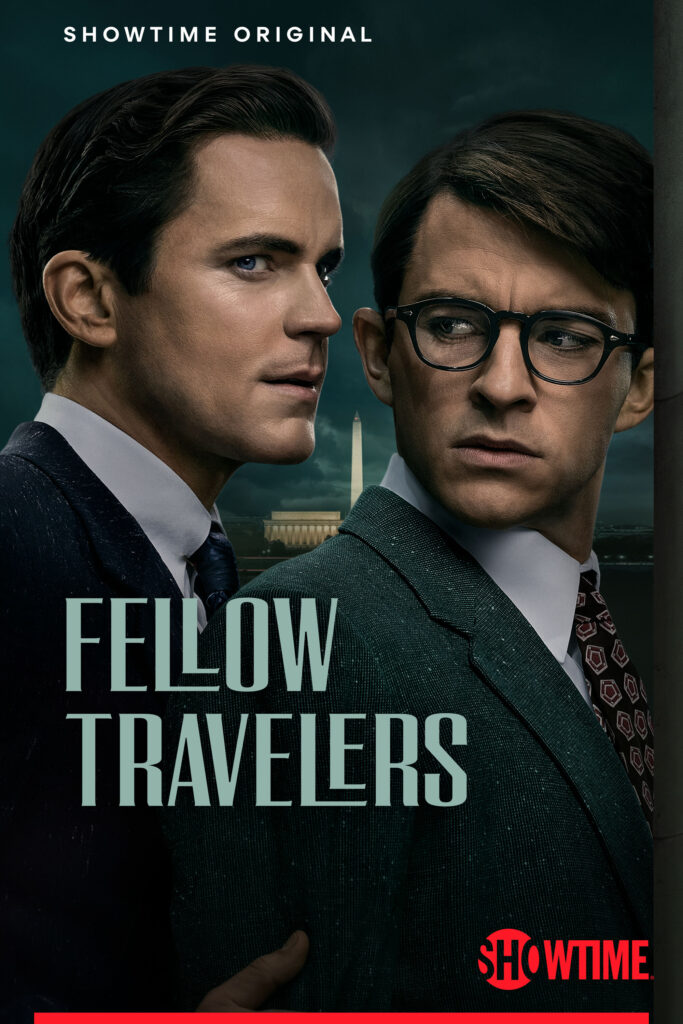 LAM: Your dad, John Bomer, is a former Dallas Cowboy star. Did you play a lot of sports growing up?
MB: Oh yeah. We were always throwing the ball around. I played everything football, track, and to be honest, I was only pretty average at all of them. I loved living in Texas – the people, the manners, the gentility – and great cooking at my grandmother's.
LAM: So many famous people have come from where you grew up in the Houston area – Rene' Zellweger, Jaclyn Smith, and Dennis Quaid. Is there something in the water there?
MB: It's crazy, isn't it? There's also Lynn Collins (Merchant of Venice) and Lee Pace, who is an actor who was nominated for an Emmy for Soldier's Girl. As you know, coming from Texas is like coming from another country. There's a sense of community. Plus, being a Texan also breeds a healthy sense of competition, which helps if you pursue life in the big city.